Poker Tournament Byron Bay Bucks Party Idea
Are you willing to sell your soul for a winning hand? That's just what it might take at the Bucks Poker Tournament! Rally the lads and make sure they dress to impress as they join the high rollers for one night and one night only. Enjoy our sexy dealers and gorgeous topless hostesses as they ensure your night is a straight flush. Let us know when you are ready to go all in.
Poker is like sex, you better have a good hand… if you don't have a good partner! Everyone loves a good old poker night with their best mates, well this activity ups the ante with a full blown tournament for your evening activity! There will be whiskey, cigars, dark curtains, sexy dealers, waitresses, dinner and more than enough refills to have your buck fully satisfied. As best man you've got to the play the hand you're dealt and with this activity locked in all the pressure is off you!
Experience Overview
Sexy poker dealer
Authentic casino equipment
Professional croupiers
Casino experience
Get your poker face on
The boys will be all in
Can you call the Buck's bluff
Get a Quote
Call for Info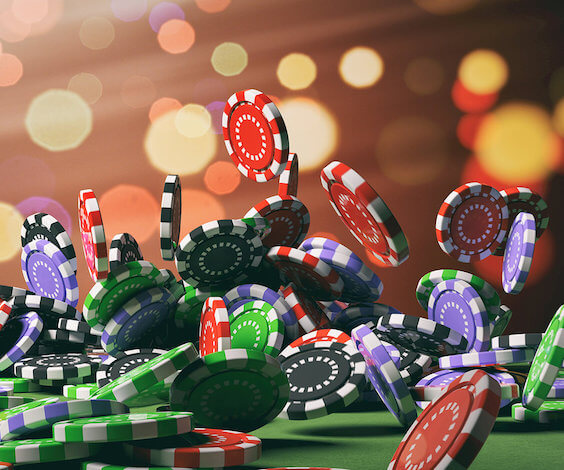 Making the most of your Poker Tournament in Byron Bay
So where is the right place to host this epic Poker Tournament? We recommend locking in the ultimate getaway at Byron Bay. A bachelors paradise… there is sun, sand and beautiful girls all by the plenty. Not to mention the delicious local brews and ongoing happy hours! Take some time to relax on the shore or get absolutely white girl wasted trying to get through every bar in town. This is THE location for your next Bucks party.
When your liver starts to seize up from the excessive drinking take a break at the overlooking Hinterland. You'll find some beautifully lush waterfalls, bountiful rock pools and some blissful country lanes. All of which makes a great escape from the everyday hustle that comes with getting that bread!
Other Activities:
If you're craving an activity with the boys that includes a bit more momentum and a lot less sitting then book yourselves in for the Sumo Suits! There will be no time for a resting bitch face as you smash into one another. There is something truly freeing about a good old knock around with the boys.
You're in one of Australia's biggest surfing hotspots, notorious for its pristine beginner waves and gorgeous weather. So make the most of it and try the Surf School activity that will have you feeling like Mick Fanning in no time at all.
Are you just looking to see your buck get chucked on his ass at some point in the evening? Well look no further, because the Mechanical Bull has THAT under control. Take your buck's event to the next level with this super sick addition.
There is of course one crucial element to any Buck's party and that's the BEER you're going to drink! With the Brewery Tour not only do you get to try Byron's finest beers but you get to learn about what goes into making your favourite drink taste so damn good!