Byron Bay Party Bus
Byron Bay is a charming coastal town, providing a wide range of amazing activities to enjoy. From spectacular beaches to a fantastic night life, you can be sure that you will love spending time in Byron Bay.
The town is home to some fantastic nightlife venues, making it a great place to go out and enjoy the night with friends. If you're looking to spice things up and do it a bit differently than your standard night out, we have just the option for you.
Hiring a party bus is a fantastic way to stand out from the crowd and provide a truly wow-worthy experience. There are a large number of reasons to hire a party bus in Byron Bay, here's why.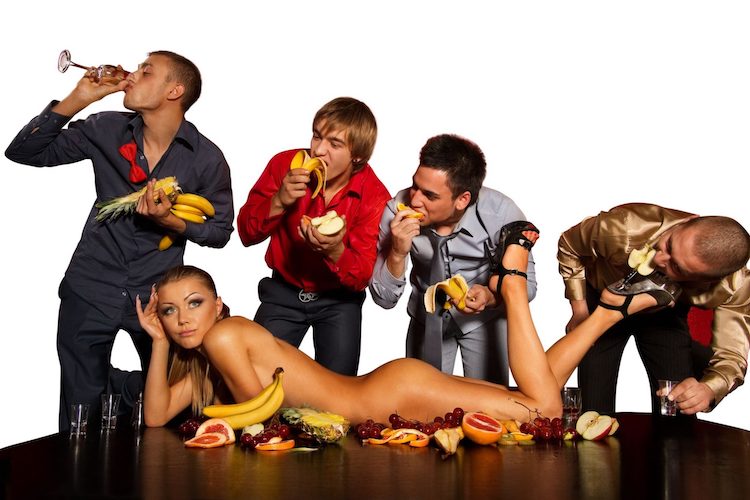 Have you been picked as a best man? Or are you in charge of organising a boys night out? There is plenty of responsibility placed on you, so picking something to ensure the best bucks party ever, is no easy feat.
Party buses provide the opportunity to round up your favourite bunch and cruise through the town of Byron while playing your favourite music, enjoying some top shelf liquor and making a few stops along the way.
No matter how hard you want to go, party buses in Byron Bay provide you with the opportunity to have a nice day with friends or go all out and have a few too many drinks.
Party buses also do usually allow for strippers to be on board, making it the perfect bucks party for the group.
More: Bucks Party Specials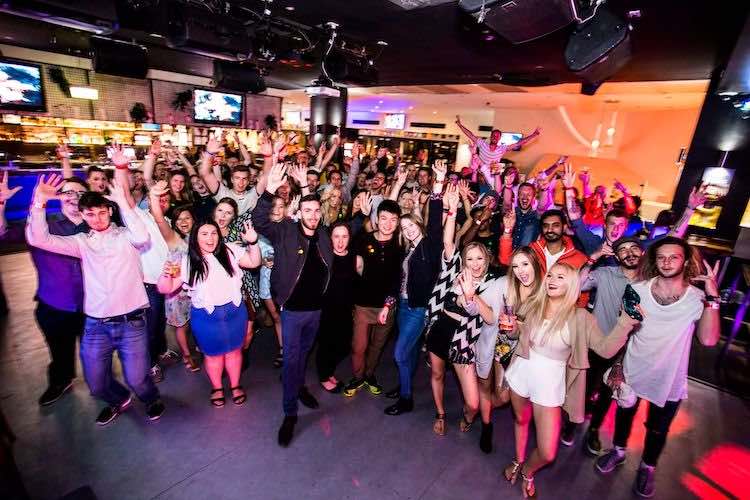 After having a few too many drinks with your friends, getting from place to place can become a lot more difficult. Especially if the group you're with has a large number of you.
Having a taxi transport you from place to place can be time consuming and also expensive, so it makes sense to find a better alternative so you can enjoy a night of bar and club hopping. The easiest way to do so is definitely with a party bus. Simply give the driver of the party bus a list of all the places you want to go and they'll take you there. From here, give all your friends a time that they need to meet back at the bus after each stop and you're set.
Not to mention, the party bus is also a mini night club of its own, with amazing lighting, music and free flowing booze, so you won't feel like you're waiting on the bus to get to the clubs. In fact, you'll probably have more fun on board the bus.
More: Top Byron Bay Nightclubs
Visiting an event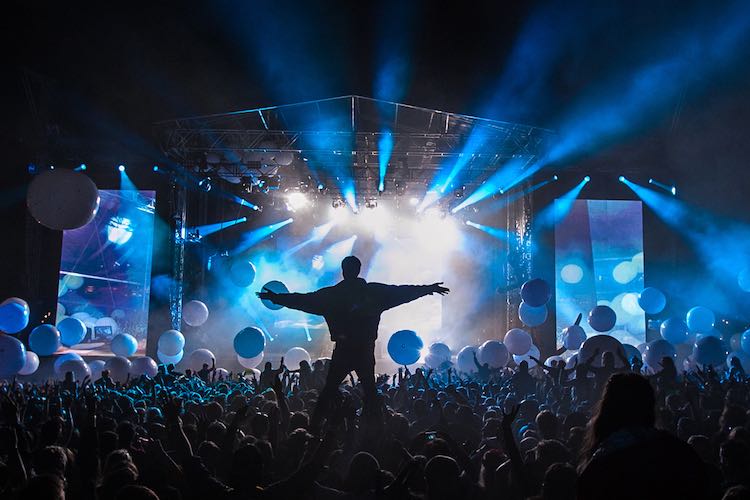 Your favourite band is in town and they are performing at a venue which is quite far from where you're staying. You also don't want to have to deal with parking or finding a designated driver, so its most likely going to require an alternative for transport.
A party bus is a great option for this. It can pick you and your friends up from multiple destinations and provide the perfect pre-event drink for the group. It saves you the hassle from having to worry about getting from place to place and having a designated driver, while providing an amazing experience for everyone of you.
When comparing the cost and inconvenience of parking at big events, it actually is a better idea to get a party bus most of the time. You're spending less and don't have to worry about transport.
More: Top Things to do in Byron Bay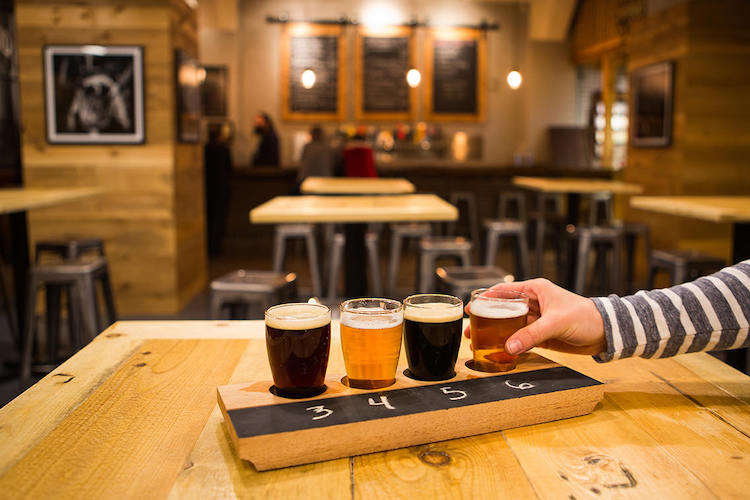 Wine and beer tasting is another perfect reason to get a party bus. Spending the day drinking will not allow any of you to drive, so organising a party bus is a no brainer.
When sampling a wide range of beer and wine, the last thing you want to be thinking about is how you're going to be getting from place to place. You can be sure that with a party bus, you will be transported from every brewery and winery, while also being dropped back home.
So sit back relax and enjoy the ride, while party buses take away the hassle for you. You can also bring your own bottles of whatever it may be, to make the day a lot more fun for the group.
Party Buses in Byron Bay have received fantastic reviews for providing a great experience for guests and making special occasions that one bit better.
They are generally a very all out drink fest, but they also provide the opportunity to enjoy a nice day with your friends and cruise through the town.
Whether its a bucks party, club hopping or brewery and wine tasting, you can be sure that there are plenty of options for you to choose from.
It is the perfect way to make your bucks weekend, holiday or special occasion just that one touch more fun and memorable. When booking with your friends it can be affordable and a lot more easier to organise.
No matter the preference, there are plenty of party buses in Byron that are more than happy to accommodate for your needs and wants. All to make the special occasion just that even more special for you.
You can be sure that booking a party bus in Byron Bay will be the highlight of your holiday, if not the biggest, it definitely will come second.
Further Reading