Day and Night Bucks Party Ideas Cairns
Cairns has some of the best natural beaches and reefs in the world, so naturally they have some of the best bucks party ideas also!
There are activites and ideas to suit all group sizes, budgets and party style. If you are after something unique you can't experience anywhere in the world, then Cairns is your ultimate bucks destination.
Wicked Bucks has topless waitresses available for hire.  Choose from a number of styles: lingerie, bikini, topless, nudge, angels, topless poker dealers, bunnies and more. The stuning girls will ensure your bux night is one for the ages.
Nightlife
Hitting up the nightlife after a day full of fun? Order a private VIP nightclub booth and bottle service ahead of time. Enter the club as a VIP and have your own bartender to serve your group.
Organise your nightclub entry and strip club entry in Cairns for the bucks weekend. If you need a little extra touch of luxury on your night out, why not try a party hummer tour before being dropped at the nightclubs.
If you can't decide what to wear tonight order some custom bucks t-shirts for the lads.
You can count on Cairns for an epic bachelor party weekend to remember. Just stay out of trouble!
Cairns as a bucks destination offers almost anything from adrenaline to relaxed options to suit your bucks group.
We take all the stress out of planning the big weekend.
Accommodation
Looking for somewhere to rest your head or maybe party before heading out? Wicked Bucks has the best Cairns bucks party accommodation options available. Choose from 1, 2, 3 & 4 bedroom apartments and party friendly penthouses. There are options to suit groups and budgets of all sizes. The team can provide suggestions if you are short of ideas.
Top 5 Cairns Bucks Party Ideas
Bucks Party Cruise
Start off your bucks weekend with a boat party in the tropical waters off the coast of Cairns. Enjoy a day of cruising, drinking beverages, onboard games and girls to spice up the afternoon. Everything a man could want in one activity.
Bubble Soccer
What expands when you full it with air and doesn't pop when you use it? Bubble Soccer, of course! The latest trend in the football world where players get inside inflatable balls and play soccer. You will love this bouncing, rolling and bumping shenanigans.
Bungy Jumping
Watch your mate be a superhero for all of 30seconds as he soars through the air with one of Cairns best bungy jumping experiences. With hinterland and beach views from the top, this adrenaline activity will keep the buck on the edge and provide plenty of laughs.
Great Barrier Reef Day Trip
This is a one of a kind experience only available in Cairns or Airlie Beach. Mark off this activity from the travel bucket list. Spend half a day cruising one of the seven wonders of the world, take some time to snorkel and enjoy some beverages.
Bucks Fishing Charter
Get the lads ready, grab your beers, order the girls and just turn up! This half day fishing charter is perfect for the avid fisherman, no matter your skills. Leaving in the morning or just after lunch, this is a great way to spend the day. BYO drinks on board, nibbles and fishing gear provided. Girls available at extra cost.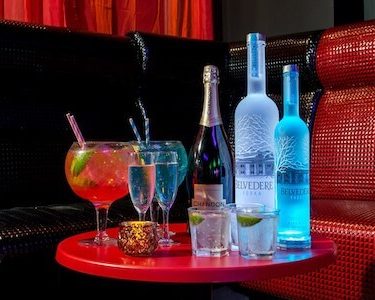 VIP Nightclub Booth & Bottle Service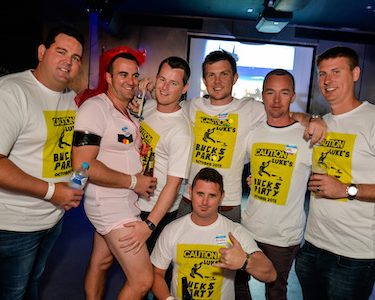 Bucks T-Shirt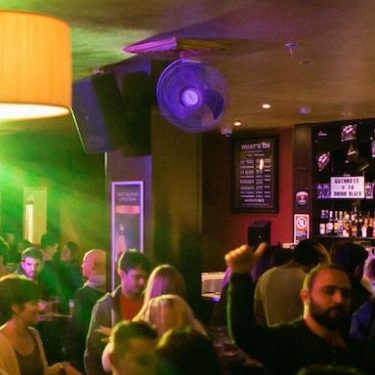 Bucks Function Room Hire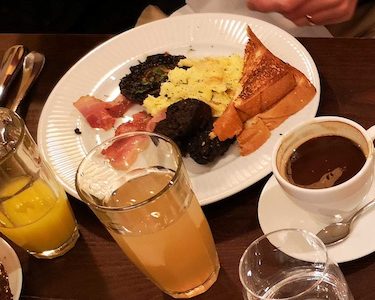 Bucks Group Breakfast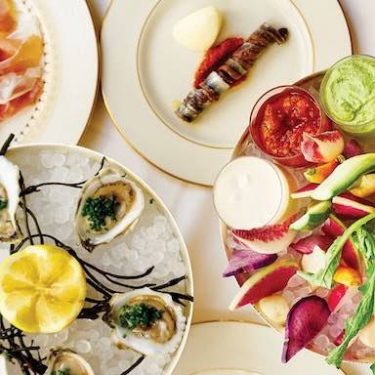 Bucks Group Lunch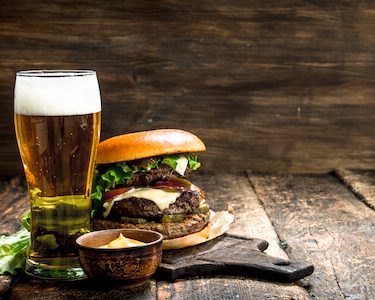 Group Dinner at Restaurant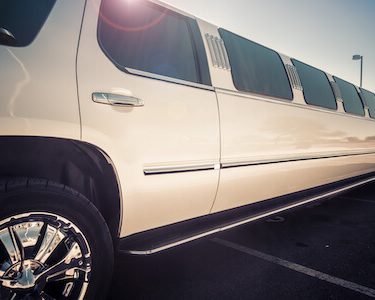 Hummer Transfers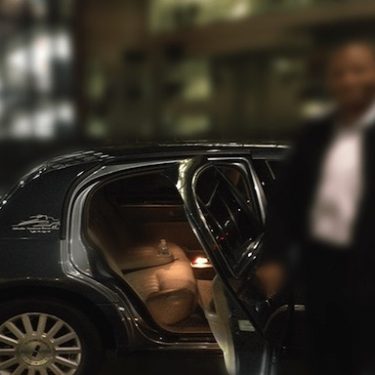 Limo Airport Transfers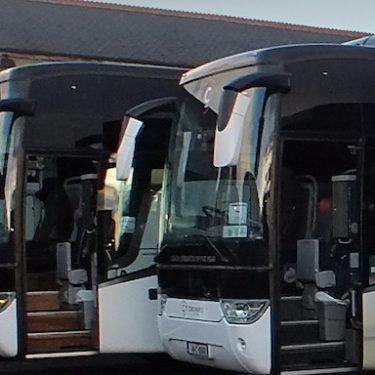 Coach Airport Transfers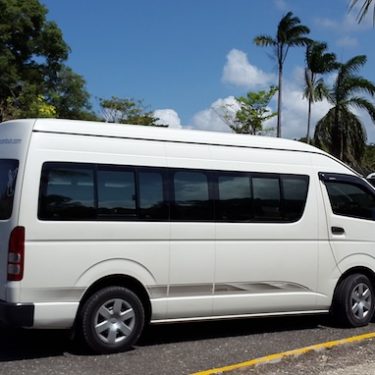 Mini Bus Airport Transfers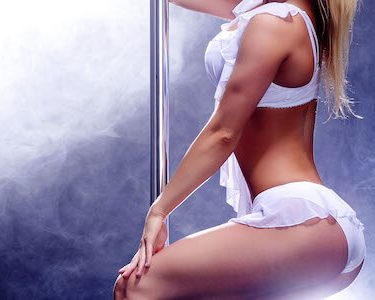 VIP Strip Club Access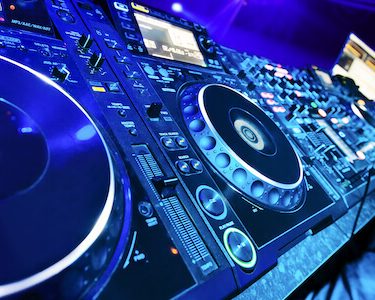 VIP Nightclub Access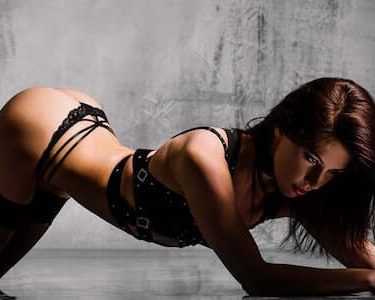 Waitresses