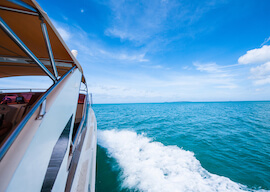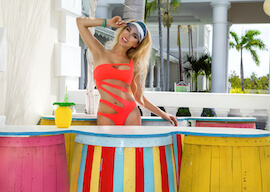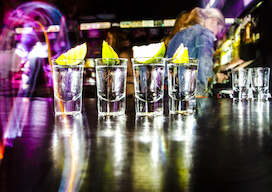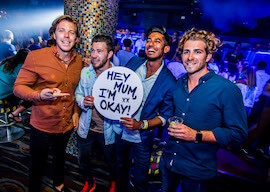 What's Included
1 Night's central Surfers Paradise accommodation
2 hour privately chartered boat cruise
BYO drinks on board boat
2 x Topless waitresses 2 hours
30 Minute XXX toy Show
BBQ and finger food on board boat
Return coach transfers to and from hotel
Wicked Club Crawl party tour
Detailed Bucks Itinerary
Personal Event Planner
Package Overview
Are you ready to get a taste for the Gold Coast's good life? The Cruise, Party, and Club Crawl package brings together three of Gold Coast's biggest draws, and Wicked Bucks has put them together in one solid day of sun, fun, great grub, and outright debauchery.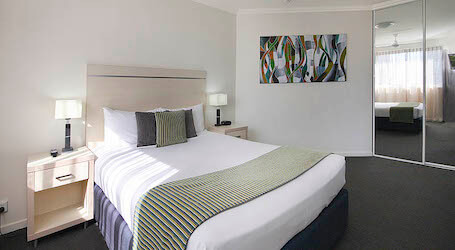 The Accommodation
Your accommodation sits central in Surfers Paradise, right in the heart of the action, and right across the street from the beach! Studio's, 1 and 2-bedroom apartments are made available to you, with great kitchen and cooking facilities, an awesome pool, and very welcoming staff. !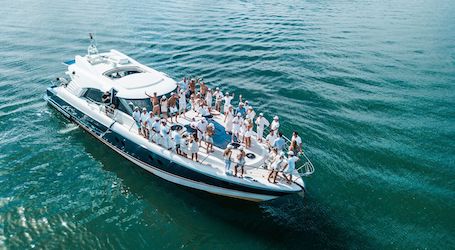 The Wicked Day Plan Bucks Party Boob Cruise
Crank the tunes to eleven and feast your eyes on the Gold Coast action! You are about to set sail on a privately chartered BYO party boat for a two-hour cruise through the waterways of this seaside enclave. Crack a beer and enjoy the sun, Your only on the GC once!! Feel free to bring food and the staff will sort it out for you. Wicked have organised you and the boys to be picked up and dropped off so no need to stress about who's going to be designated driver!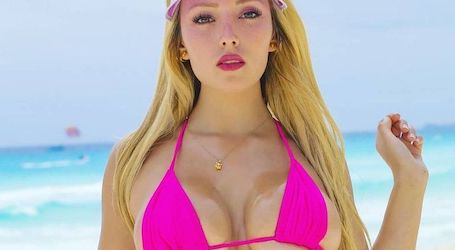 Gorgeous Topless Waitresses
Accompanying you on this trip will be your very own topless waitress, there to wait on you hand and foot! She can crack open your brews, sort you out with a snag or some finger foods of your choice, or just share in the experience with you guys. It's the final slice of freedom for your Buck, might as well make him envious!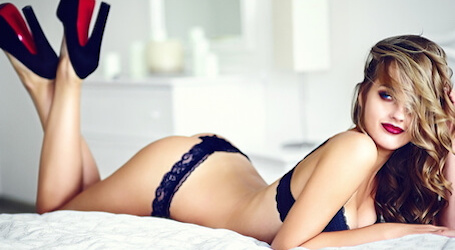 The Strip Show
Of course, no good Bucks night is complete without some skin. Sit back and feast your eyes on some of the most striking and naughtiest women in town, as they provide a half-hour Toy Show for your eyes only.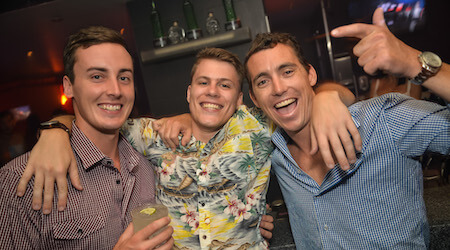 The Wicked Night Plan Wicked Club Crawl Party Tour
Strap in lads, it's time for the world-famous Wicked Club Crawl! This long-running event takes you to four of the hottest and wildest pubs and clubs around. Four venues, four VIP entries, a free beverage at each club. Free pizza and finger foods, party photos and games, and some of the best hosts to ever grace a pub crawl. Finish up with VIP nightclub entry with discount passes, plus loads more. It's the perfect finish to an epic celebration!
Get a Quote