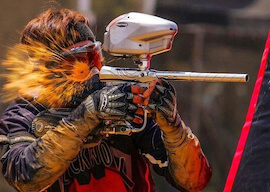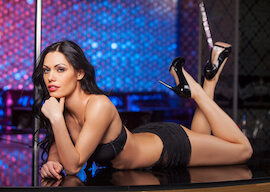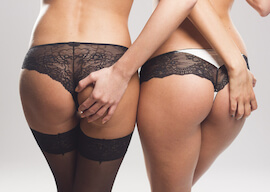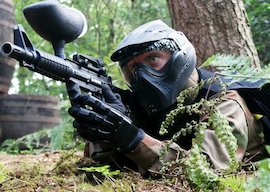 What's Included
Paintball
Return transfer
Private BBQ with drinks
Two topless waitresses
XXX Strip Show
VIP Nightclub entry
Detailed Wicked Bucks Itinerary
Personal Event Planner
Package Overview
Prepare yourself for a fully packed Buck's weekend in Adelaide, as we have organised this classic party package for you and your mates! Start off with getting your heart racing with a full paintball battle – this will be a fight 'til the end! To regain your energy for the night, we have organised a private function room for you where you not only get to enjoy delicious food but topless waitresses to wait on you and your mates. This is the Buck's last night of freedom, so make it count and finish in style with VIP entry into Adelaide's leading nightclub!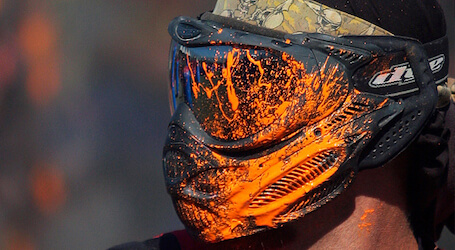 Skirmish Paintball
Do you have what it takes to win? Enjoy one of the best paintball experiences available at this outdoor field outside Adelaide. Dress the buck in pink, get out on the battleground and smash your mate's face full of paint! With all the equipment required and 400 paintballs included, you will have everything you need for the ultimate skirmish!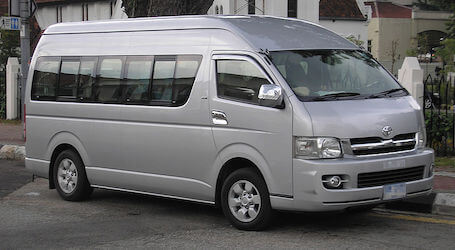 Return Transfer
This hassle-free package includes transportation, so you won't be stressed about hailing taxis. Have your own private minibus pick you and your mates up, take you to your accommodation, and bring you to paintball, and the driver will make sure you get back in time to get ready for the big night out!
*Upgrades are available. Please chat with your party planner if you want to travel on a party bus.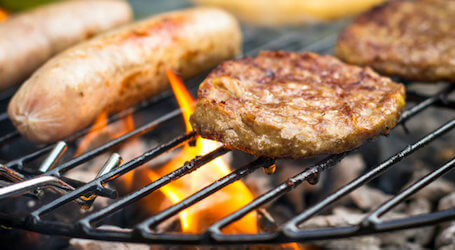 Private barbeque & drinks
Ready for the ultimate barbecue experience? Imagine indulging in pork sausages, rump steaks, chicken tenderloins, and so much more on a private balcony overlooking the city! Well, good news – we have this all organised for you. Of course, you will have a great selection of drinks included. Great meal, great views and a great recharge for the rest of the wild night!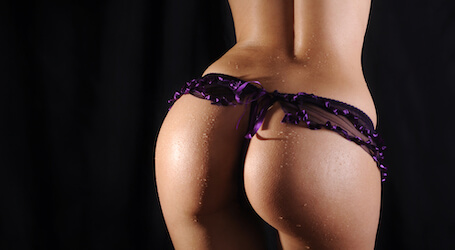 Topless waitresses
To add that little extra to your experience, two gorgeous topless waitresses that will please all tastes will join in on the party and serve you whatever you might need. Just picture it – you and your mates in the company of two amazing ladies – the perfect party starter for a big night on the town!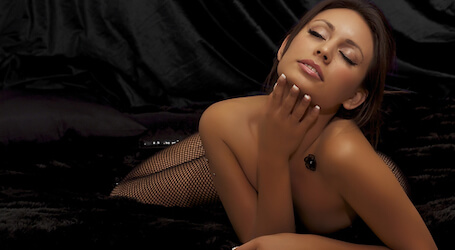 XXX Strip Show
This bucks party essential is sure to be talked about for years! Our hottest girls are ready to perform an eye-popping performance just for you and your mates – so go ahead and get ready for 25 minutes of unforgettable views!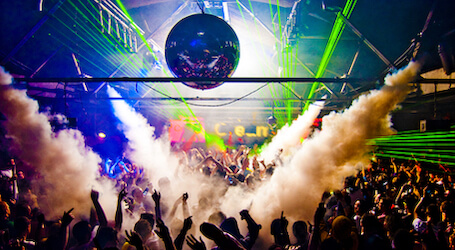 Nightclub entry
Send the buck off properly, and head out amongst the Adelaide nightlife! We have organised VIP entry for you and your mates to ensure you will get into the most epic nightclubs in the city. Want something even more exclusive? Talk to our party planners and organise a booth and bottle service to make sure this will be a night never to be forgotten!
Please Enter Your Details To Get A Quote