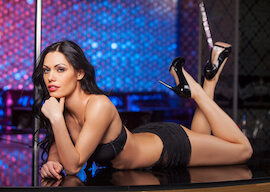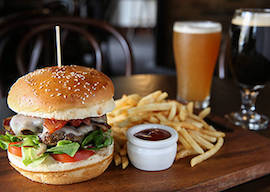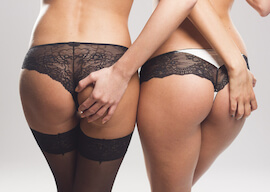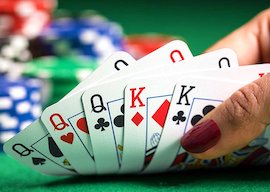 What's Included
In-room private poker night
Beverage and food package
Topless waitresses
XXX Strip Show
Detailed Wicked Bucks Itinerary
Personal Event Planner
Package Overview
This is the ultimate private poker experience, featuring your Buck, your mates and your private topless waitresses – no doubt the poker night of your life! Continue the Buck's night with a group dinner at one of Adelaide's best local venues, tried and tested by the Wicked team. Then head out to explore the nightlife – of course, we have organised VIP entry at the Gentleman's club for you, to ensure you have a Buck's night never to be forgotten!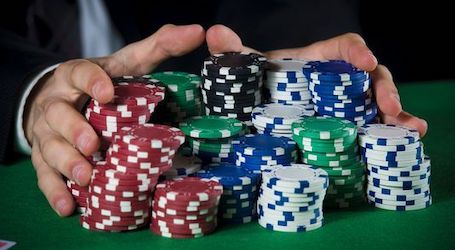 In-room Private Poker Tournament
Get your poker face on for this private in-room poker tournament with all the equipment provided, including cards, chips and, of course, a professional-grade poker table. All you have to do is stock up your fridge with beer, and we will have it all delivered to your doorstep – hassle free is what we do!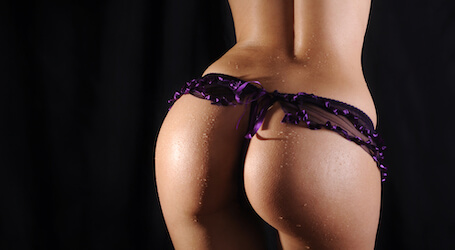 Topless waitresses
We challenge you to try to keep that poker face on when we bring in the topless waitresses! Three hours with two gorgeous topless ladies ready to serve you beer and join in on the party, does that sound like a dream? Well, snap out of it cause Wicked just made it a reality! This is guaranteed to bring your Buck's night to a whole new level!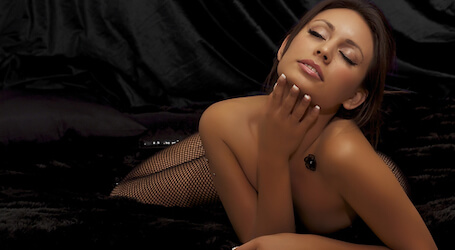 XXX Strip Show
Get ready for a 25-minute-long eye-popping show as we bring you the most talented and dynamic strippers around for a Buck's party show not to be forgotten any time soon! An essential tradition, you know you wouldn't want the buck to miss out on this for his last night of freedom! Lucky you don't need your poker face anymore…
Please Enter Your Details To Get A Quote