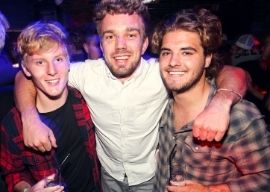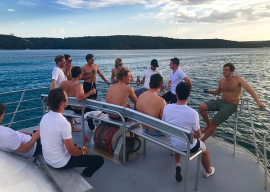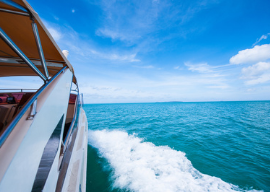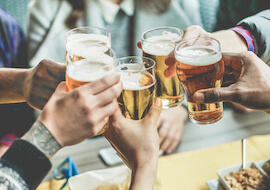 What's Included
1 Night Accommodation
Private Boat Charter
Bus Pub Crawl
Detailed Wicked Bucks Itinerary
Personal Event Planner
Overview
The Cruise and Crawl package brings an epic party on both land and sea! You start off with your own private boat charter on the breathtaking Hobart harbour, where you can pump the tunes and keep the drinks flowing! Once back on land, it's time for the club; but this is no ordinary club and pub tour. No, you will experience Hobart's best nightlife while travelling around town on an impressive party bus! With all the latest light and sound technology this bus has dance-floors and poles to really get the party rolling along. A Wicked party planner has bundled this up with some great CBD accommodation, so that when the party does come to an end, you have a place to crash your weary head. Set sail for glory!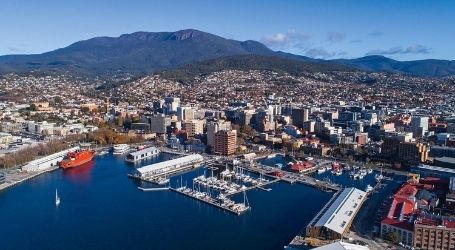 The Accommodation
This 3-star CBD accommodation is waiting for you and your group to check in! With comfortable rooms and great features, such as flat-screen TVs and wireless internet access, it's the perfect spot for your buck's celebration.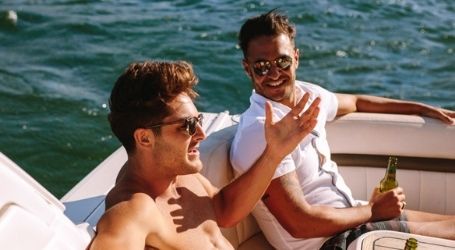 Private Boat Charter
It's time to set sail! You and your bucks party will hop aboard a 3-hour private boat charter on the stunning Hobart waterways. Whether you pump up the tunes or sit back and relax with the views, this one-of-a-kind vessel is yours to enjoy!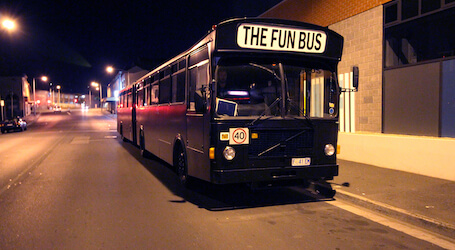 Bus Pub Crawl
Party into the night on your very own private party bus. Decked out with the latest technology in lights and sound, you will travel around Hobart with your mates to 4 of the finest nightclubs this town has to offer. There is even a parmy or schnitzel dinner to start off your night, to set you up for an awesome night of debauchery!
Please Enter Your Details To Get A Quote