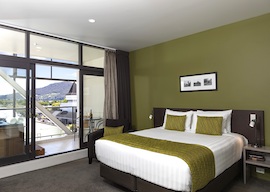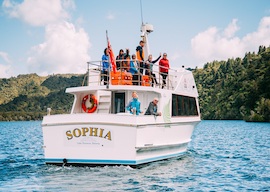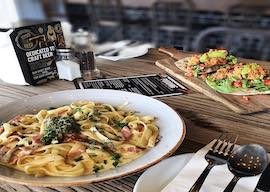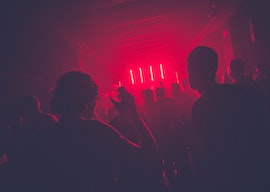 What's Included
1x Night Accommodation in Rotorua
3 Hour Private Boat Cruise
Choose from a list of activities to include on your cruise
Shuttle Transfers between activities and accommodation
Group Dinner
Nightclub Entry
Detailed Wicked Stags Itinerary
Package Overview
Rotorua is a place known by many people for many different reasons. Located on New Zealand's north island, the major attractions for many travellers are the bubbling mud pools, shooting geysers and natural hot springs, and the incredibly rich Maori culture, welcoming locals and insane local produce. 
Beyond the crystal-clear streams, magical forests and epic biking trails, there is actually plenty more to Rotorua than meets the eye. This humble overgrown town's diversity and extensive offerings make it the ideal place to head for your buddy's bucks' celebrations. 
The one downside of offering a raft of attractions and experiences is that it can be tricky knowing where to start – and when to stop! To make your job easy, we did the hard yards, asked the right questions, met the locals and tasted the local beers. Then we rounded up our findings into a perfectly wrapped deal that we're going to call the Rotorua Boat Cruise Package.
The name gives you a pretty big hint about what you can expect! Now let's get into the fun stuff. With the help of your personal event planner, we'll put together a detailed itinerary that covers all the must-sees and must-dos around Rotorua. This comprehensive bible will ensure that the entire gang gets from A to B and back to A, all in one piece. Do ya wanna hear more?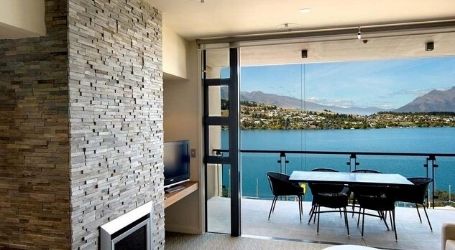 Rotorua Accommodation
Finding the perfect place to rest your head at night is one of the most important considerations when it comes to planning a group getaway. No one will be too impressed if you score a spot with lumpy beds, hectic street noise, and the worst possible location. But if you opt for the super flashy, high-end venue, you probably won't have too many pennies left in your bank account. We get it! That's why we scoured the town to find something that is the best of both worlds. This super comfy, ultra-stylish, and well-located apartment will be a place for you to crash after a big day of adventure or host kick-on after the local bars close.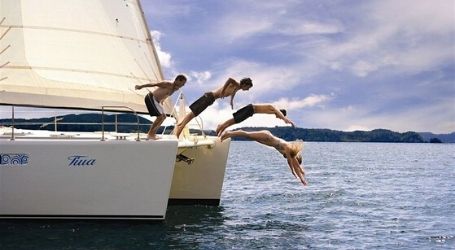 3-Hour Private Boat Cruise
Experience the city differently while on board your private cruise across Lake Rotoiti. The unique eco-sailing experience ensures you can indulge in the postcard-perfect landscape and spot local wildlife without compromising on comfort. Your three-hour cruise comes with an array of extra activities such as trout fishing, sailing, bush walks, photography opportunities or a visit to Lake Rotoiti's hidden treasure – the mineral-rich natural outdoor thermal hot spas. Between all that fun, you can also treat yourself to a seriously good meal and plenty of booze. What's not to love about that?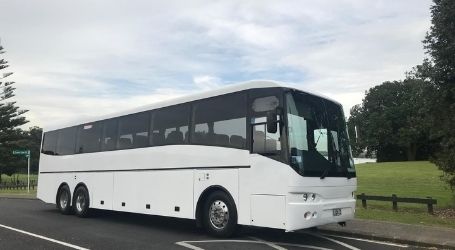 Shuttle Transfers
Rotorua is the type of place that will keep you busy, and on the go, so it's important to know how you will get around town. The Rotorua Boat Cruise package includes transfers between activities and your accommodation, as well as to and from the airport. When everyone is riding together, you're much less likely to lose any stragglers or miss out on your bookings. The beauty of having a private driver also means no one is lumped with the responsibility of being the designated driver, and we reckon that deserves a toast. 
As you venture around town on your private shuttle, your driver will fill you with fun facts and interesting information about the local history and town itself. These little snippets of insight might not come in handy ever again, but they'll probably help if you decide to hit up a trivia night at the local pub. *Upgrades are available. Please chat with your party planner if you want to travel on a party bus.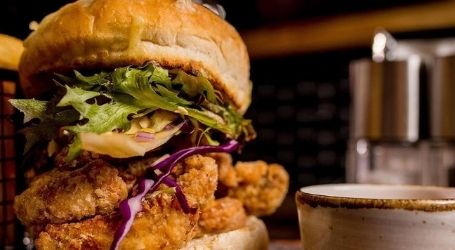 Group Dinner
After a busy day of adventuring around this geothermal wonderland, it's time to refuel the tank. Rotorua's Craft bar and Kitchen is somewhat of an institution around this neck of the woods, and the team here knows how to put on a good spread. You can expect fresh produce, locally sourced where possible, and a seasonal menu that showcases their expert creativity. Imagine treating yourself to a juicy burger, sensationally smoked dish, incredible steak or tasty share plate – the list really does not stop!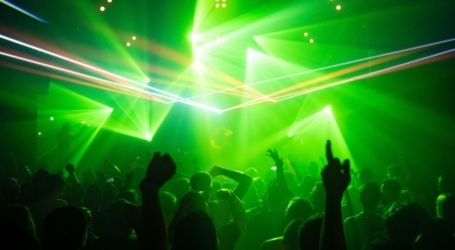 Nightclub Entry
What's a boy's trip away without a cheeky night out in town? Strap on your dancing shoes and get ready to hit the dance floor, where you'll probably be boogying until the early morning hours. This is the local place for all your late-night antics, and we promise we won't report back home. Whether you're a lover of ABBA, heavy metal or the latest chart-topping hits, you'll leave with a smile from ear to ear and aching feet. 
Please Enter Your Details To Get A Quote