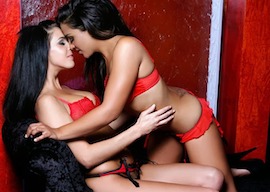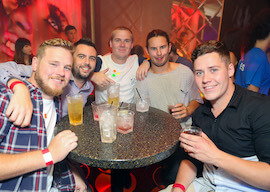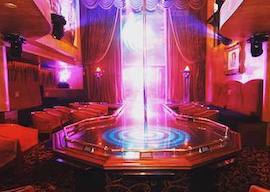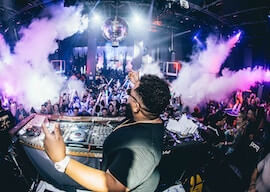 What's Included
1 Night's accommodation
Wicked shooting package
Approx 2 hours of shooting
• 50 Rounds Of 22 Ammunition, 30 Rounds Of 9mm Ammunition
12 Rounds Of .38 Ammunitions, 6 Rounds Of .357 Ammunition
Return transfers
Wicked Club Crawl Party Tour Tickets
Hollywood Showgirls Club Entry
Detailed Bucks Itinerary
Personal Event Planner
Package Overview
Flick off that safety, take aim, and squeeze that trigger! Get ready for a proper adrenalin kick, as you try your hand and test your aim with the Shooting and Party Package! You get to sample a huge variety of different firearms, in a professional and well-regulated environment. Get those heart rates up and get stoked for a great day on the town!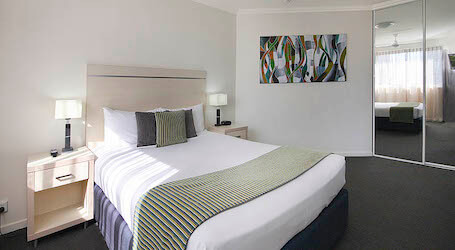 The Accommodation
This city is all about the beach, and why not? It sits opposite one of the most famous beaches of them all! And at your accommodation, you have an outstanding view of it. You're moments away from the thick of the action, while meantime, you can enjoy these 1 and 2 bedroom apartments. They feature large balconies, fully equipped kitchens, spacious confines, BBQ facilities, the use of a heated swimming pool, and indoor spa and sauna – the perfect place to relax and refresh yourself.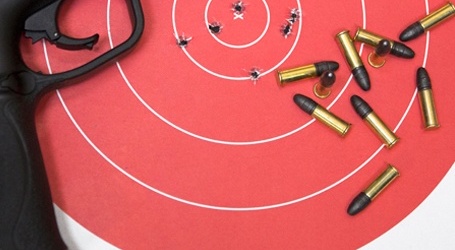 The Wicked Day Plan Mad Max Shooting Range
Your Mad Max shooting package is guaranteed to be a great use of your time! Your fully licensed and professional range allows you to sample recreational shooting with a variety of guns, and you can wind down with a cheeky beverage at the venue bar after you've finished up.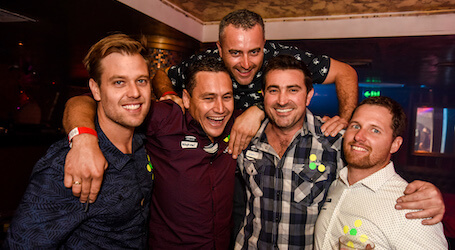 The Wicked Night Plan Wicked Club Crawl Party Tour
The world-famous Wicked Club Crawl sets the standard for Gold Coast, and we know what venues are offering the best energy for your jam! This epic crawl involves four venues, 4 free VIP entries, a free beverage at each club, pizza and nibbles along the way, free party photos, games, awesome hosts, VIP nightclub and discount passes – there is no end to the perks on this crawl. Get amped!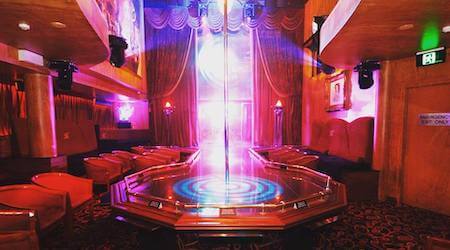 Hollywood Showgirls Entry
A good Bucks night just isn't complete without a bit of bare skin, and at Wicked, we have the perfect spot lined up for you. Hollywood Showgirls has been recently outfitted with plush new surroundings and one of the finest sound systems on the Gold Coast and is ready to show you the night of your life! With some of the finest women in town putting on an unforgettable show, you will be enjoying outstanding service and tasty beverages. It's the perfect way to wrap up a night of fun and debauchery!
Get a Quote