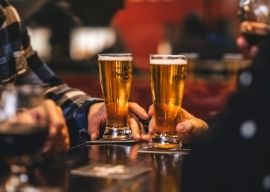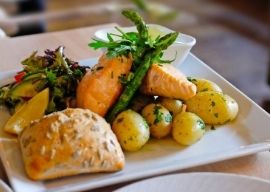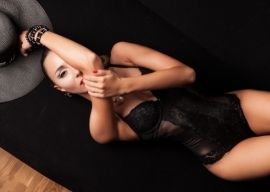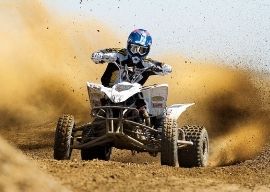 What's Included
2 x Nights accommodation (Apartment)
2hrs Quads mountain experience
Brewery tour
Dinner for group
1hr Private poker game
Gorgeous bikini waitresses
Personal Event Planner
Detailed Stag Itinerary
Package Overview
There are fun parties, and then there is the Wicked Bucks Tees and Tasting package. If you need to know one thing about us, it's that we don't do things by halves, and we definitely do not hold back when it comes to planning the ultimate celebration for your buddy's final days of freedom. Tees and Tasting is practically a dream come true. This is your opportunity to experience Wanaka's bush trails on a quad bike, sink into delicious beers, over-indulge in an epic spread of dude food, make some money at the poker table and cap it all off with a string of beautiful bikini waitresses. We seriously weren't kidding when we promised an action-packed, fun agenda for all the lads. To help keep the wheels on the party bus rolling, your personal event planner will put together a detailed bucks itinerary to ensure everyone is in the right place at the right time. Sound like your cup of tea? Keep reading for all the details.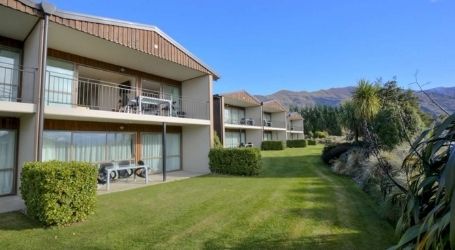 2 Nights Apartment Accommodation
Before we get into the antics of it all, the first step in organising an epic bucks party in Wanaka is to find the perfect place to rest your head each night. We've gone ahead and secured an ultra-comfortable, super convenient and incredibly welcoming apartment for your time away. This place will not only become somewhere for you to start and finish each day; it's also a place for you to spend some quality time together in between activities. The apartment staff are pretty much legends in the Wanaka region, and they'll have plenty of tips and tricks up their sleeve. You're guaranteed a killer trip with the boys with their insider knowledge.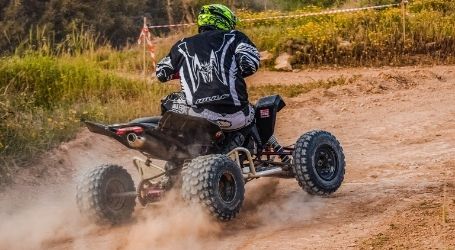 Quad Biking
Experience the thrill of riding through and tearing around the world-renowned Cardrona region on your very own quad bike. Take on the sites of this vast space, rugged bushland and unique landscape, all while getting your heart pumping and your adrenaline flowing. This awesome Wanaka bucks activity is really the perfect combination of action-packed fun and healthy competition with your mates. The two-hour experience will showcase Cardrona's beautiful high country scenery, the changing moods and distinguished seasons, with plenty of gold mining stories and working farms along the way. Fully automatic gearing and 4WD capability mean you're safe and comfortable from the get-go, which gives you more time to enjoy the view too!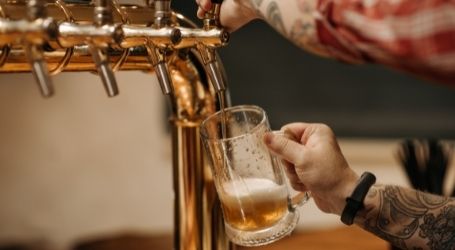 Brewery Tour
No great bucks party is complete without a damn good beer or locally brewed cider. Your Tees and Tasting package includes a brewery tour with Wanaka's self-confessed master quenchers of thirst. The team behind this joint pump the purest water from their onsite alpine spring, add the finest hops and serve up a delicious drop from their brewery bar. Their tasting room is a chance to take a break, spin a yarn and enjoy a tour of the facility. Whether you're a budding beer connoisseur or you're a bit of a rookie in the bevvie department, you're guaranteed to leave with a whole new level of appreciation for the drink that we all love so much.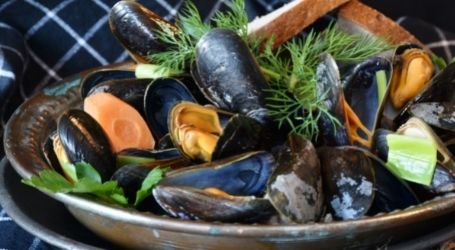 Dinner Package
And the only thing that could follow a brewery tour is a full spread of dude food. After sinking a few (or too many) beers, it's time to head over to one of our favourite Wanaka restaurants.  These guys love to go with the season, which means you'll be treated to a brand-spankin' new menu of fresh and locally sourced products. You can expect everything from NZ lamb shanks and mussels to free-range eggs, locally baked bread and freshly caught blue cod. The chefs also whip up daily and ever-changing specials, using what is on hand that day. So, you might be surprised by a few extra choices to the menu when you drop by. Our top tip is to come wearing your loosest pants and be prepared to roll yourself back home after eating far more than you needed to.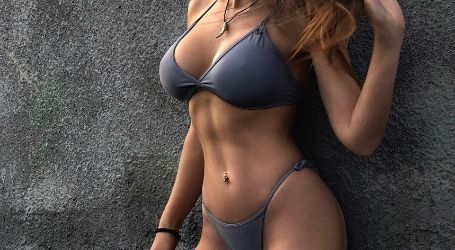 Bikini Waitresses
Boys will be boys, so you're never too old for a cheeky night with some lovely ladies. Head back to your private apartment and be greeted by a line-up of bikini-clad waitresses, ready to wait on your every call. When they're not teasing you with their mesmerising performances, dance moves and entertainment, these girls will set you up for a night of poker. Put your money where your mouth is and test your skills by taking on the boys in a blackjack game. The drinks will be free-flowing, the chips will be passed around, and the view is even better. Whether you're betting with real dollars or just playing for bragging rights, this is the ideal way to wrap up a weekend celebrating the soon-to-be-groom.
Please Enter Your Details To Get A Quote