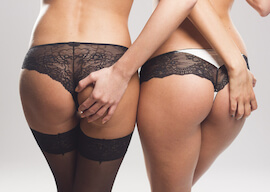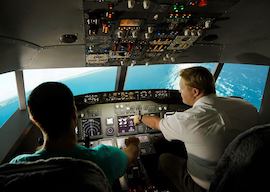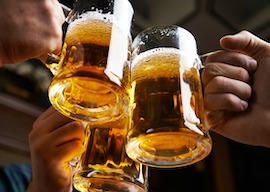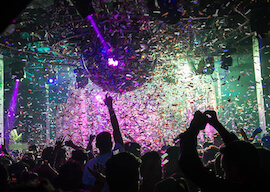 What's Included
One night accommodation
Jet Flight Simulator Experience for the Buck
Barbeque & three-hour drinks package
Two bikini waitresses
XXX Strip Show
VIP Nightclub entry
Detailed Wicked Bucks Itinerary
Personal Event Planner
Package Overview
Give the thrill-seeking buck an experience of a lifetime and kick off the weekend by letting your mate fulfil all his Top Gun dreams. Flying at supersonic speeds, the fighter jet simulator is the ultimate adrenaline kick! Continue on for the ultimate barbecue experience in one of Adelaide's best venues, with a balcony overlooking the city and your own private bar. Of course, two bikini waitresses will be there to serve you and join the party! After a thrilling XXX strip show, finish off the night in style at the best nightclub in the city to send off the buck the way he deserves!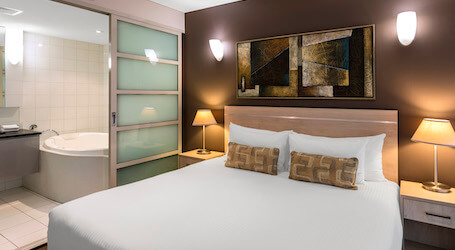 One nights accommodation
At the end of a long night, rest your spinning head on a downy pillow! We have organised this budget-style hostel for you and your mates, so you don't stress about your sleeping arrangement. Centrally located, you won't have to stress about a long ride home after a wild night. Ask your party planner if you want to upgrade your accommodation!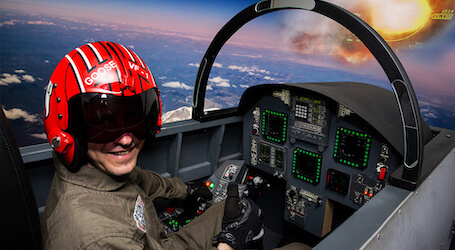 Jet Flight Simulator Experience for the Buck
This is not your ordinary Buck's activity – this is only for those ready to spoil the buck with that little extra! Whether your mate holds secret pilot ambitions or is just an adrenaline junkie, this is bound to satisfy. Choose the Boeing simulator and take off from Paris and land in Hong Kong, or have a go at the Fighter Jet simulator and do some barrel rolls for a real Top Gun experience!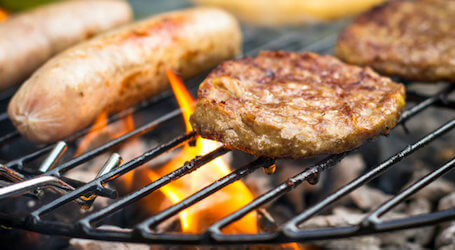 Barbeque and Drinks
Barbecue on a balcony overlooking the city, is there really any better way to get the party started for the night? We have teamed up with one of the best venues in Adelaide to provide you with a complete barbecue experience, all served in your own area with a large balcony. Of course, the private bar will be open for you all night!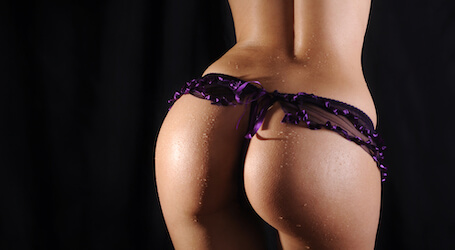 Bikini waitresses
Let us bring that little bit of extra with our gorgeous bikini waitresses, ready to serve you beer and help you get the party started. Yes, we know – this all sounds like a fantasy, but although she might look like a daydream, we promise this is all reality! The buck is guaranteed to be one happy man on this night!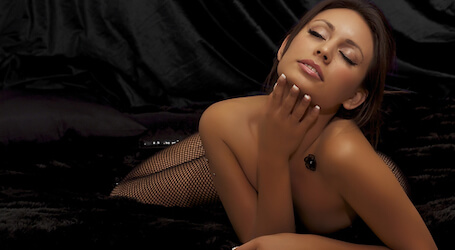 XXX Strip Show
Time to step this night up a notch and bring on the real deal – let our most gorgeous girl entertain you and your mates with an exclusive, eye-popping strip show never to be forgotten. We can guarantee you the buck will thankful for this last night of crazy before it's time to walk the plank!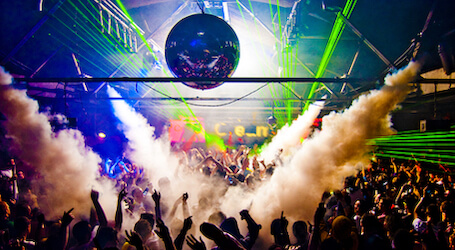 VIP Nightclub entry
Think it's a mission impossible to gain access to the best of the best when it comes to Adelaide nightlife? Well, stress no more, as we have completed the mission and put you on the guest list for the best venue in town. Step it up a notch and ask your party planner for your own booth with private bottle service because, really, this is the night to go all in!
Please Enter Your Details To Get A Quote