The Best Bucks Party Planners in Fiji
After your buddy spills the beans and announces that he's finally dropped the knee and sealed the deal, "What are you going to do for your Bucks Party?" is undoubtedly the first question that will come to your mind. The event is practically just the man's equivalent of the wedding. This may be your last opportunity to round everyone up and party with the lands until 4 am without a written permission slip from the Missus.
So, Fiji is the perfect way to celebrate those final days of freedom and promises to deliver everything just how you like it – hot, easy, surprising and long-lasting. When else is your girl going to let you be served by sexy topless babes, be front row for a XXX strip show and laze around on an island with hot, bikini-clad women? Locking in a Bachelor Party in Fiji is just a no-brainer. 
Specialist Party Planning
Inroom Activities
Special Partner Rates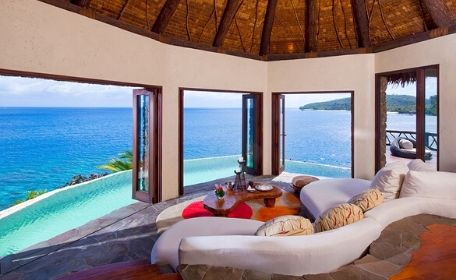 Fiji Bucks Accommodation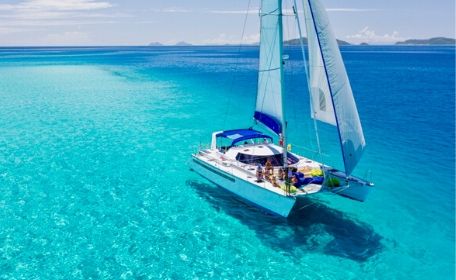 Fiji Bucks Activities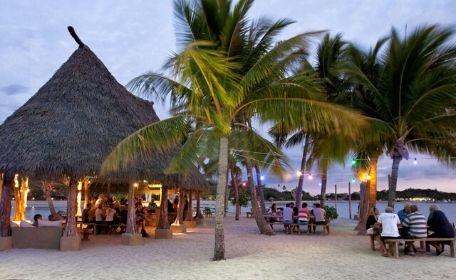 Fiji Bucks Packages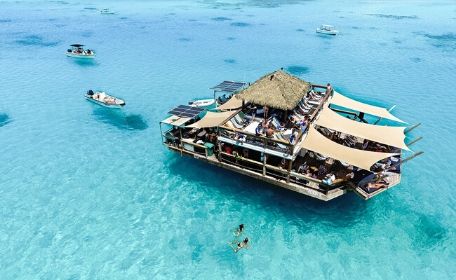 Fiji Attractions
Making the most of your Bucks Party in Fiji
Unlike women, Fiji is perfect every day of the year. Being a tropical destination, the island boasts temperate and idyllic conditions throughout the year, with the only major difference between the wet and dry season variations. We're talking low-30s during the day and high-20s overnight, meaning you can leave your winter woolies at home. Wet season runs during the summer, when increased temperatures and humidity leads to heavier rainfall and the slightly elevated risk of cyclones. Temperatures are still balmy during the dry season, and the lack of rainfall means it is less humid too. Our favourite time of year to switch over to island time is between late October and early November, when the costs are low, the crowds are minimal and the weather is pretty darn-perfect. 
With more than 300-islands dotted throughout the turquoise blue waters of the South Pacific Ocean, the best way to get around Fiji is largely dependent on whereabouts you actually are. Taxis, buses and private cars are probably the best bet to getting around the main island, with regular public transport running between all the major locations and private drivers offering their services on practically every corner. Sailing yachts, transfer boats and day cruises will enable you to hop your away around some of the smaller islands, while embracing the jaw-dropping scenery along the way. Some rental cars are available in some of the busier destinations, and can be booked for anyone holding a driving licence in English. 
Fiji is for those looking to sprawl themselves out in the sun during the day and spend their evenings hopping between eclectic bars, cocktail venues and world-class restaurants.
The island destination ensures there is literally something for everyone. Choose from a booze-filled night out on one of Fiji's party islands, a laid-back sunset drink in a beach-front resort or a local style pub crawl through the heart of the capital city. 
In saying that, we wouldn't blame you for not moving too far once you touch down in Fiji. The stunning tropical scenery, soft sandy beaches and rolling waves makes this the perfect destination to recharge your batteries and prepare the soon-to-be-groom for the upcoming wedding. We're sure his lady is probably a top notch sheila, but she's a woman after all, so this might just be his last chance to put up his feet without a to-do list lingering in the back of his thoughts. So get it done with Wicked Bucks. 
Getting to Fiji
Located in the South Pacific, Fiji is between 3 and 4 hours from the East Coast of Australia. Most of the major airlines run flights from Brisbane, Sydney and Melbourne every single day of the year, with connecting flights from most other Aussie cities. Despite the short flight time, the last thing you'll feel like doing after landing is try to find a transfer to your final destination. Taxis, shuttles and private cars can be arranged at the time of booking, so that you'll be greeted by a friendly driver at the gate after landing. Alternatively, transport can also be arranged at the terminal after arriving, and public transport is an option for those after the true local experience.