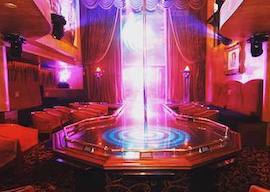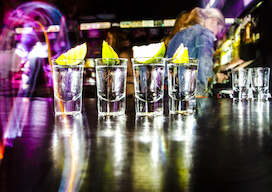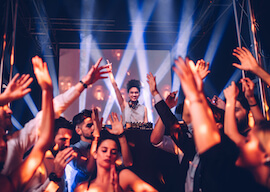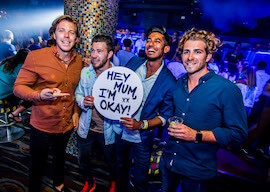 What's Included
1 Night's central Surfers Paradise accommodation
Wicked Club Crawl ticket
4 x VIP Entries + Entitlements
Private Host for the group
Games and vouchers included
Hollywood Showgirls club entry
Wicked Bucks Games (Downloadable)
Interactive Invite For All Guests
Personal Bucks Party Planner
Fully Detailed Bucks Day Itinerary
Package Overview
You don't need to be rich to be our Buck! The Wicked Bucks Party package brings you the essentials for a great evening in the Gold Coast, a simple jam that will surely put smiles on everyone's face. Enjoy the Wicked Club Crawl, entry to Hollywood Showgirls, and lay your head at our Surfer's Paradise accommodation, where you will be treated like the royalty that you are on this night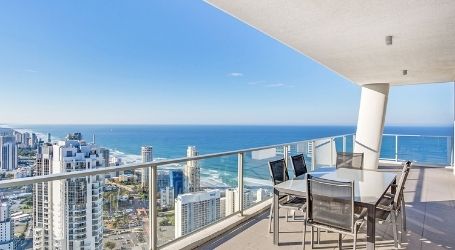 The Accommodation
This budget bucks party accommodation sits in the heart of the fun in Surfer's Paradise, right across the road from the beach! You'll be able to get to all activities within walking distance thanks to the perfectly situated accommodation. Studios, and 1 and 2-bedroom apartments await you, each with full kitchens, access to an awesome pool and great facilities. You'll sleep well and wake up refreshed! Additional upgrades are available.
Read More: Gold Coast Bucks Party Accommodation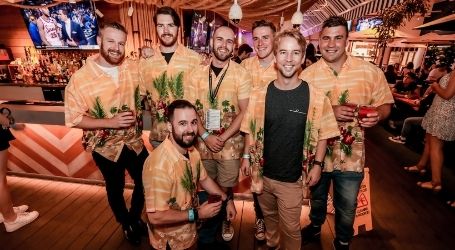 The Wicked Night Plan Wicked Club Crawl Party Tour
Ready to take on this party town? The world-famous Wicked Club Crawl shows you the finest nightlife available here. Four venues, four free VIP entries, and four free beverages. You'll get some pizza and finger foods, free party photos, some sweet party games, VIP nightclub and discount passes, and loads more. We know how to party at Wicked – let us show you how!
Read More: Gold Coast Pub Crawl | Gold Coast Nightclubs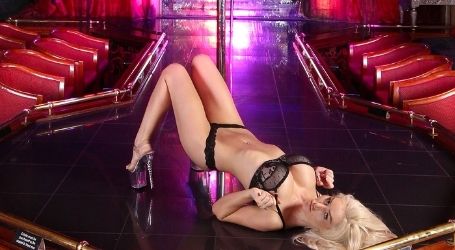 Hollywood Showgirls Entry
Ready to fully enjoy your waning days of bachelorhood? Your package includes entry into Gold Coast's premier adult entertainment hotspot, Hollywood Showgirls. Strap in because you're about to enjoy the finest women in town put on a show like you have never seen before! Ensconced in the clubs' striking furnishings and with their awesome sound system setting the mood, you'll enjoy yourself – we guarantee it!
Read More: VIP Strip Club Entry | Gold Coast Strippers
Please Enter Your Details To Get A Quote