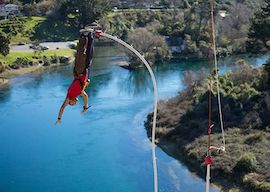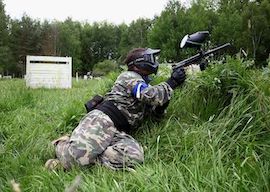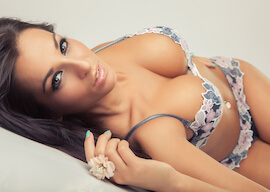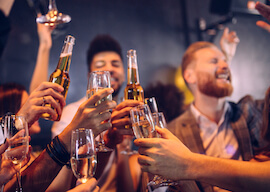 What's Included
1 Night accommodation
Bungy Jump for the buck
Paintball session 200 paintballs each
In Room Party
Topless waitresses
Exclusive Strip Show
VIP Strip club entry
Detail Wicked Stags
Personal event planner
Package Overview
Ready for a Bucks party like no other? The Stags Jump and Shoot Party sees you watch your Buck and his Best Man hurl themselves into thin air – courtesy of the highest water-touch Bungy jump in New Zealand! After that, suit up and get frosty, we are headed off to play some paintball. With all your gear covered, and two hundred paintballs with which to do battle, you had better keep your wits about you – there are snipers in these woods! Finally, party the night away at your four-star accommodation – with some naughty helpers – before taking this party to the gentleman's club. Do it properly with Wicked Bucks and the town of Taupo!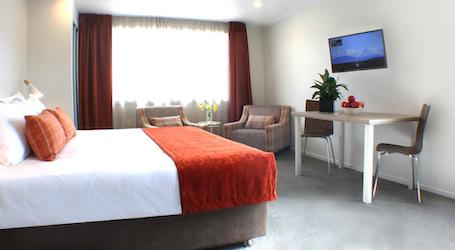 THE ACCOMMODATION
You will be staying in style on this mission in a beautiful four-star spot located conveniently amongst the town's action. With 1, 2, and 3-bedroom apartments to choose from, your crew will be well pampered and will wake up (relatively) fresh. Wi-Fi, an outdoor pool, and some of the best staff in the business are waiting for you.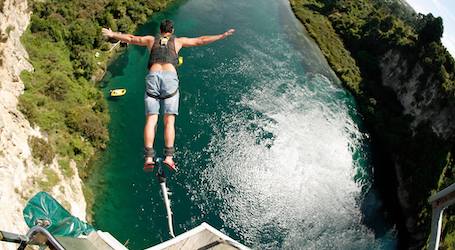 BUNGY JUMP EXPERIENCE
Strap in – there is only one way off of this ride. Your Buck and your Best Man are about to drop nearly fifty metres into the blue waters of the Waikato River below you. Sweaty palms, and some excellent viewing from the rest of the party, are assured! And plus, after this, that walk down the aisle will be a laugh.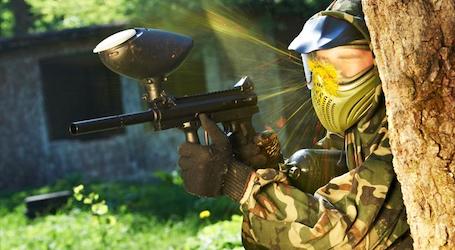 SKIRMISH PAINTBALL
You are about to go to war. Spread across nearly 6000 acres of bushland, this is the largest paintball arena in the country. With a semi-automatic paintball gun, mask, overalls, and 200 rounds of ammunition, it is time to do battle with your mates. Just respect the rules – or you will find yourself running the gauntlet, a painful method of putting your body on the line as target practice!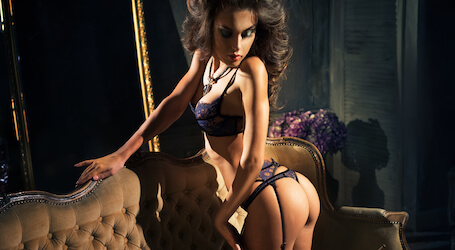 IN-ROOM PARTY
No need to leave your lovely accommodation – the party starts here, in the confines of your four-star apartments. Oh, and did we mention you will enjoy some company? A lovely and very topless waitress will be on hand to serve drinks and share a laugh. After a bit of refuelling, you will be set to enjoy a stunning strip show – with special attention paid to the man of the hour! Not a bad look, not at all.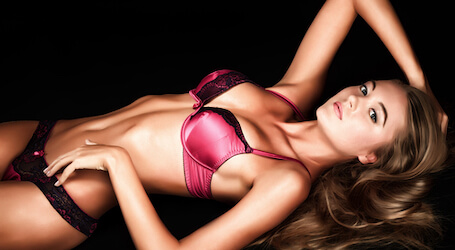 VIP STRIP CLUB ENTRY
Of course, we can't finish this epic night without a trip to the gentleman's club. With your names on the guest list, all you have to do is sit back and enjoy the sights and sounds of Taupo's very finest club. Cheers to the man of the hour and to an epic Bucks party.
Please Enter Your Details To Get A Quote