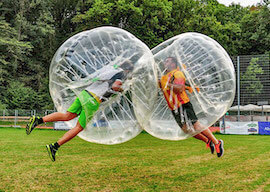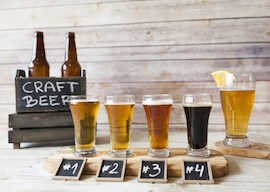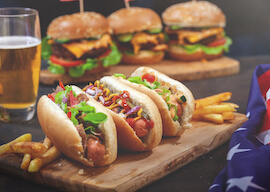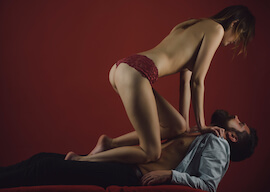 What's Included
1 Night Accommodation
Bubble Soccer
Half Day Beer Tour
Group Dinner
Strip Club Entry
Detailed Itinerary
Personal Event Planner
Package Overview
This package entails everything for a great bloke's day out and a wicked night dedicated to your buck! We start off your party with a hot new sport taking the world by storm, Bubble Soccer! After you have worked up a sweat, it's time to refuel with a 3-hour brewery tour, including tastings as well as a pizza group dinner and drinks. Then, get the boys dressed to impress, as we have set up VIP entry at one of Hobart's best gentlemen's clubs. You are sure to get some extra attention as you sit in your very own private booth! Once the night is done, you'll crash at our convenient accommodation in the CBD, putting you right in the middle of the action!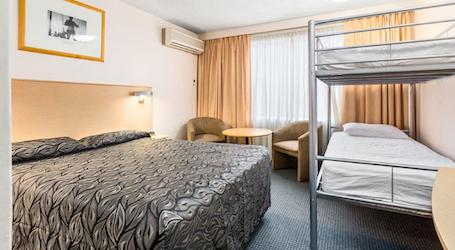 The Accommodation
This relaxed hotel provides free Wi-Fi and flat-screen TVs in each room, perfect for your stay in Hobart. Not only that but it is located smack-bang in the middle of the city, great for when you decide to "call it" at the end of your night!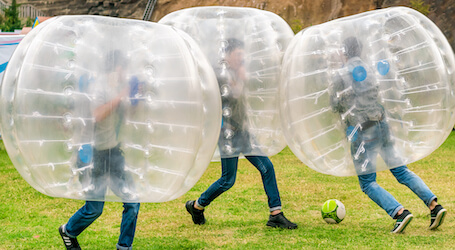 Bubble Soccer
It's time to get BUMPing! This new craze has been taking the world by storm and has recently landed in Tasmania! Who wouldn't want to kick a ball around with mates while wearing a giant inflatable ball? Have some laughs amid some tough competition alongside your best mates.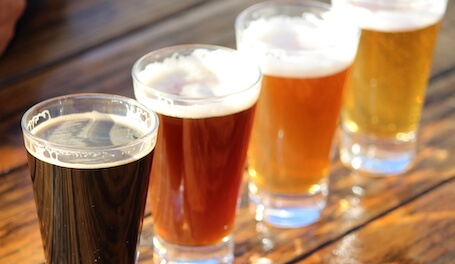 Half Day Brewery Tour
Tasmania's craft beer scene is booming, and your party group will have the lucky opportunity to experience 3 of those breweries – including tastings – in this exclusive beer tour! What better way to celebrate a buck than by imbibing a few cold ones while learning the biz? Get on it!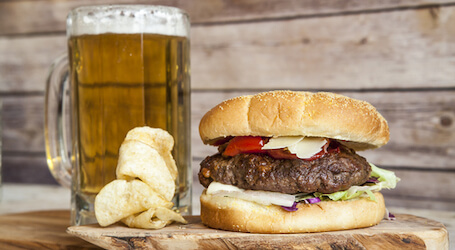 Group Dinner + Drink
It wouldn't be right to send you out on the town with an empty stomach. That's why we have organized for you all to enjoy a burger meal deal at a popular burger joint loved by the locals for its delicious menu! You are sure to leave satisfied and ready to rage!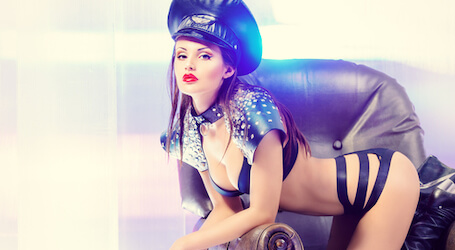 Strip Club Entry + Booth
Come one, come all! It's time to witness some of the finest ladies in town doing their thing. We guarantee there will be no complaints about the show. With VIP entry to Hobart's best strip club, you can enjoy stunning girls in your very own booth for 30 minutes – which means the girl will have eyes only for you and your buck.
Please Enter Your Details To Get A Quote