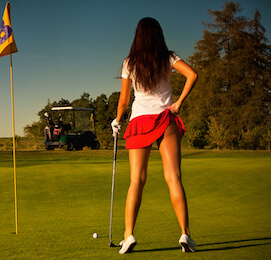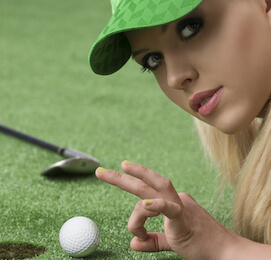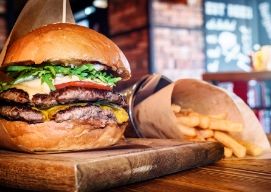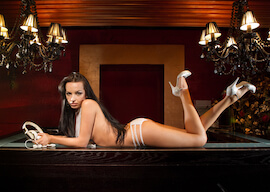 What's Included
Bucks Golf Day
9 holes of Golf including clubs
Lunch & Drinks voucher per guest
2x Sexy Golf Caddy Hosts
To ensure your having a Wicked time
Return private coach transfer from city to golf course
Reserved Area At Topless Sports Bar for your group
Topless Barmaid & Waitress Service
Premium Stage Side Seating With Stage Views
Venue voucher included for each guest
BONUS Totally NUDE game of pool with naught host, Buck & Best Man
Wicked Bucks Games (Downloadable)
Interactive Invite For All Guests
Personal Bucks Party Planner
Fully Detailed Bucks Day Itinerary
Package Overview
According to some people "golf is life",whether you agree or not this is going to be a great bucks weekend activity. Of course it would not be a wicked bucks party without a little bit of spice! Thrown into the mix of your 9 or 18 holes of golf is a few of our Wicked Bucks golf bunnies ready to look after your every need or simply entertain.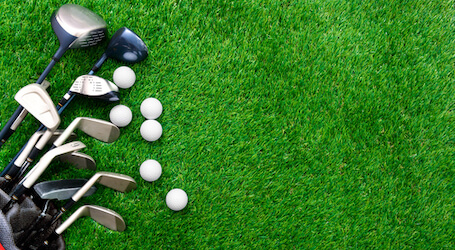 Ultimate Bucks Golf Day
Smack bang in the middle of the Brisbane City this unique layout is unlike any other course in Brisbane. Your day will be jam packed with amazing golf, girls, drinks and a challenge or two amongst your mates. Your package includes a hearty burger and chips for lunch.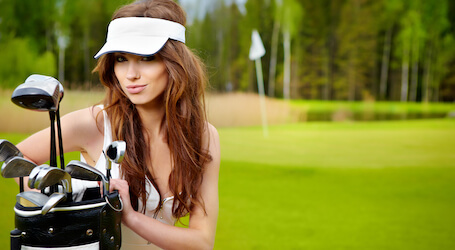 Gorgeous Golf Caddy Hosts
Your gorgeous wicked golf caddy hosts will be there to wait on you and your mates hand and foot, crack open your beer, bring you some food, put the other guys off their game and have a laugh with. Wicked Bucks knows what's hot and what's not and do not except 2nd best. The girls that we provide for waitressing and shows are the cream of the crop!. Remember you pay for what you get….and this is your best mates last night of freedom….make it count!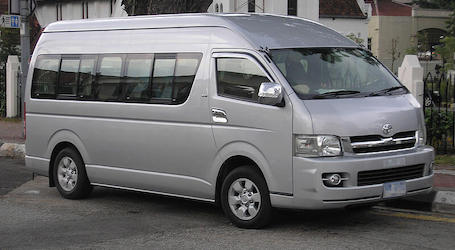 Private Coach Transfer
No point wasting time hailing taxi's! We've got the transport sussed! Our private coach transfers will have you cruising from one destination to the next in absolute comfort! Always remember to be at your pick-up point at least 10 minutes before hand, but don't stress, your personal event planner will provide you with all the contacts you need, so that you don't have to worry about a thing!
*Upgrade's available. Please chat to your party planner if you would like to travel on a party bus.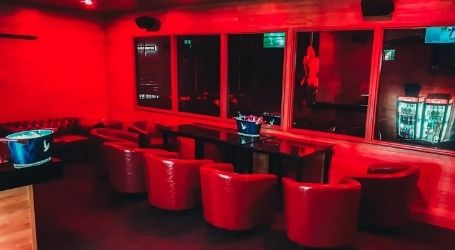 Topless Sports Bar
Don't worry, you won't just be watching the game surrounded by smokin' hot topless women …we'll also sort out the drinks and a bite to eat. Everyone in the group is hooked up with Venue Vouchers and if the big screens don't keep the boys entertained, the table dance we include will…!
Please Enter Your Details To Get A Quote