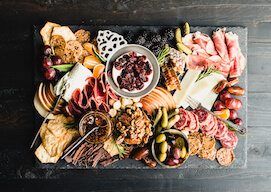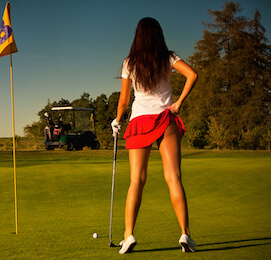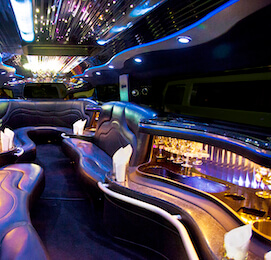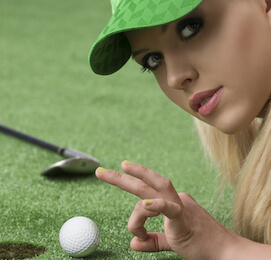 What's Included
Hummer pick-up from cbd location
9 holes of golf
Hamburger with chips for lunch
4 beers each included
2 gorgeous Wicked golf bunnies for your entertainment
Hummer transfer to your next venue
Reserved sports bar area for your group
Topless waitress service
$25 venue voucher for each guest
Food platters
Table dance performance
Hair wash, scalp massage, and throat cut shave for Buck by topless barber
Detailed Bucks Itinerary
Personal Event Planner
Package Overview
According to some people "golf is life",whether you agree or not this is going to be a great bucks weekend activity. Of course it would not be a wicked bucks party without a little bit of spice! Thrown into the mix of your 9 or 18 holes of golf is a few of our Wicked Bucks golf bunnies ready to look after your every need or simply entertain.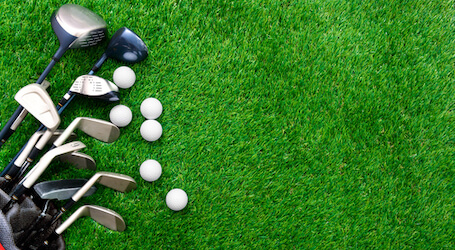 Ultimate Bucks Golf Day
Smack bang in the middle of the Brisbane City this unique layout is unlike any other course in Brisbane. Your day will be jam packed with amazing golf, girls, drinks and a challenge or two amongst your mates. Your package includes a hearty burger and chips for lunch.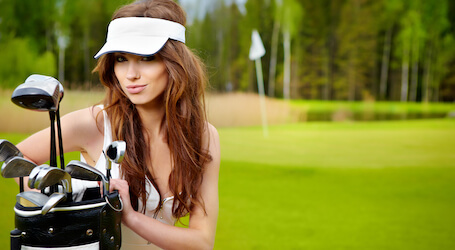 Gorgeous Golf Bunnies
Your gorgeous wicked golf bunnies will be there to wait on you and your mates hand and foot, crack open your beer, bring you some food, put the other guys off their game and have a laugh with. Wicked Bucks knows what's hot and what's not and do not except 2nd best. The girls that we provide for waitressing and shows are the cream of the crop!. Remember you pay for what you get….and this is your best mates last night of freedom….make it count!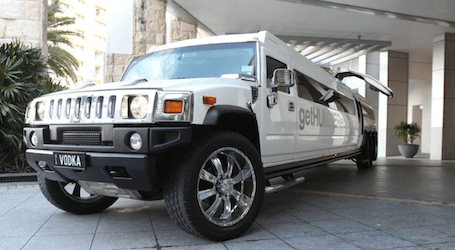 Stretch Hummer Transfer
Here at Wicked Bucks we want to make sure you and your mates are getting around in absolute style, and what better way to get you there then a super stretch Hummer … Boom! No need to stop the party in transit, this ride is seriously decked out with both with top of the line lighting and sound systems! It will pick you up from your CBD location and drop you to golf, then come back after your last swing and carry you on to the next venue! That maxi taxi can step aside …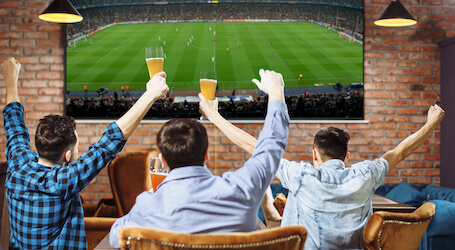 Bucks Sports Bar
Don't worry, you won't just be watching the game surrounded by smokin' hot topless women …we'll also sort out the drinks and a bite to eat. Everyone in the group is hooked up with $25.00 Venue Voucher and if the big screens don't keep the boys entertained, the table dance we include will…!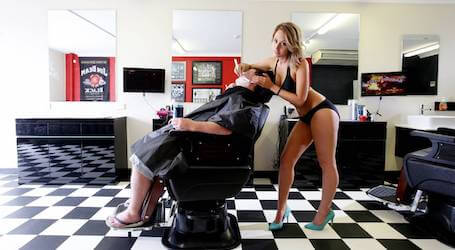 Bucks Cut Throat Shave
Kick back and relax while a gorgeous topless hairdresser washes your hair, massages your scalp, and finishes with a neck & face shave with a cut-throat razor. Your hair will then be blow dried & styled using top of the range products, a spritz of cologne, a breath mint & you will walk out feeling FABULOUS!
Get a Quote