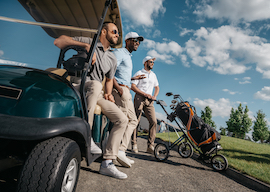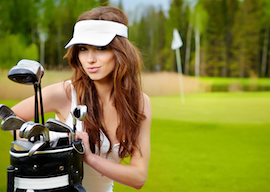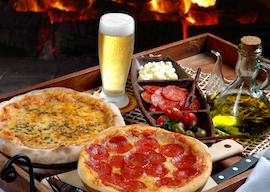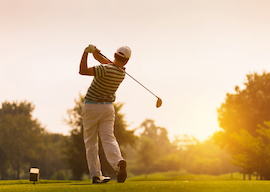 What's Included
2 Nights Accommodation
9 Holes of Golf
All Equipment Included
Wood Fire Pizza Lunch & Beverages
Return Transfers to Golf
Group Dinner
VIP entry at Premium Nightclub
Detailed Wicked Bucks Itinerary
Personal Event Planner
Overview
Are you a keen golfer? Or just an enthusiastic one? Either way, spending a sweet day on the greens with your best mates is a great way to celebrate your Bucks. Even if you end up in the drink or the roughest rough, you'll have a blast with the Hole in One package. Wicked Bucks will provide the transfers, pizza and drinks, letting you focus on enjoying the experience of one of the finest courses to be found anywhere. Once you've tackled the links, it's time to head off for a delicious meal in the heart of Darwin and settle the score on the dance floor. What a night!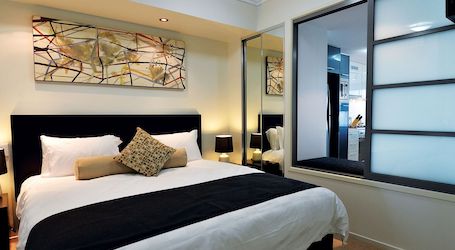 Accommodation
You'll love your digs in Darwin! Fully air-conditioned for your comfort, the open plan living design of the apartment creates a sense of calm and relaxation. Chill out after your night out with a spa bath in the ensuite, or enjoy preparing fresh meals with local produce and dining alfresco on your private balcony. You will feel right at home in these well-equipped and luxurious apartments, letting you relax and unwind between sessions on the town and the links!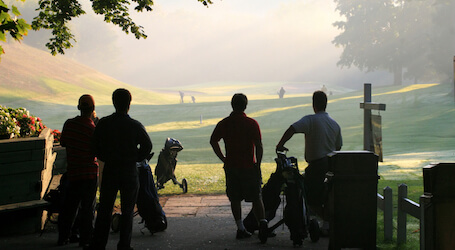 A Day on the Green
What's better than a few hours swinging some clubs with the lads? Relax, take in the scenery, and line up to hit that perfect drive. Whether you are playing for the first time or you are a seasoned pro, you will love the views and the experience of this premier golf course. All equipment is provided, just turn up and get to it!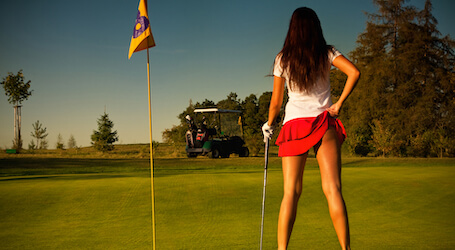 Golf Bunnies
Make the most of your day, with some striking company in the form of two gorgeous golf bunnies! They are there to keep you hydrated and laughing while you work your way through eighteen great holes. Pass a cold one please!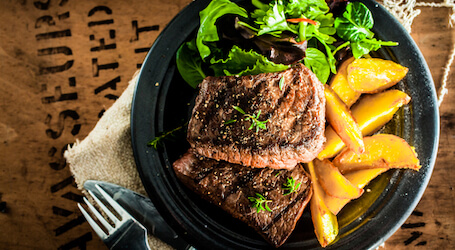 Two Course Meal
Food, glorious food! Before your big night out, line your stomach with some mouth-watering tucker and scrumptious tap beers. Sit back, relax and reflect on your day – and get ready for your night on the town!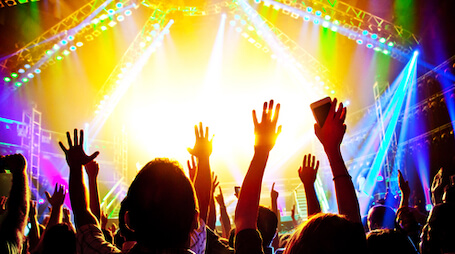 VIP Nightclub Entry
Break out the party shirts lads – it's time to hit the town! With your names on the VIP guest list, you'll cruise right past the line, in to the embrace of one of the hottest clubs in the whole of the Northern Territory! Grab a drink, and hit the dance floor – the perfect finish to a great Bucks party. Crank the music!
Get a Quote