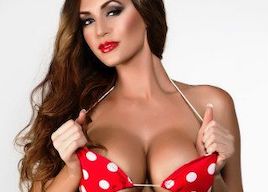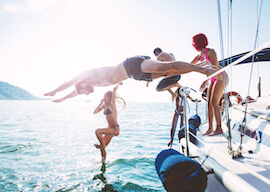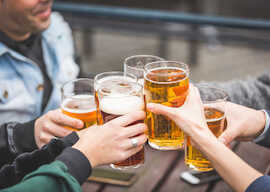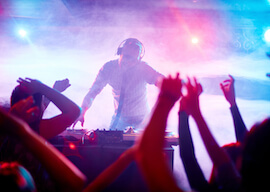 What's Included
1 Nights accommodation
3 Hour private cruise
1x Topless waitress on boat
Group dinner
VIP nightclub entry
$450 Venue voucher
Detailed Itinerary
Personal Event Planner
Overview
Auckland, and the entirety of New Zealand, turn to the sea for much of its identity. And what better way to honour this tradition than by taking to the waves for your day of celebration? The Cruisin' About package sees you and the lads enjoy a day on the water, cruising the waterways surrounding the city of Auckland while enjoying some great beverages and some even better company. A tasty group dinner, and a night on the town, awaits you once your feet find dry land.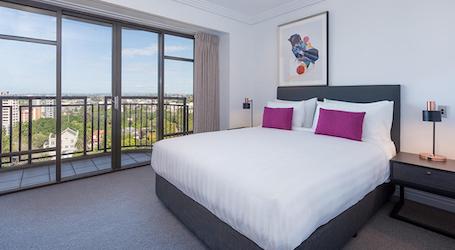 The Accommodation
Your accommodation for the night puts you in the heart of the action, a four-star hotel that perfectly suits an auspicious occasion such as this one. You'll be staying in either 1 or 2-bedroom apartments, suitable for any Buck and any group while enjoying the indoor pool, Jacuzzi, free wifi, and some of the softest beds to be found anywhere. Perfect!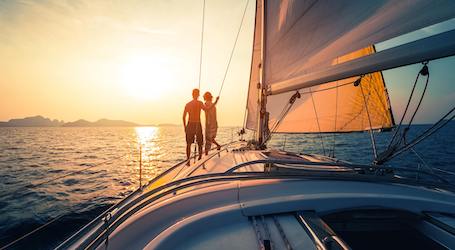 3 Hour Private Cruise
Doff those caps, gentlemen! You are about to take to the seas for a cruise around the stunning seafront that fronts the city of Auckland. This three-hour cruise isn't just for the scenery – you are enjoying a ship that has been decked out for partying from top to bottom. You will be sailing in style and fully air-conditioned, with a licensed bar and a killer sound system.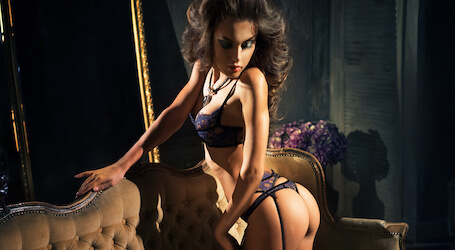 Topless Waitress
But your cruise doesn't stop there. Every jam needs a bit of flavour, and at Wicked Bucks, we know that a bit of skin can make all the difference. A striking topless waitress will join you in the fun on this day, there to crack a beer, share a laugh, or just for some friendly banter. And she's not there to be a wallflower, either – she's an active participant in this Buck's party!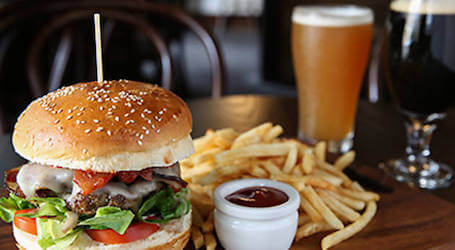 Group Dinner
Now that you're back on dry land, you've got to set a base for a big night ahead, and we want to take the pressure off of the organisers. We've booked a table (or tables) at this awesome Asian Fusion spot right in the heart of town, serving up various dishes and cuisines. Wash it all down with a few cheeky cocktails, and your night is off to a great start.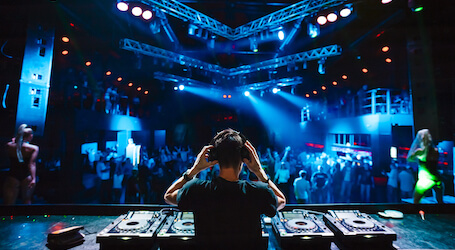 VIP Nightclub Package
Now, it's time to get dressed in your finest. We're headed to the club! This pumping spot is kicking out the hottest tracks, wraps you up in the poshest surroundings, and you've got a $450 venue voucher and discounted drinks to augment your experience here. Dance the night away and celebrate – that's what we came here to do.
Please Enter Your Details To Get A Quote