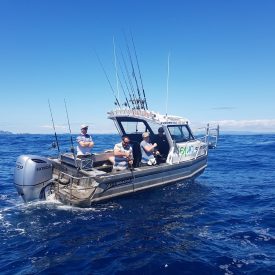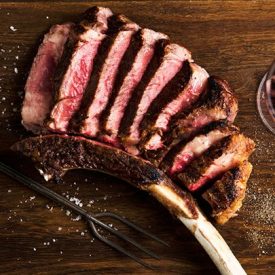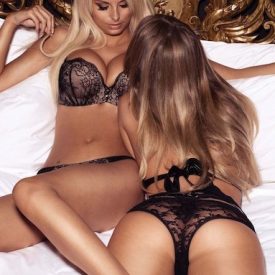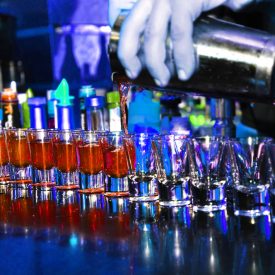 What's Included
1x Night Hostel Accommodation
Private Fishing Charter
Choice of fishing package
Gorgeous female strippers
Group Dinner at Restaurants
Bar/Nightclub Entry
Detailed Wicked Stags Itinerary
Personal event planner
Package Overview
Your mate has finally sealed the deal! After all this time with his partner, he's dropped the knee and scored himself someone for life. Now that the shock of it all is starting to wear off, the reality is probably beginning to set in. As the best man, it's not just your responsibility to ensure that he rocks up to the wedding on time, but you're in charge of putting together an epic buck's party too.  Just so you know, the standard for bucks' parties these days is pretty high, so a few cold drinks at your local simply isn't going to cut it. Chucking a few snags on the backyard bbq and cracking out the trusty esky probably isn't the solution either. 
You'll need to think a little more out of the box. Still, scratching your head? You've come to the right place. At Wicked Bucks, we've organised celebrations for dudes from just about every walk of life. And after plenty of research, experimenting, networking and taste testing (no one wants to drink below-average beer on their final days of freedom), we've concocted the perfect recipe. 
Reel Naturals Fishing Package is an epic round-up of the best attractions on offer in Rotorua. This combo is the ideal solution for every adventure-seeking, outdoor-loving, laid-back kind of guy. It's the sort of trip that you'll still be talking about in years to come. 
To help you out, even more, we'll assign your group a Personal Event Planner, who is pretty much responsible for just getting to know who you are and what you want from the experience. Once they've established your likes, interests, goals and budget, we'll use that insight to create a customised and detailed itinerary. This guide will include all the must-sees and must-dos around Rotorua, as well as all the contact details and other relevant information to ensure you get the most out of your trip.  Speaking of all those activities and attractions, this is what you can expect from the Reels Naturals Fishing package: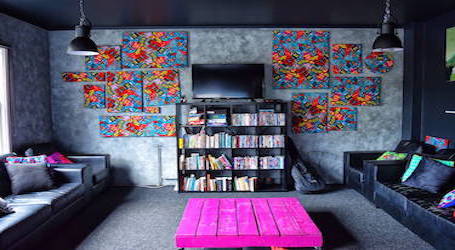 Rotorua Hostel Accommodation
Once you hear about all the action we've got in store for you, you'll want to ensure you've got a comfortable and easy-to-find place to rest your noggin' at the end of the night. That's why this package includes one night of accommodation at the best hostel in town. The rooms are kitted out with everything you'll need during your time away, and we can organise a late check-out for your rusty souls the next morning.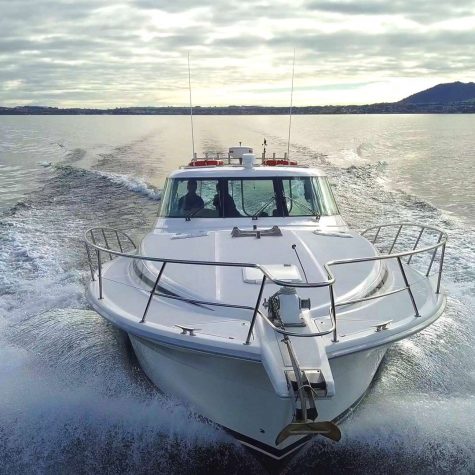 Private Fishing Charter Package
Don your best sailors cap and whip out your boat shoes, it's time to sail the seven seas. Okay, we might be a little too ambitious there, but a day out on the water is most definitely what the doctor ordered. You're being well looked after as you'll be with a team of experienced fishermen looking to share their passion for the local glistening blue waters. They offer everything from fly fishing adventures to trout fishing charter packages for rainbow and brown trout. 
Guided by experienced fishing skippers, this is quite possibly the best way to discover the incredibly breathtaking scenery of the region. In between sightseeing and fishing, you'll also have plenty of opportunities to crack open a cold one and make a toast to the man of the hour.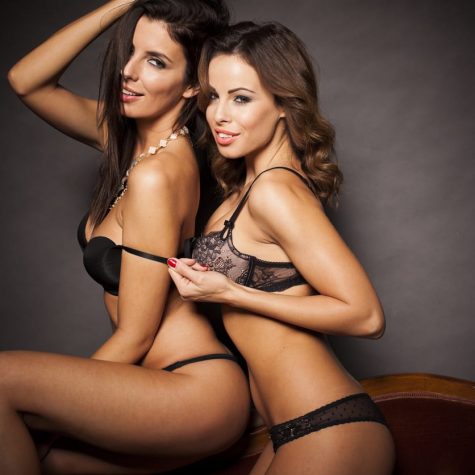 Gorgeous Strippers
You asked for a once-in-a-lifetime experience, and you're about to get it too. No bucks party is complete without a little bit of raunchiness, and there is no better way to push the boundaries than with a strip show. These ladies are pretty much the best in the business when it comes to a bit of adult-only fun. Sign up for the Reel Naturals Fishing Package, and you'll be treated to the best line-up of jaw-dropping dancers you've ever seen. After they've finished strutting their stuff and the party atmosphere is well and truly pumping, they'll ensure your drinks are topped up and that the next bevvy is already waiting.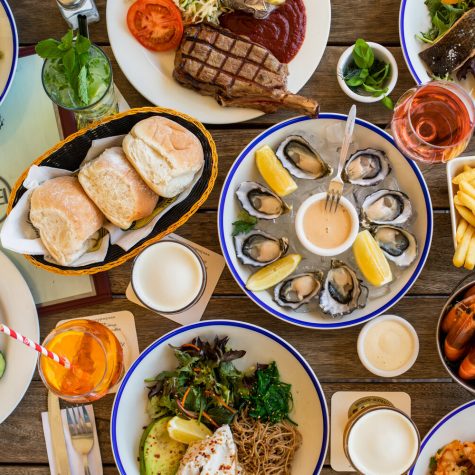 Group Restaurant Dinner
Anyone that says fishing isn't a sport has obviously never given it a real crack. After a big day out on the boat, you'll be ready to refuel the system with an epic feed at one of Rotorua's most loved restaurants. Operating with the ethos of being somewhere "everybody can call home", this popular restaurant is known for its classic kiwi hospitality and simple, fresh NZ food. You can choose from crowd-favourites such as Southern-style ribs, roast of the day and stuffed chicken, or go all out with an oversized burger or decadent prime beef steak. The options are seemingly endless, but you really can't go wrong with anything.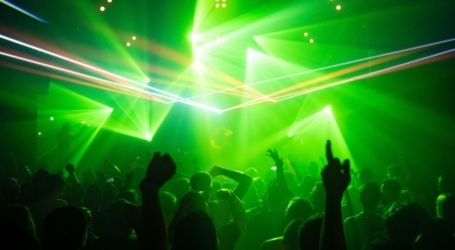 Bar/Nightclub Entry
Did someone say dance party? Heck yeah, we did! This is the place to be if you're looking for a good old boogie and an epic night out with your mates. This bar, night club and gaming lounge has a super expansive range of beer and cider on tap, as well as plenty of locally sourced wines too. The expert bartenders are always on hand to whip up a delicious cocktail, and they're known for putting a creative spin on all the classics. With a drink in hand and the music pumping, you'll be cutting shapes like there is no tomorrow. Note to self: remember to wear comfortable shoes!
Please Enter Your Details To Get A Quote