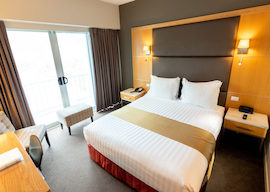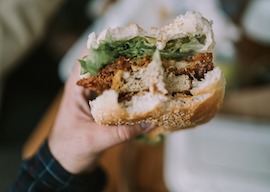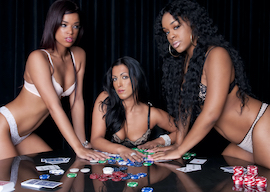 What's Included
2x Nights Rotorua Accommodation
Game of Golf
Group Lunch
Private Poker Game
Topless Female Dealers
Detailed Wicked Stags Itinerary
Personal event planner
Package Overview
Round up, round up! It's showtime! Your buddy is getting married, and it's your responsibility to put on a celebration that is worthy of a place in the history books. It's no secret that the standard for these types of events is continuing to climb, so you're going to need to pull out the big guns if you want to make an epic impression on the party-goers. First things first, the destination is always the biggest consideration.
Congratulations on selecting Rotorua as your location of choice – you certainly will not regret it. While this was a pretty big decision, it was also the easy part. Now you've really got to strap on your logistics hat and start planning. We're talking about accommodation, activities, attractions, parties and all those fun details. 
Before you start cooking up a plan to get yourself out of your responsibilities and put party planning in the too hard basket, Wicked Bucks is here to give you a helping hand. Cue: Swing and Bet on it, a package brimming with fun and festivities for everyone. While the city might be known for bubbling mud pools, shooting geysers and natural hot springs, there is plenty more on offer than you may realise. Swing and Bet on it will ensure you make the most out of your time in the beautiful town of Rotorua, without having to spend hours researching.
Now let's chat about your detailed itinerary. This comprehensive guide will nut out exactly what you'll spend your time in Rotorua doing and will save you the hassle of trying to piece everything together and make all the bookings. This is what you can expect from the Swing and Bet on it package: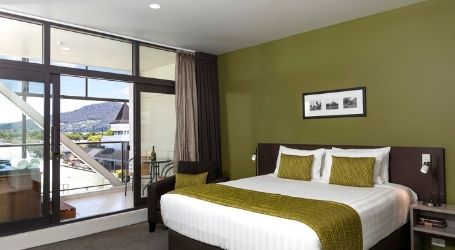 Rotorua Accommodation
Every good package starts with the right accommodation, and we reckon your buddy deserves the ultimate treatment. Forget skimping on accommodation or crashing in a budget motel or pitching a tent, we've snagged you an ultra-sweet apartment to call your own for two nights. This accommodation is conveniently located in the city to ensure that you can easily reach anything and everything you could possibly need. The variety of different rooms on offer also means we can tailor the sleeping arrangements to suit groups of every size, budget and interest.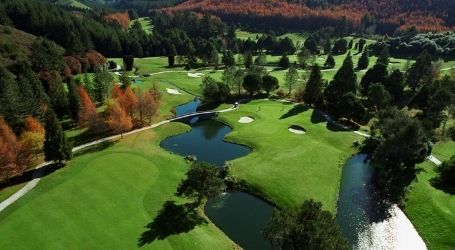 Game of Golf
A boy's trip without a game of golf is simply not a boys trip. Head to the greens and prepare to dust off your swinging skills, because we're going to send you head-to-head to a stunning Rotorua course. These beautiful manicured greens are almost as idyllic as the surrounding landscape, so we'll forgive you for whipping out your phone for the odd Instagram snap. The qualified staff at this course are also certified golfing fanatics and will happily help you with all your golfing needs.
They're always on call to run you through the basics, help improve your technique or share insider tips that will up your game. Whether you're a budding Tiger Woods or an absolute kook, this is an experience you'll remember for years to come.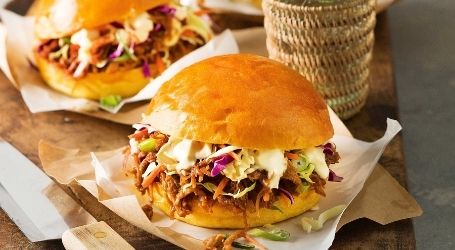 Group Lunch
Wrap up your game of golf with a full-on spread of total dude food at a local favourite hot spot. This is the place to get your meat fix and eat three times your body weight in hearty meals. You can expect generous servings, delicious, fresh produce and creative new concoctions. After washing down your feed with some locally crafted brews or premium wines, you'll be amped and ready to go for the night that will follow.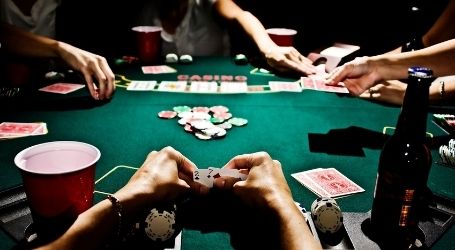 Private Group Poker Game
Have you ever dreamt of living a day in the life of James Bond? We might not be able to transport you onto the set of a Hollywood blockbuster, but this is about as close as it gets. Don your best outfit and get ready to put your money where your mouth is with a private poker tournament. It doesn't matter if the boys are regulars at their hometown casino or if they've never touched a deck of cards before – this will be a crowd favourite for everyone. Well, maybe except for the guy that loses.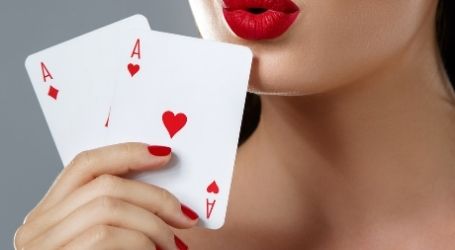 Topless Female Dealers
Just when you thought your night couldn't get any better, we'll throw in some professional and experienced dealers to keep your games running smoothly and your glasses full. These dealers won't just take care of everything on the night and quickly teach the new players how to play the games; they'll probably distract you a fair bit too. They will be topless females after all. Whether you're betting with cash or simply just bragging rights, this is a once-in-a-lifetime poker experience.