Brewery Tour Byron Bay Bucks Party Idea
Malt is the soul of the beer, Hops is the personality and Yeast is the heart. You bet your fizzy light lager, this one is for all the beer snobs out there. See how much your mates really know about the brew as you drink your way through Byron. An appropriate escape from the sober life and a much needed day of bonding with your party crew. Don't miss out on a premium experience like this!
Look no further for your bucks activity, a day spent exploring Byron's best breweries will tick all your boxes. Expect beer and a lot of it as you "taste" your way through more than a few different brews! Hear about the legendary drink from the master Brewer as he takes you through the process, all this learning is thirsty work so enjoy a selection of the most popular samples to wrap up this grand experience! Book in some time to give your favourite drink the appreciation it deserves!
Experience Overview
Craft Beer Tastings
Enjoy a local brew with the guy who made it
Guided tour with brewmasters
Transfers between venues
Catering options
Sink some beers with the lads
Perfect start to a big night
Get a Quote
Call for Info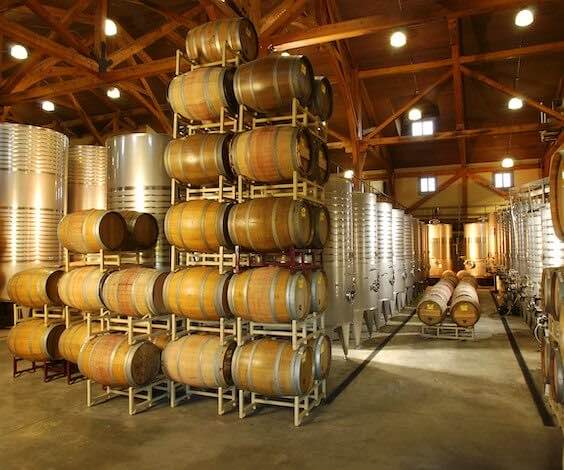 Making the most of your Brewery Tour in Byron Bay
Byron is booming with culture, naturally breathtaking sights and some of the most authentic women you'll lay your eyes on. Making it more than adequate for a weekend away with the boys! The nightlife has a bit of a reputation for getting a little rowdy of a Saturday evening making it the perfect send off… just make sure you don't loose the buck!
Expect to be greeted with warm weather and abundant beaches to take your picking from. Still maintaining the small town vibe there is more than enough sand to feel like you've got your own private slice of paradise. Which is exactly what you'll be needing after your big night of celebrating.
Unleash your inner kook and give Stand Up Paddle boarding a red hot lash. This one is both relaxing and stimulating as you paddle over some of the clearest waters home to an array of beautiful creatures (and we aren't just referring to the local models).
Want to have your buck on the verge of a heart attack? Well book him (and yourself best man) in for the most thrilling of our activities, the epic SKYDIVE over Byron Bay. A once in a lifetime experience that will bond you forever. You won't want to miss out on this one.
If you're on the kinder side, then why not book your buck in for a carefree, relaxing day on the green? A great way to spend a day off, with a sexy caddy girl ensuring you are well hydrated throughout the game.
Our In Room Bucks Party never fails to impress even the most conservative party attendee and you'll soon see why! Your own private party in one of Byron's best function rooms… including topless waiters, your favourite beverages, a pool table, some sumo suits and whatever else tickles your fancy. This is exactly what your bucks night needs.