In Room Bucks Party Byron Bay
What happens at the bucks party, stays at the bucks party or so you'll be hoping after booking an In Room bucks party with us. Is it really a bucks event without a few drop dead gorgeous topless waitresses filling up more than your cup… you really can't let your stag escape a well deserved strip tease from a super sexy lady!
The best part is, they'll come to you!! Literally making your life 10 x easier as chief organiser and the boys will love you for it. Quickly growing in popularity In Room bucks parties are the latest craze and we've found only the best function rooms in Byron Bay for your buck's very special night.
 Tell us your vision and we'll make it happen, nothing is off limits! Imagining a hot mess featuring a sumo suit wrestling championship, beer by the bucketful and sexy topless waiters keeping you well cared for?
Or maybe you would rather see your buck overwhelmed by one of our world class strip shows (there is a few to choose from). Whatever floats your boat, you can be sure the boys will require an adequate venue to pregame and plan the night ahead!
Experience Overview
Private room hire
Topless waitresses to serve you
Choose your fantasy
Watch the Buck's jaw drop
Catering and beverage packages available
All your party needs brought to you
Customise your packgae
Get a Quote
Call for Info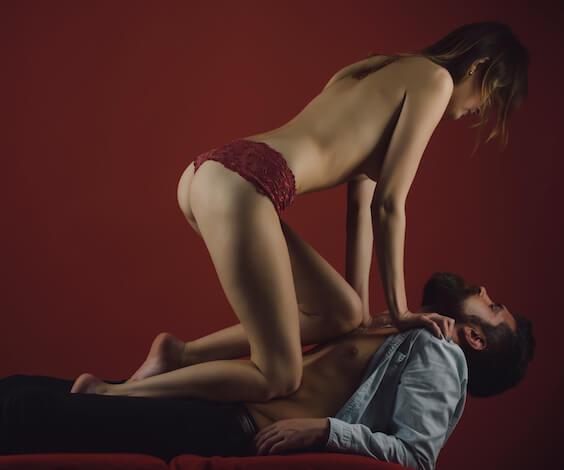 Making the most of your In Room Bucks Party in Byron Bay
We know you're looking at Byron Bay activities for a reason and you have come to the right place! Perhaps you've got a vague but wonderful memory of that Festival bender spent in the Byron Bay Parklands… or heard a great story of the wild all nighters that end with watching the magnificent sunrise over Main Beach. Byron provides nothing but the best for its many visitors.
Feast your sights on one of the most stunning views from the local Lighthouse, a must see on your visit to Byron! If you get too hot race back down enjoy a well earned ice cream at the top or simply push your buck down the stairs to the nearest bay! You might even be lucky enough to be in there in time with whale season and if not don't give up hope as dolphins, turtles and even sharks are regulars at this hotspot!
Wanting to try something more outdoorsy while in the naturally good looking paradise of beaches? Then get your dad bod ready to flop on a board and make some memories with the boys catching the super easy waves. Perfect excuse to work on your tan while technically working out? You really can't come to Byron without trying your luck on a surfboard.
For the less balanced, we recommend embracing your inner dork and slipping into something more comfortable… a sumo suit! You'll be bent over sideways crying with laughter as you watch your buck clamber around like an upside turtle as he tries to recover from your blows.
Byron is an absolute must for you bucks event!