Experience Overview
Golf Bunnies to serve you throughout the game
Hope you've been working on your swing
Onsite bar
Relaxed competition
Club and ball hire included
Show off your ball skills
Time to par-tee
Get a Quote
Golf Day Byron Bay Bucks Party Idea
Destination: BYRON BAY
Take a swig of beer for every time you miss the fairway. Take a swig if you get a hole in one or any time you F up, because let's face it… golfs a lot more fun when there is alcohol involved! Every bloke enjoys a day on the green, with the sun on his head and boys around for some wicked bants.
We'll arrange the best golf course in Byron for your party – featuring sexy caddy girls, a mean feed, all the necessary equipment and non-stop beers to *cough* improve your game. This popular activity will bring you all together as you unwind and tease the Buck over his upcoming wedding.
MOST POPULAR BYRON BAY PACKAGE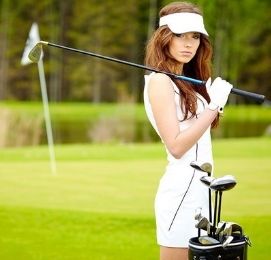 Byron Bay Bucks Tee Off and Party Package
From $285 per person
9 holes of golf
4 full strength beers each
Clubs and roller buggy hire
2x Golf bunnies
Italian 2 course pizza dinner
Nightclub entry
Booth booking
$500 venue voucher
Detailed Bucks Itinerary
Personal Event Planner
Check this package out!
View all packages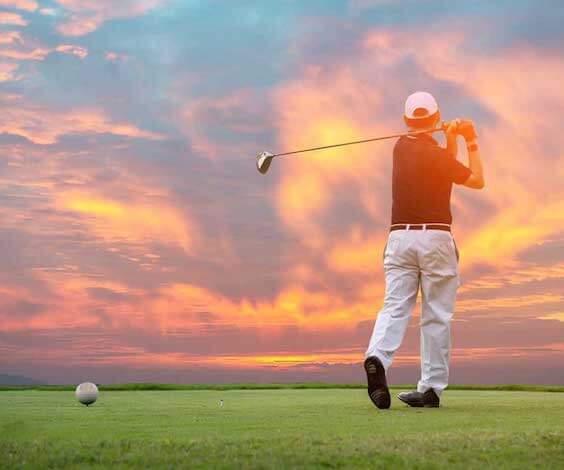 BUCKS GOLF DAY INFORMATION
5 Reasons to do a Golf Day in Byron Bay
OTHER POPULAR BYRON BAY BUCKS ACTIVITIES