Best Nightclubs in Sydney
If Sydney is on the cards and you are looking to spend your evenings partying in what should be Australia's capital city then look no further. Sydney's nightlife is booming and there is no better way to embrace the city than through enjoying the night scene with a few of your best mates!
At Wickedbucks, we believe in the power of the boogie and as such have derived a list of the absolute best night clubs in Sydney for our party people!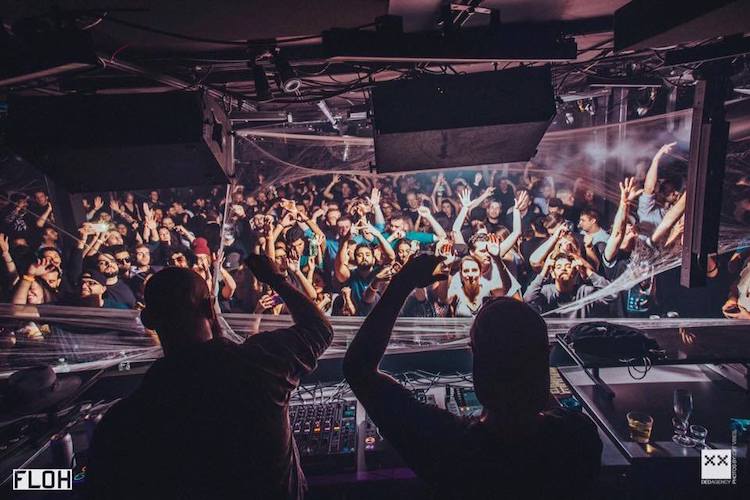 Source: Chinese Laundry Nightclub 
111 Sussex St, Sydney NSW 2000
This famous club is both edgy and relevant, don't let the name misguide you… this place is anything but clean. With international DJs dropping dirty beats, nasty shots of top range liquor and sweat dripping off of your body as you get twisted on the dance floor!
Clean out your dirty laundry with a good old sesh at the Chinese Joint, conveniently located on the beautiful Darling Harbour. Choose to boogie in any of three club rooms, alongside Sydney's locals as this is a hotspot in town!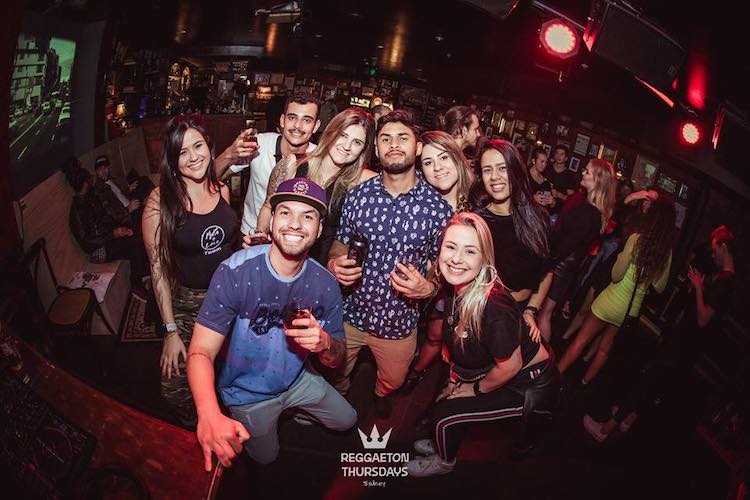 Source: The Junction Bondi Facebook 
195 Oxford St, Bondi Junction NSW 2022
While it may seem odd to have a club situated within the mega mall region… you'll soon see why this place is so popular with the cool kids. A regular host to the festival kick ons, the Junction is known to host big name DJs and attract only the best crowds (so you might want to get to the door early for this one).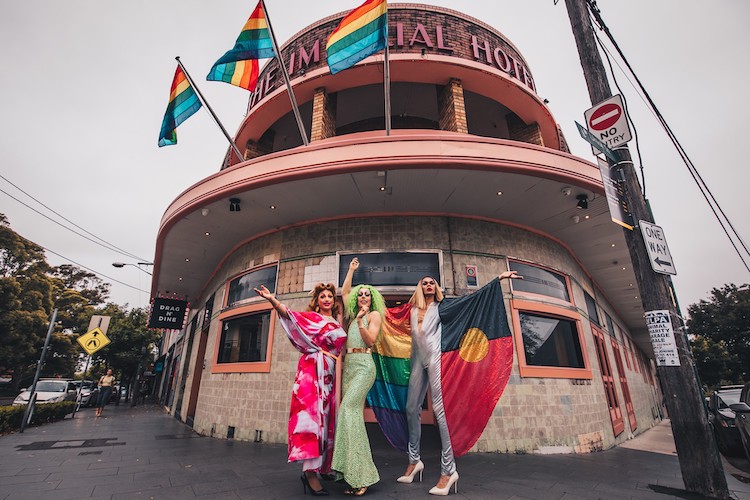 Source: The Imperial Hotel Sydney Facebook 
35 Erskineville Rd, Erskineville NSW 2043
Expect nightly drag queen shows, classic sing alongs and a killer rave downstairs. If this super inclusive and proud LGBTQ haven feels like something out of a movie that might be because it is! Priscilla Queen of the Desert's iconic champaign smashing scene took place right outside the Imperial Hotel doors and has made the venue famous within its own right. We highly recommend checking it out for yourself.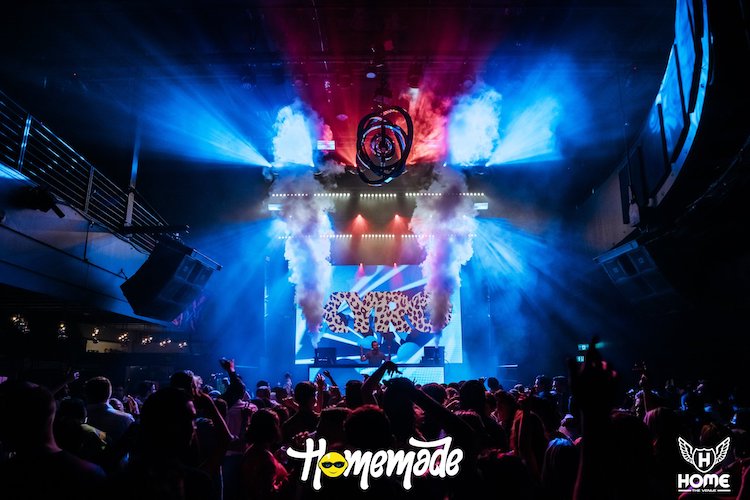 101/1-5 Wheat Rd, Darling Harbour NSW 2000
There really is no place like home, named Sydney's one true SUPERCLUB this is definitely worth the difficulty it takes to find it! Expect a rotation of DJs and genres of music as you head bang to only the best of eight rooms spread through three stories! Find yourself catching your breath in amazement at the stunning views of the Darling Harbour alight.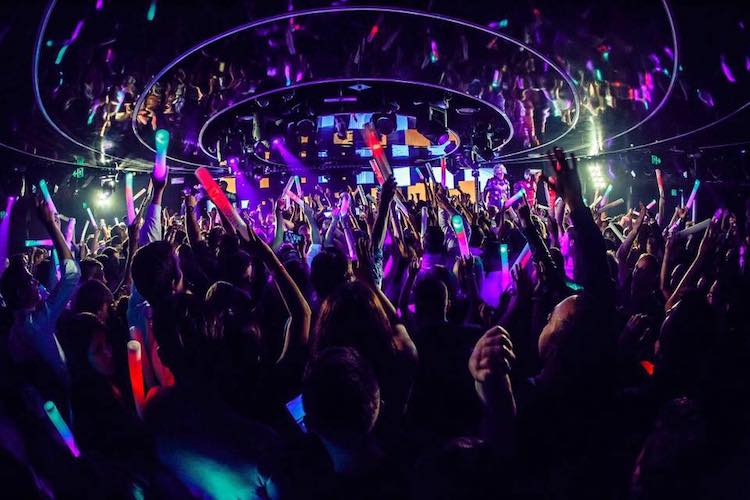 Source: Marquee Sydney Facebook 
Pirrama Rd, Pyrmont NSW 2009
For all hardcore EDM fans, this is the club for you. Perhaps the boujeest addition to this list, the Marquee Sydney has seen the likes of Paris Hilton, Calvin Harris and Drake grace the venue. You can expect nothing but the finest experience, with exotic dancers and premium beverages. If the music doesn't take you aback the layout and visual displays are sure to! Voted one of the best venues in Sydney by locals.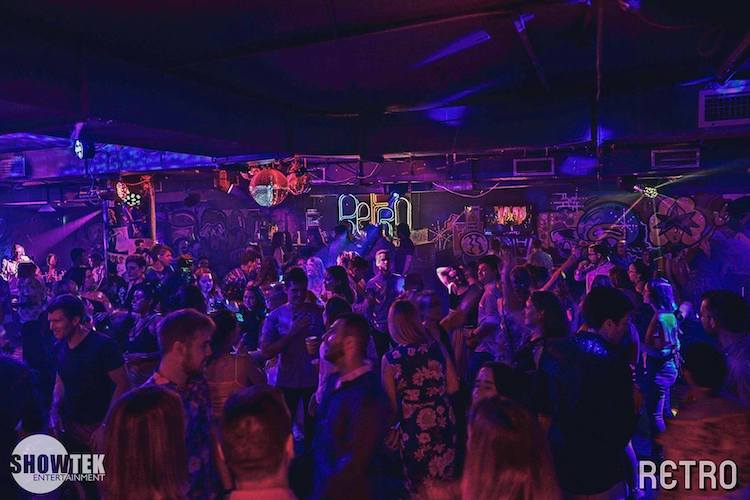 The Retro Darling Harbour
81 Sussex St, Sydney NSW 2000
Old school lovers, don't worry we haven't forgotten you! The Retro is the perfect place to get your boogie on to the classics, we are talking Madonna, we are talking neon and we are talking latex. This brightly lit club is the place to be if you're looking to be transported back to the wicked 90s, 80s and beyondddd. Definetly worth checking out while on your bucks weekend in Sydney.
If you are wanting a complete weekend of activties to keep you entertained, we have the best Sydney bucks party ideas and Sydney bucks packages available. So get in touch with the Wicked Bucks Parties team for your VIP Nightclub Access.