So it's settled: you're celebrating your mate's final days as a single man on the Gold Coast. Excellent choice! This destination in sunny Southeast Queensland is a popular spot for tourists and holiday makers for so many reasons. There are the blissful, sandy stretches of surf and swimming beaches. There are the famous theme parks with their vast selection of tall, fast, heart-stopping rides. There's the famous (or should that be infamous?) district of Surfers Paradise with its "glitter strip" of nightclubs, bars and strip clubs. One thing's for sure, you're gonna have a blast on the Gold Coast. And Wicked Bucks are here to help you make the most of it.
You may be wondering where to begin. With so much happening on the Gold Coast, how do you pick the most fun and most satisfying activities? Luckily that's where Wicked Bucks can help you. We're Gold Coast locals, and we've put together a list of our most wickedly enjoyable Gold Coast bucks activities. You can pick and mix several of these wicked things to do in order to plan the perfect weekend. While we have something for everyone and believe all our activities are pretty cool (of course), these ones will give you a good taste of what the Gold Coast is all about. They'll also leave you wanting more.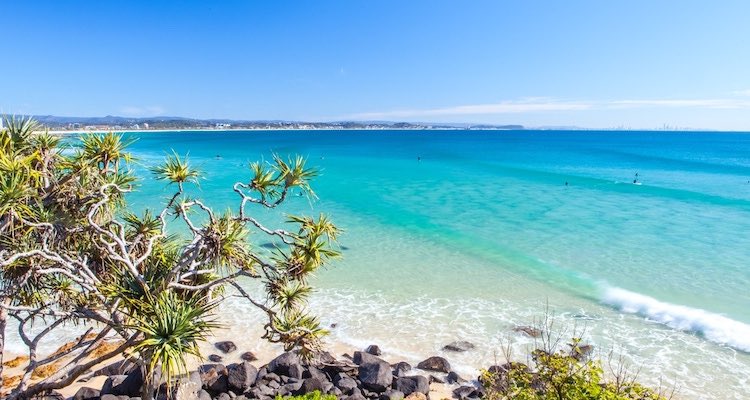 Sky diving is such a thrilling activity that, really, it should be on everybody's bucket list. And now when you celebrate your buddy's bachelor party on the Gold Coast, you can finally tick it off. You'll get views of the Gold Coast like no other as you go flying through the sky in over a minute of exhilarating free-fall. Then when the parachute opens, you can take a deep breathe, relax and enjoy the views on offer in this beautiful part of Queensland.  
There's plenty of beer on the Gold Coast and you won't just find it in the many bars and nightclubs here. The Coast also has a large number of breweries offering both one-of-a-kind local brews and craft beers plus a chance to peek behind the scenes and see where they're made. Some of these breweries are in beachside locations like Burleigh Heads while others are in quieter hinterland or country spots such as Tamborine Mountain. At Wicked Bucks we can take you on a tour of some of the Gold Coast's best breweries so you can see how a good craft beer is made, Gold Coast-style, and taste it for yourself.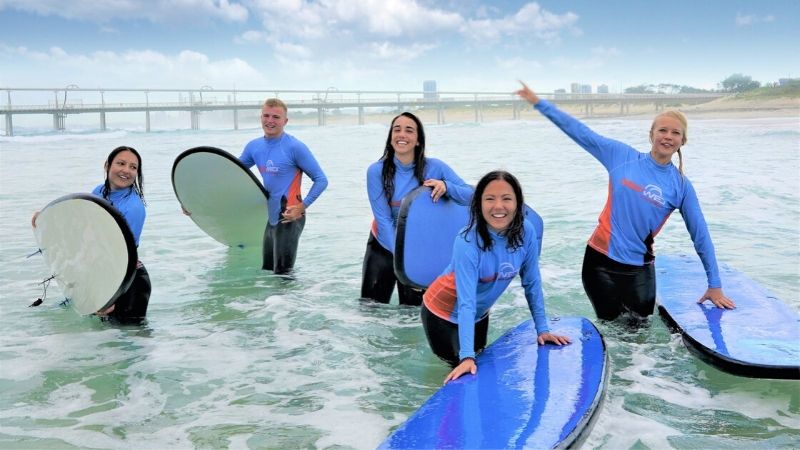 Maybe you've always wanted to learn to surf but haven't had the chance yet. Maybe you grew up far from the beach. Well, here on the Gold Coast, surfing is not only a popular activity but a big part of the culture. So you're in the perfect place to let Wicked Bucks take you on a surfing experience! You'll feel like Mick Fanning the first time you catch a couple of waves, so go ahead and give it a go.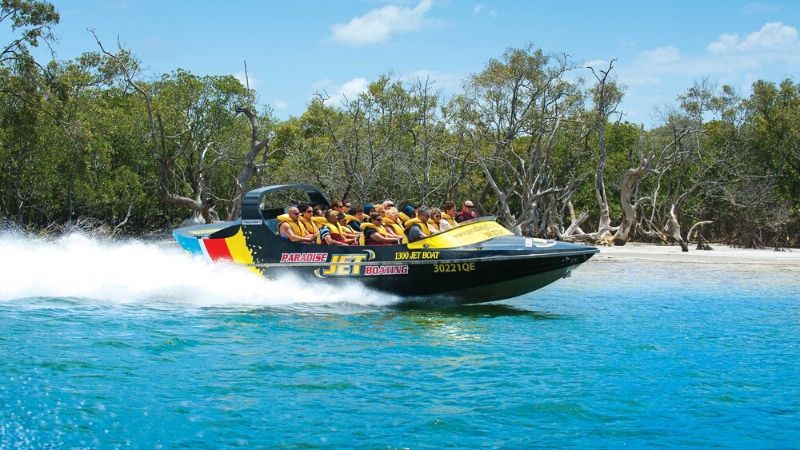 Another thrilling activity that the Gold Coast offers is jet boating. And in the pristine waters of the Gold Coast with the bright sunshine above, you're in the perfect location to give this activity a go. Your boat will blast across the water at stunning speeds and then execute a number of fast spins, 360-degree turns, and slides. This isn't just a relaxing boat ride on the Gold Coast (although we can organise that too, if you like). This is a fast-paced, fun-filled activity for thrill seekers, those who love the water and those who appreciate good scenery.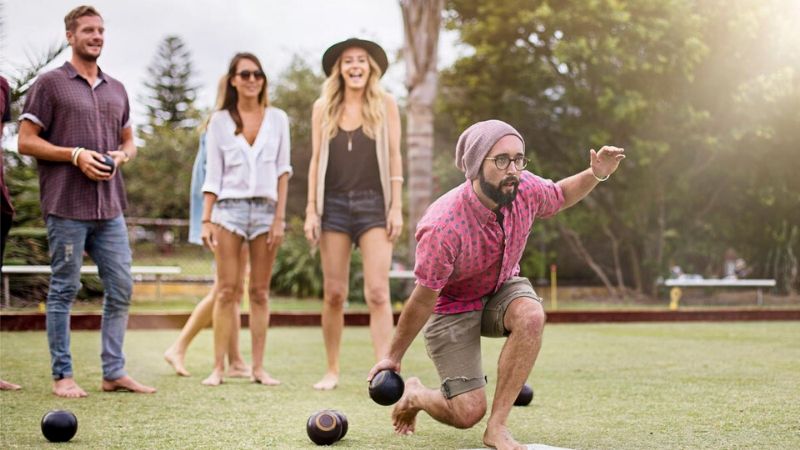 Barefoot bowls is a classic manly down-to-earth sport, and when you throw in a BBQ as well you've pretty much got the ultimate laidback buck's activity. Combine these two great things – BBQ and bowls – Wicked-style on the Gold Coast, one of the best locations in Australia and possibly the world to indulge in them.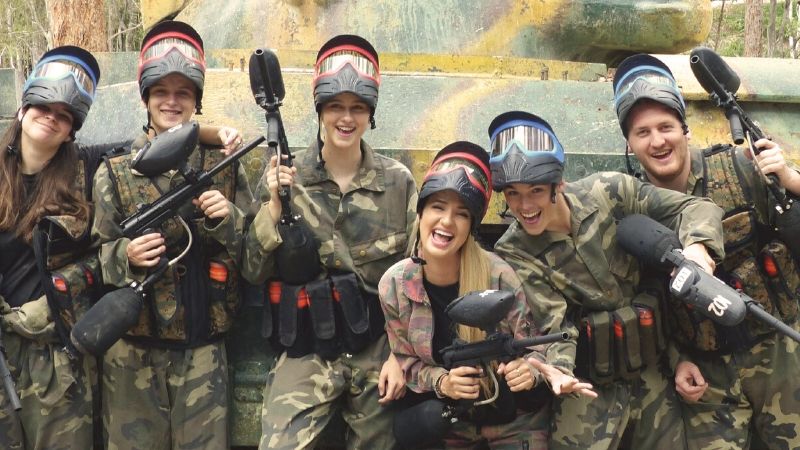 The forests of the Gold Coast are good for a bushwalk but that's not all they're good for. They're also an excellent place for a game of Paintball Skirmish. Run through a military-style obstacle course shooting paintballs at your buddies. It's as adrenaline-pumping as a military battle but instead of being dangerous, it's just fun. And with Wicked Bucks involved, it's not just paintball but the wickedest game of paintball around.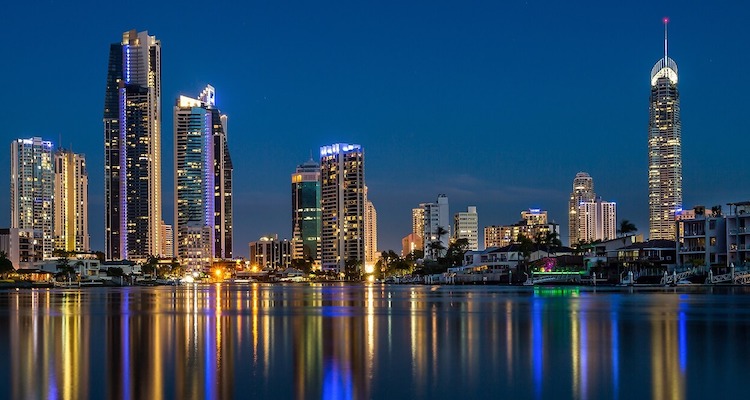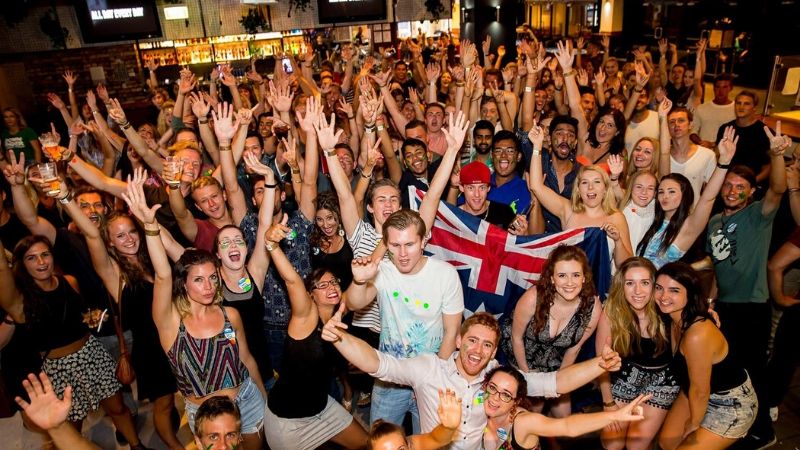 If you want nightlife on the Gold Coast, you've got it. The most popular place to go is Surfers Paradise, but the Coast has bars and nightclubs spread out all across its lively suburbs. There are busy rooftop bars, fancy hotel and cocktail bars, strip clubs plus venues with dance floors and sound systems that have to be seen to be believed. It's easy to be so overwhelmed you don't even know where to begin. That's why Wicked Bucks has put together a club and pub crawl itinerary featuring some of the best of the best. Let the locals (that's us!) show you where the finest spots on the Gold Coast are!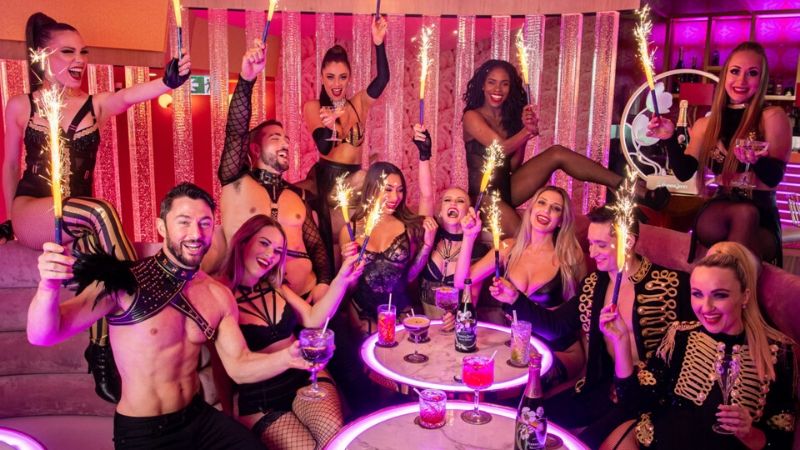 At Wicked Bucks, we can not only take you on a tour of the best nightclubs on the Gold Coast, we can also help you to live like a celebrity on the journey. It's your close mate's buck's party and last weekend of bachelorhood, after all, so you may as well make the most of it. So why wait in line like a sucker, wondering if the girls will like you or even if you're properly dressed for the venue? With our VIP tour you'll be escorted in, taken straight to your table and treated like you own the room. Which of course you do tonight!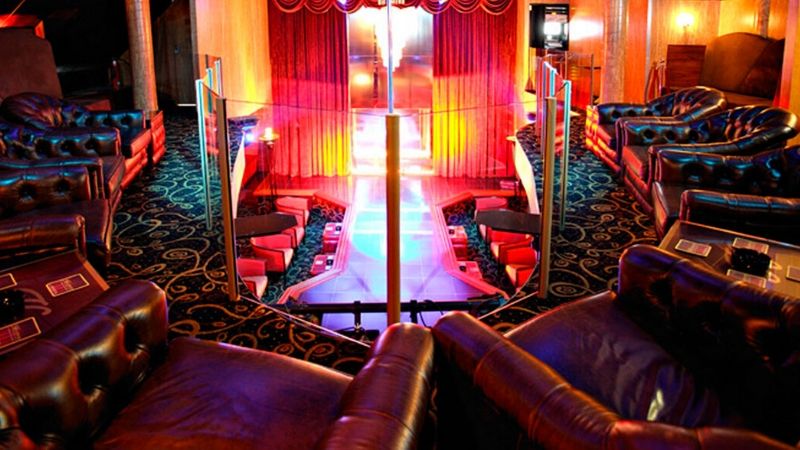 The Gold Coast has a whole range of clubs, and one of those is the legendary strip club. Strip clubs are a much-loved variety of club among men. And if you're going to hit one up on your bachelor's party, why not party the same way you'd party at a regular Gold Coast nightclub: VIP-style? You can enjoy a generous bar tab, table service and both private and public special shows.  Our hosts will be on hand to make sure your whole night runs smoothly and you have a fantastic time.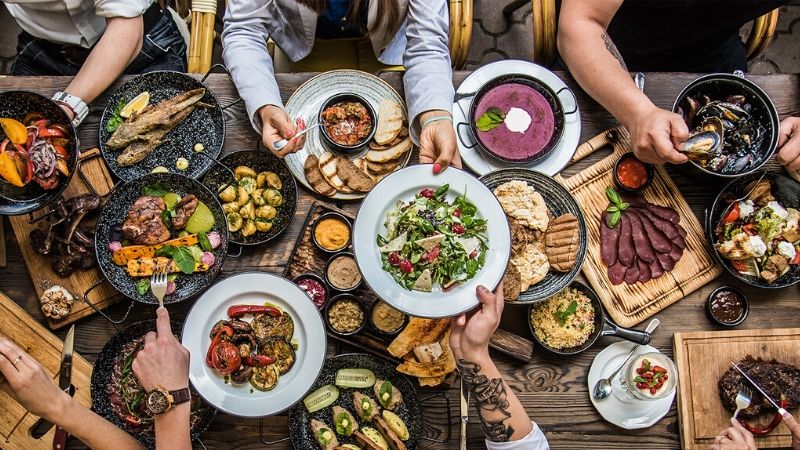 This activity is simple but it helps you to plan where to eat on the Gold Coast. And hey, isn't that just as important as anything else for a fantastic buck's party weekend? We know the Coast and will put together a useful cheat sheet for you with restaurants that won't disappoint. Just send us an e-mail for any dietary requirements or any other specifics you may have and we'll send you back our names and addresses. The Gold Coast is a big place with food from around the world and plenty of dining options both casual and not-so-casual. There's so much to choose from it helps to get some advice from local experts who love their food.
There is something for everyone on the Gold Coast no matter your style or requirements. If you are wanting more of a bucks party package or some bucks accommodation we have plenty of options to suit any group size and budget. Get in touch with the team for help or check out our bucks party specials.
Further Reading: