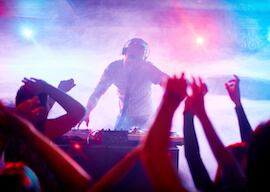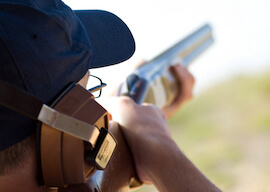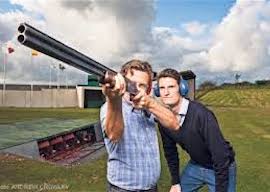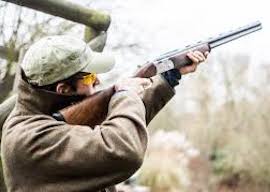 What's Included
Return coach transfer
Full on Clay pigeon shooting experience
Olympic & Commonwealth gold medallist instructor
All gear & Instruction provided
Add this to any package
Nightclub entry at a leading Kings Cross nightclub
Detailed Bucks Itinerary
Personal Event Planner
Overview
Sydney Bucks clay pigeon experience will sort out the boys from the men and determine who has the best aim! A great unique bucks party experience for everyone.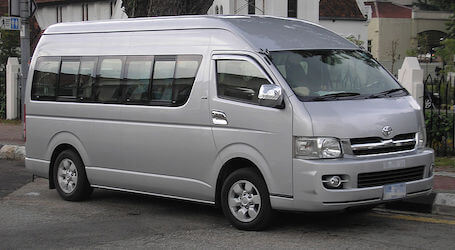 The Wheels
No point wasting any time hailing taxi's! We've got the transport sussed! Our top of the line coaches will have you cruising from one destination to the next in absolute comfort! Always remember to be at your pick-up point at least 10 minutes before hand, but don't stress, your personal event planner will provide you with all the contacts you need, so that you don't have to worry about a thing!
*Upgrade's available. Please chat to your party planner if you would like to travel on a party bus.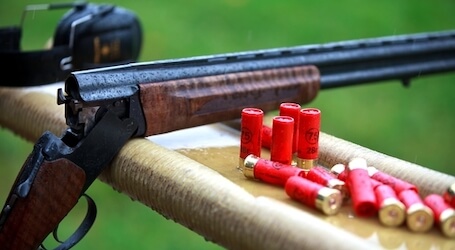 Ultimate Clay Pigeon Shooting Adventure
Keep you and your mates entertained for the day with an exhilarating clay pigeon shooting bucks experience. Don't think for a second that this is easy or boring. It is real skill to hit those clay pigeons and is an excellent test of hand eye coordination. They call it the gentlemen's sport, but really it is just a bunch of guys yelling pull and trying to hit stuff and laughing at their mates when they miss. However you want to look at it, this is a really unique and fun bucks day activity for all!
Read More: Clay Shooting Sydney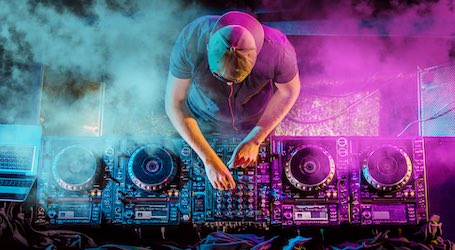 The Wicked Nightclub Plan
No bucks party would be complete without a massive night out on the town! From Potts to Point to Paddington we've scoured the hottest clubs the Cross has to offer! Here at Wicked Bucks we have everything sussed to ensure an absolutely epic night knee deep in King's Cross craziness! We will sort you and the boys out with guest list entry so you can go straight in and get into it! So get suited and booted fella's because the night is just getting started!
Read More: Nightclub Access | Nightclub Booths
Get a Quote