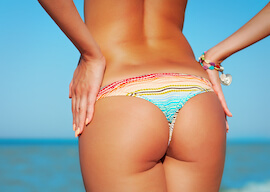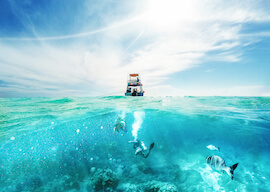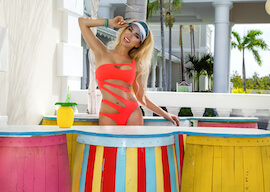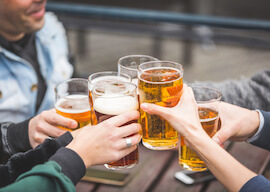 What's Included
3.5 hour privately chartered party cruise
Fully licensed boat
2 x Bikini waitresses 3.5 hours
Unlimited finger food
Fully licensed bar on the boat
Entry to Kings Cross stripclub
Detailed bucks Itinerary
Personal event planner
Overview
The ultimate way to experience a bucks party in Sydney is with our famous 3.5 hour boob cruise and stripclub package. All your bucks party essentials, accommodation, boat, boobs, beer, girls, BBQ and partying.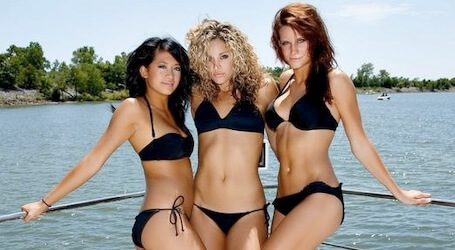 The Wicked Day Plan Bucks Boob Cruise
The tunes will pumping and the girls will be gorgeous as you are waited on hand and foot by our sexy waitresses, who are there to make sure your beer is always full and your smiles are always big! Spend the afternoon cruising down the Sydney Harbour, relaxing with your mates, having a beer, checking out some hot chicks, enjoying your continuous finger food and unlimited premium beer and soft drink. This will get the party started for the days adventures.
Read More: Sydney Boob Cruise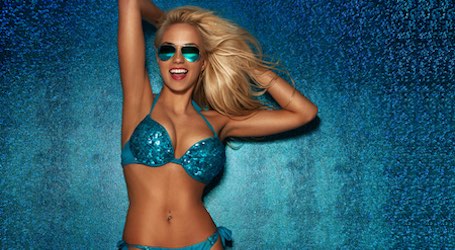 Gorgeous Bikini Waitresses
Your bikini waitress will be there to wait on you hand and foot, crack open your beer, bring you a sausage or just to look at!
Please be aware that Wicked Bucks does not except 2nd best of anything, therefore the girls that we provide for waitressing or shows are the cream of the crop! Remember you pay for what you get….and this is your best mates last night of freedom…..make it count!
Read More: Sydney Bikini Waitresses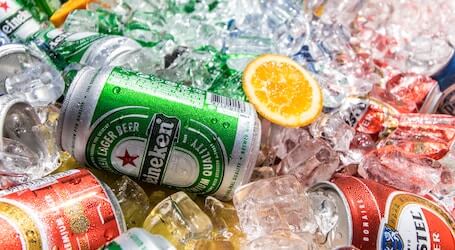 Fully licensed bar on the boat
Pizza, pies, snags it's a boys weekend and we've got you sorted with ALL YOU CAN EAT MEAN MEAT TREATS !!! Thirsty? No drama's! There is a full bar onboard also….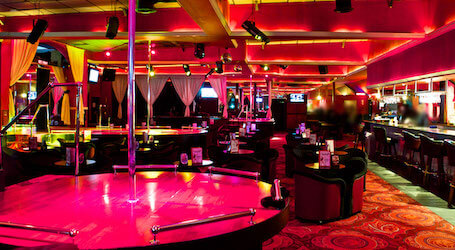 The Wicked Night Plan Sydney's Best Stripclub
This is the ultimate adult club experience, not only do you get to experience the hottest girls in Australia but you get to do it in style! You and the boys will not be disappointed with this high energy nightclub. This is the original and still the ultimate venue for a boys' night out. Let us make your function one of the most memorable nights of your life!
Located in smack bang in the middle of the Sydney CBD it is the perfect escape where your experience will leave nothing to the imagination. Boasting a brand new swish interior and customer service second to none.Wicked Bucks will arrange your guest list entry ahead of time so you simply just have to rock up and enjoy the show.
Read More: Top Sydney Stripclubs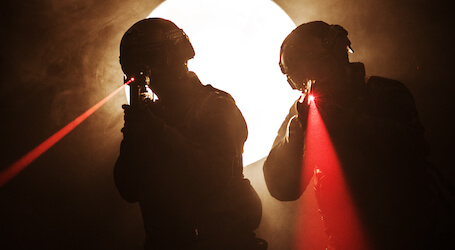 Why Not Add Laser Shooting to your Bucks Boob Cruise
Whilst on your cruise of debauchery we can crack out the laser clay shooting . Authentic 12 gauge shotguns (converted to 'frickin laser') are used to fire at physical targets launched from the back of the boat. Each shot taken gives off a realistic shotgun 'bang'. Hits are indicated by the sound of a breaking clay and are registered on an electronic scoreboard.
Ask your party planner to add this to your boat party…….
Get a Quote