Sydney, a city of vibrant culture and breathtaking landscapes, is also renowned for its diverse culinary scene that caters to every palate. From sizzling street food stalls to elegant fine-dining establishments, the city offers a gastronomic journey like no other. In this blog, we embark on a delectable adventure through the heart of Sydney, uncovering the crème de la crème of its restaurant landscape.
Top Restaurants in Sydney:
Quay: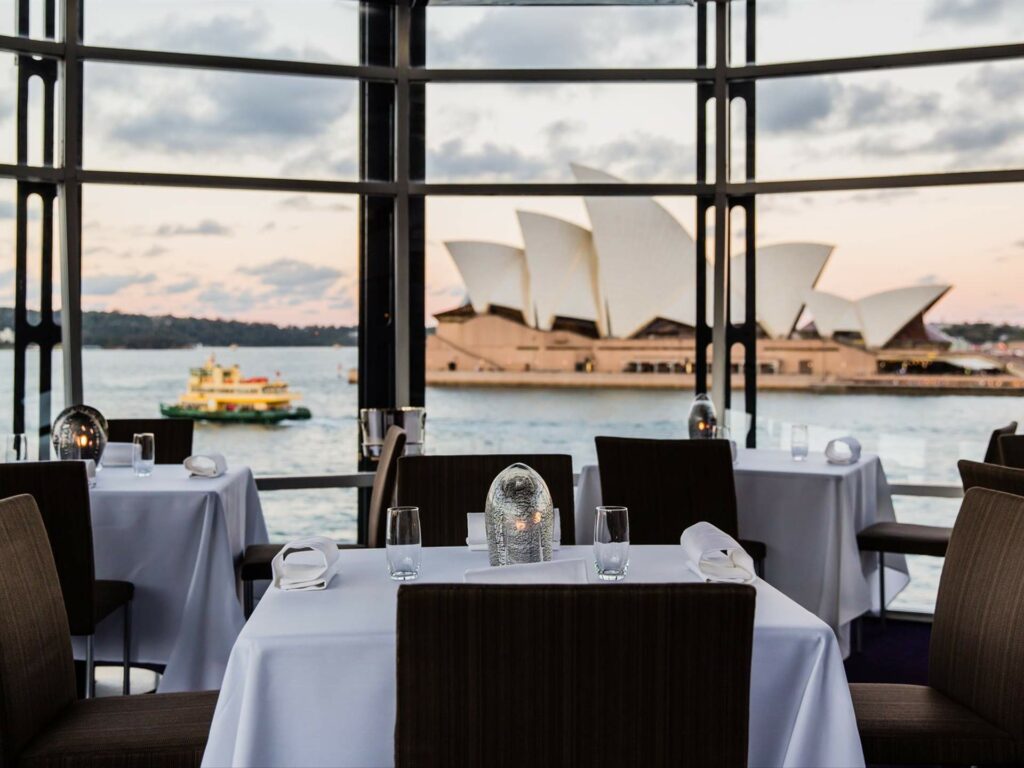 Nestled along the iconic Sydney Harbour, Quay stands as a pinnacle of fine dining in the city. Boasting three coveted Chef's Hats, this culinary masterpiece is known for its innovative Australian cuisine and panoramic views of the Opera House and Harbour Bridge. The meticulously crafted dishes, using locally sourced ingredients, elevate dining into an unforgettable experience.
Tetsuya's: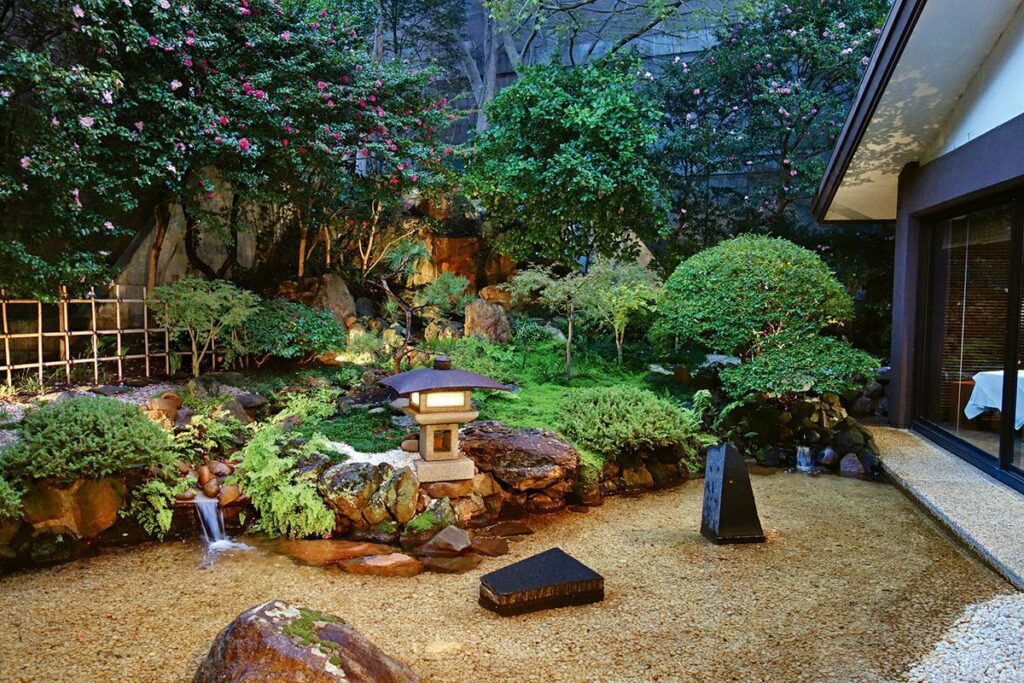 For those with an inclination towards Japanese cuisine, Tetsuya's is an enchanting realm of culinary artistry. With its fusion of Japanese and Australian ingredients, Chef Tetsuya Wakuda has created an oasis of flavors that tantalize the taste buds. The degustation menu is a journey through time, tradition, and innovation, making each visit a unique exploration.
Golden Century: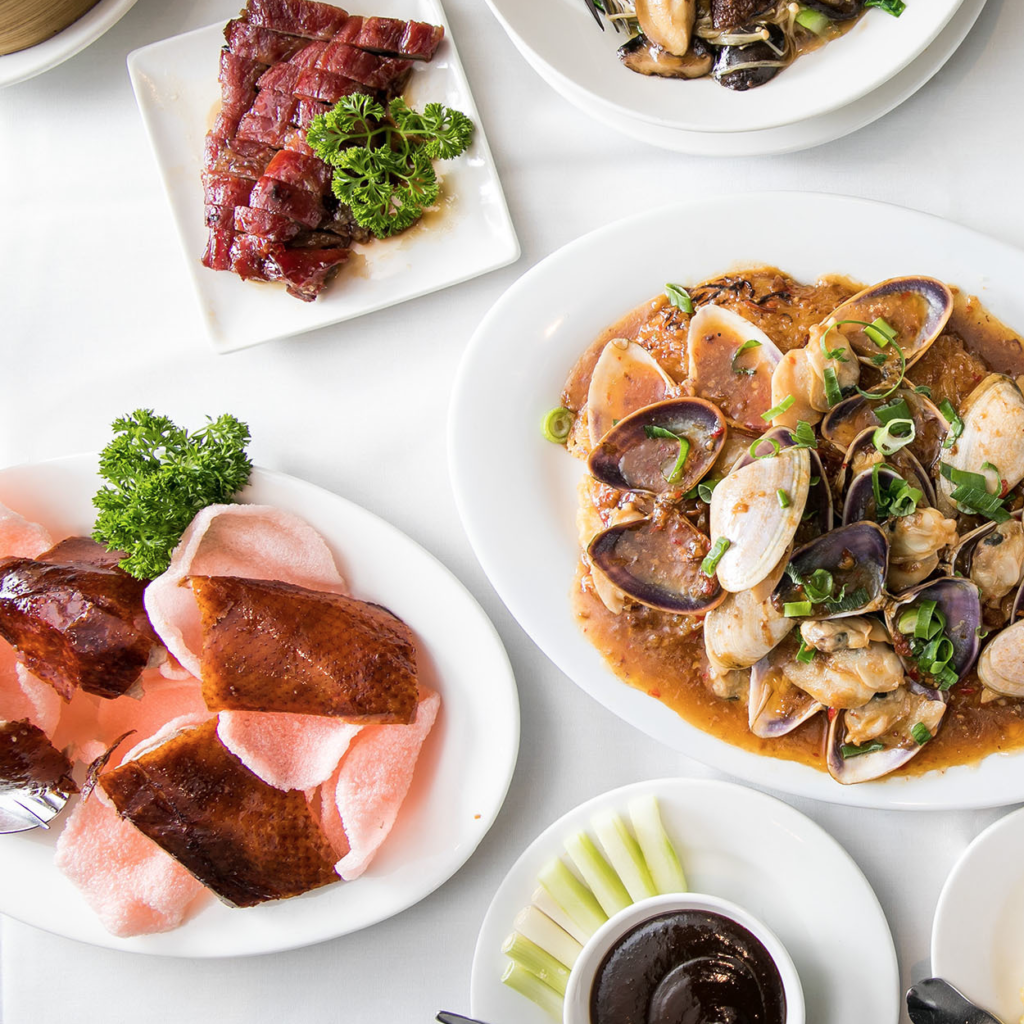 Sydney's connection with the ocean is celebrated at Golden Century, an institution renowned for its exceptional seafood offerings. Located in the heart of Chinatown, this bustling restaurant is a hub for succulent crab, lobster, and an array of fresh catch. The flavors of Cantonese cuisine come alive here, making it a favorite among locals and tourists alike.
Mary's: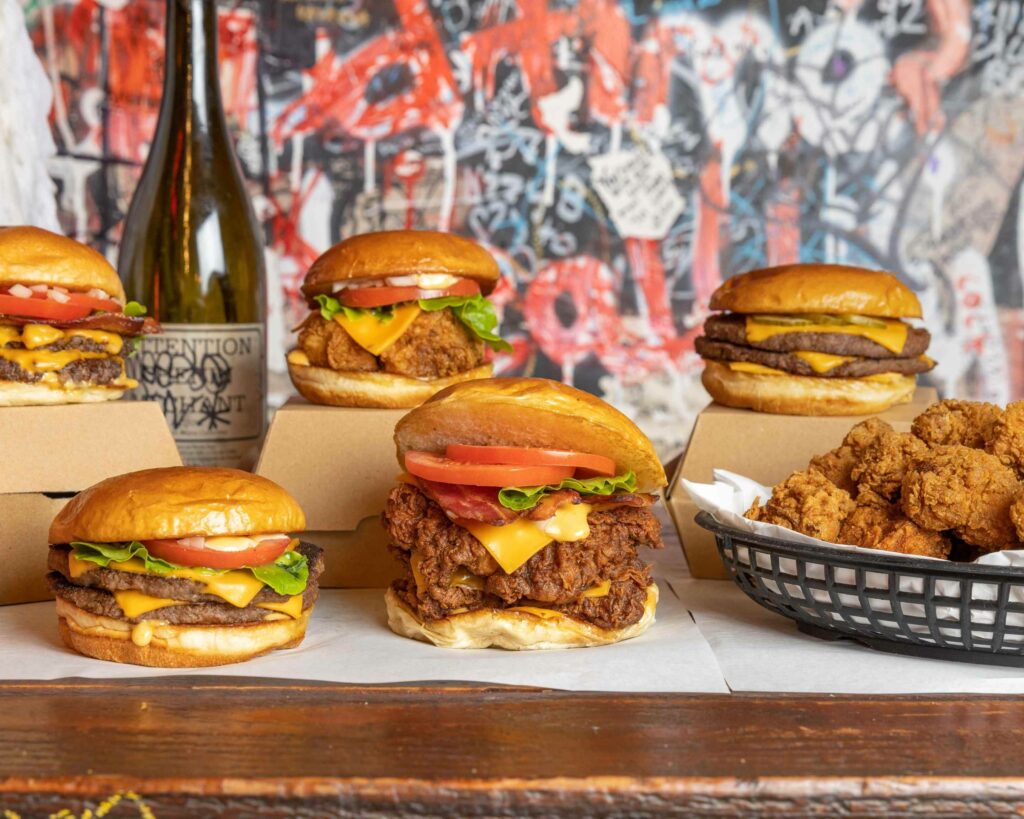 For a taste of Sydney's more contemporary and casual side, Mary's is the ultimate destination. Known for its legendary burgers and a raucous atmosphere, this joint perfectly blends punk-rock aesthetics with mouthwatering comfort food. With a wide range of creatively crafted burgers and a selection of craft beers, Mary's captures the essence of a laid-back Sydney evening.
Chat Thai: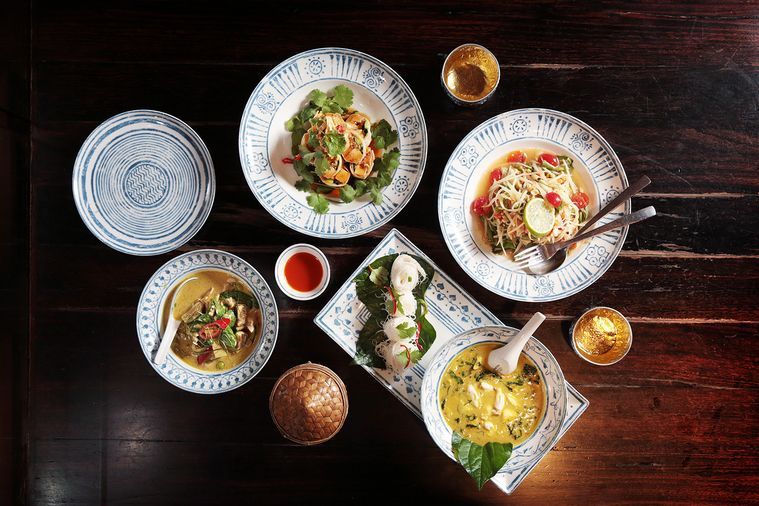 Transporting your taste buds to the bustling streets of Thailand, Chat Thai offers an authentic experience of Thai street food in the heart of Sydney. This vibrant eatery crafts dishes bursting with traditional flavors and spices. From aromatic curries to tangy salads, each dish narrates a story of Thai culinary heritage.
Sydney's culinary landscape is a fusion of cultures, tastes, and experiences that cater to every diner's desire. From the elegance of fine dining overlooking iconic landmarks to the vibrant energy of street food joints, the city offers a feast for all senses. The restaurants highlighted here merely scratch the surface of the gastronomic treasures that Sydney has to offer. Whether you're a local food enthusiast or a visiting gourmand, Sydney's culinary scene promises an unforgettable journey through flavors and traditions. So, embark on this culinary adventure and let your taste buds explore the symphony of tastes that Sydney lays out on your plate.