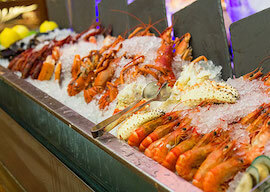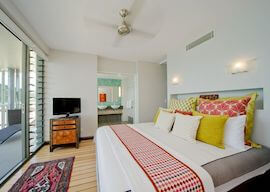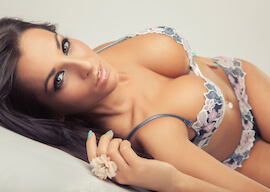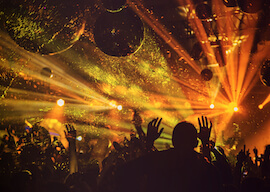 What's Included
1 night accommodation in Airlie Beach
Two topless waitresses
Rum tasting
Learn about history and insight to the world of Rum
Complimentary rum cocktail on arrival
Banquet dining experience
Entry into one of Airlies leading nightclubs
Reserved seating lounge
Drinks package
One waiter to serve your beverages
Detailed Bucks Itinerary
Personal Event Planner
Overview
Do you like girls, rum and food? Then this will be the perfect Bucks night package for you and your mates! Arrive at your spacious and stunning accommodation, which has amazing sea views overlooking Airlie Beach. Grab a cool beer, but wait you don't have to, because your topless waitress is there to do it for you! Get your weekend started with a few gorgeous topless waitresses waiting on your hand and foot. After all the excitement, enjoy a banquet meal at the local seafood restaurant. The fun doesn't stop there – lap it up in the world of rum, as an expert lets you tastes some of the finest rums Airlie has to offer!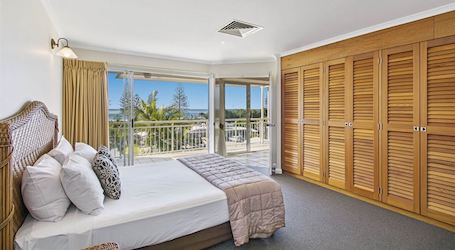 Accommodation
Arrive at your amazing accommodation and lap up the beautiful sea views of Airlie Beach and the Whitsundays. Located a short stroll from the shops and Airlies hottest pool Lagoon, it's the perfect location for all Wicked Bucks parties.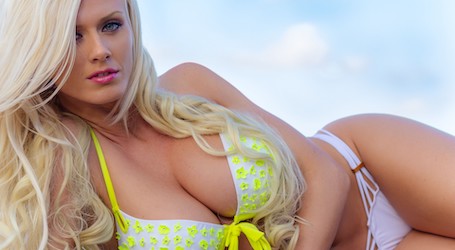 Topless waitresses
Let our hot topless waitresses serve you the coolest beers around! Sit and relax with your mates as you won't have to move a muscle to grab your next beer and stare at the amazing views off both the girls and the ideal scenery.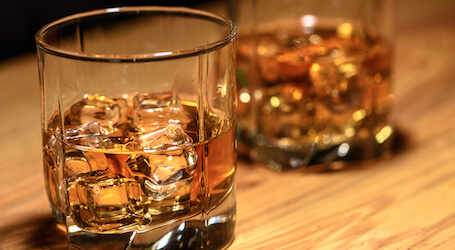 Rum tasting
Welcome to the world of Rum! After your exciting start to your ultimate Bucks weekend, lap it up down at the local seafood and rum restaurant which is just a couple of minutes walk from your accommodation. An expert not only educates you about the rums of the world but you will taste test. Watch as the bartender whips a delicious rum cocktail for you and your mates.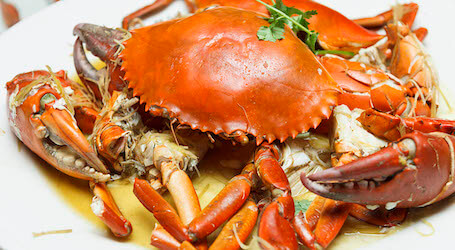 Banquet dining experience
Sit down for a few more bevies with the boys and enjoy some of Airlie's local seafood as you dive into a banquet meal fit for a king! Beer battered local fish, calamari, seafood risotto – what more could you possibly want on your Wicked Bucks weekend away?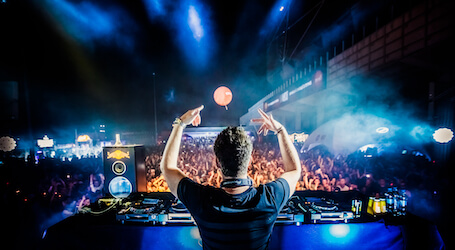 Entry + drinks package into one of Airlies leading nightclubs
Party until the sun comes up with a reserved table at one of Airlies leading nightclubs! This epic nightspot is only a short one minute walk down the road! Everything's so close in Airlie that you won't even need to worry about grabbing a taxi home!
Get a Quote