Brisbane, the sunny capital of Queensland, has much to offer in terms of culinary delights, making it a fantastic destination for a bucks party. Whether you're a local or planning a getaway with your mates, the city's vibrant food scene is sure to impress. To help you make the most of your celebration, we've compiled a list of five must-try restaurants in Brisbane. Get ready for a gastronomic adventure that complements the festivities perfectly!
Black Hide Steakhouse: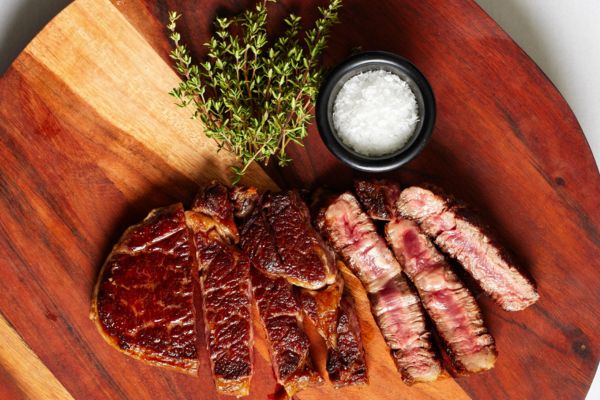 If you're a group of meat-loving lads, Black Hide Steakhouse is the place to be. Located in the heart of Brisbane, this renowned steakhouse is celebrated for its prime Australian beef, sourced from the best producers. The elegant and upscale setting provides the perfect ambiance for a special evening. Savour perfectly cooked steaks, along with an impressive selection of wines and cocktails.
Gerard's Bistro: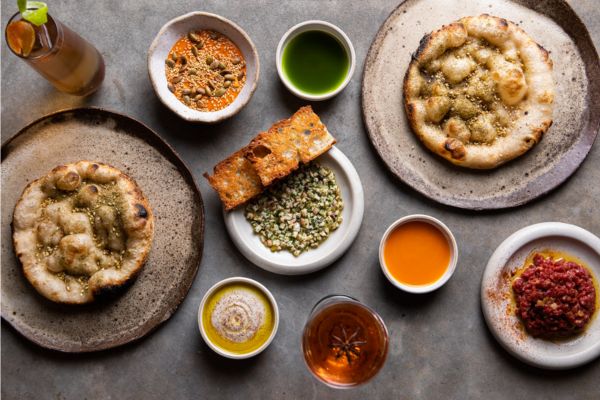 For those who appreciate a fusion of flavours, Gerard's Bistro is a gem. Situated in Fortitude Valley, this award-winning restaurant offers a unique Middle Eastern and Mediterranean-inspired menu. Share small plates with your friends, and indulge in dishes like slow-cooked lamb shoulder, shawarma-spiced squid, and exquisite desserts in a chic, vibrant atmosphere.
Madame Wu: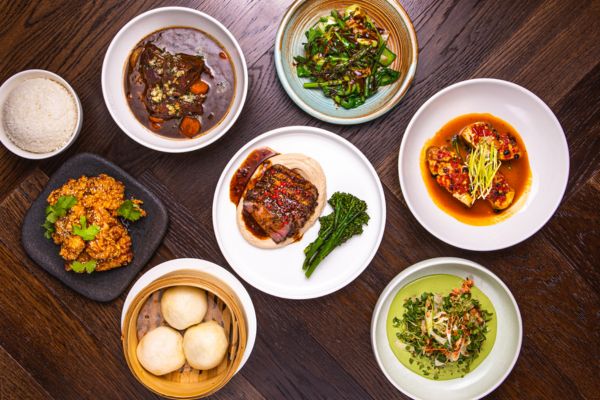 Overlooking the Brisbane River, Madame Wu is a fantastic choice for those who crave modern Asian cuisine. The restaurant combines stunning riverfront views with a menu that features Chinese, Japanese, and Malaysian-inspired dishes. The rooftop bar is perfect for enjoying cocktails and taking in the scenic beauty of the city.
Ole Spanish Restaurant: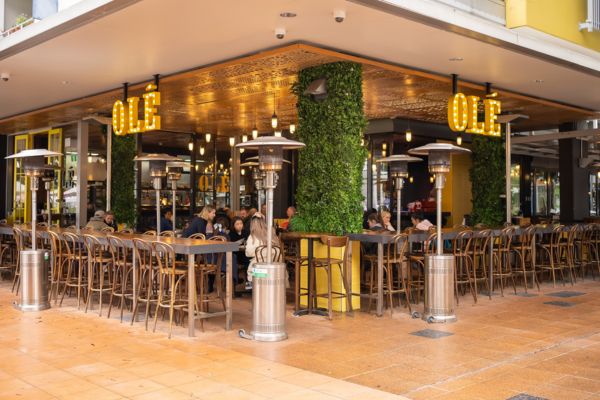 Transport your bucks party to Spain without leaving Brisbane by dining at Ole Spanish Restaurant. Located in South Bank, Ole offers a vibrant and lively atmosphere, with traditional Spanish dishes, tapas, and paellas. The extensive wine and sangria list will keep the celebrations flowing.
The Charming Squire:
For the craft beer enthusiasts in your group, The Charming Squire is a go-to spot. Located in South Brisbane, this brewpub is home to James Squire's craft beers. Enjoy a variety of brews and complement them with a hearty, pub-style menu. The lively ambiance and friendly staff make it an excellent choice for a relaxed bucks gathering.
Brisbane's restaurant scene caters to all tastes and preferences, making it an ideal destination for a memorable bucks party. Whether you're after succulent steaks, exotic flavours, modern Asian cuisine, Spanish tapas, or craft beer, the city has you covered. These five restaurants offer a diverse range of culinary experiences that will make your bucks celebration a delicious and unforgettable one. Cheers to good food, great friends, and a fantastic bucks party in Brisbane!