Top things to do in Auckland
Auckland may be the butt of jokes for plenty of South-side residents, but we reckon they're just jealous. The City of Sails is slowly carving a name for itself as the place to be. The buzzing urban hub is situated between two contrasting coast line and is full of exciting surprises. Whether it's the city's ability to offer everything all the Metropolitan perk without the relentless traffic, the love affair with seriously good food, the nearby natural wonders, or the buzzing cultural scene, Auckland is nothing short of epic. 
Island Hopping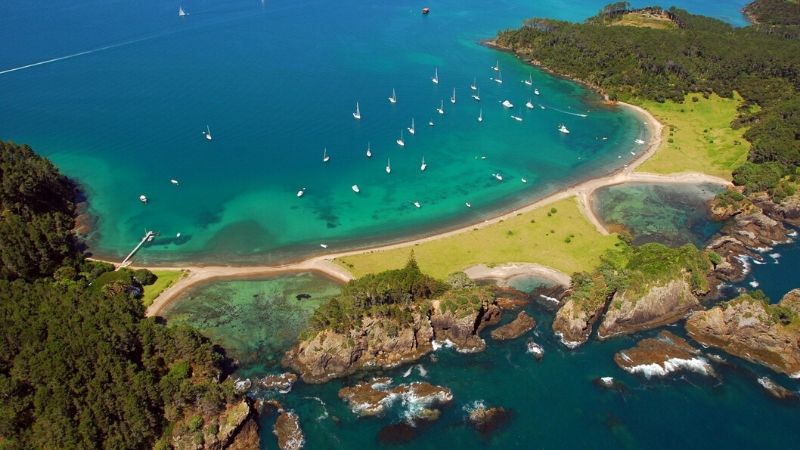 If you thought heading from Australia to NZ was the best Island hopping experience on offer, wait for this. Auckland is surrounded by a string of tiny island, that all sit just off the Coast line. Where the lack in size, they make up in beauty. The most iconic of the offerings is Rangitoto. The dormant volcanic cone is only a short ferry ride away from Auckland's city CBD and is well worth the trip. You can take a guided tour to the summit for mesmerising views, paddle your way across the harbour on a kayak tour or simply just sit on the white sand and watch the world go by. 
Food
Don't let your Best Man speech be the only thing filled with Cheese. Auckland is consistently recognised for it's premium quality cheese. Fortunately for all the cheese fiends among us ,there are plenty of cheese-focused feasts across the city. Be is crispy grilled cheese, oozy souffle, or a chock-a-block cheese plenty, you're guaranteed to hit your dairy quota for the day (or month..). If you're up for it, why not commit to a full tour? While you're hopping your way around the city's Cheese factory, you'll definitely find some of the most indulgent tastings you'll ever have. 
Take a hike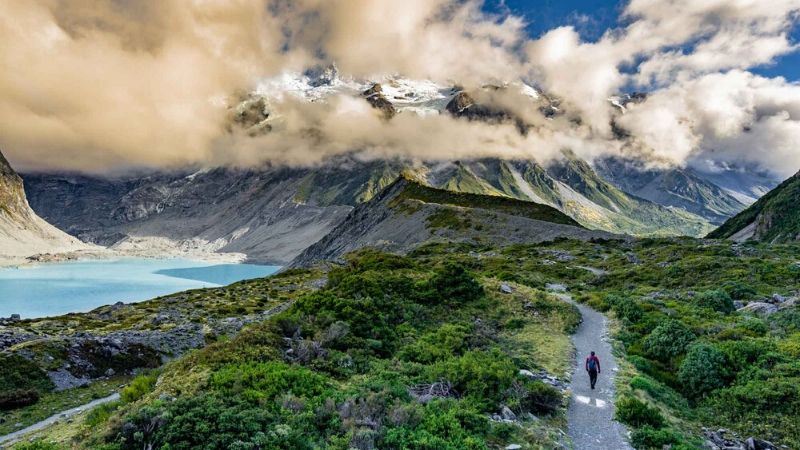 Strap on your shoes and hit the road. Taking Auckland by foot is the best way to really experience this city. The 16km walkway from downtown Waitemata Harbour to Manukau Harbour will take you through volcanic sites, suburban streets, and places of Maori and colonial history. The full 5-hour tour will get you moving, get your heart rate up and is easily the most enjoyable and beautiful way to burn off those beers from last night. It's all pretty good for your Instagram cred. 
Have a laugh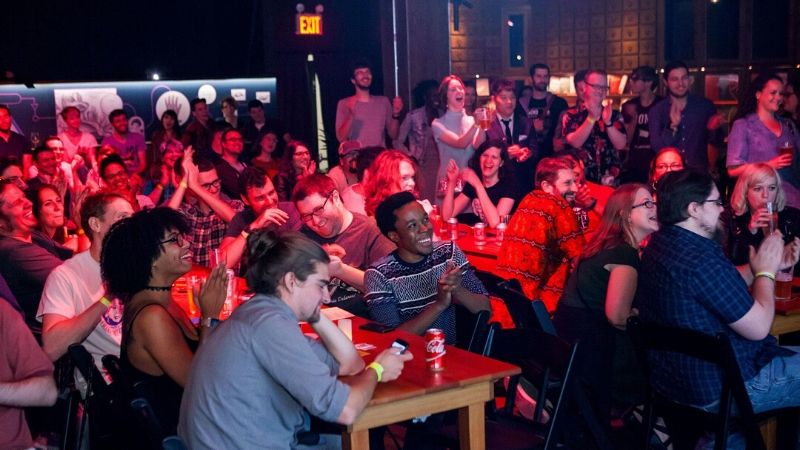 Dessert is the only good way to end a night out. Trade that slice of mud cake for an intense level of ROFLs at the capital of laughing in Auckland. The Classic Studio consistently delivers new shows and way to tickle your funny bone. The comedy club is an epic night out for any type of guy and is the best way to snag rock hard abs before the big day.