Top Things to do in Melbourne
Melbourne has been awarded a top tier position on the world's greatest cities more than a few times over the years and after a visit you will soon see why. Arguably one of the most cultured cities in Australia, home to internationally diverse locals… Melbourne welcomes everyone with open arms. Visitors can expect a lively night time atmosphere that only comes with a big city like Melbourne. When the nighttime buzz meets day, shop around some of the best boutiques and explore the artistic side of Melbs.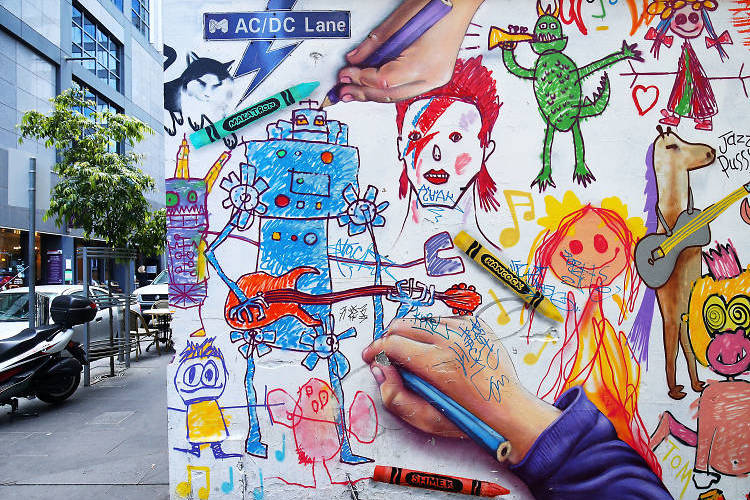 Check out the world renowned Graffiti
Melbourne's "street art' is simply divine, ever-changing and an absolute must see on your visit! Hosier Lane offers an artistic glimpse into current, past and taboo social trends. One week it is a topless Kim Kardashian and Em Rata… the next you will find an empowering message to the political leaders. All this art intake is thirsty work… wander down the laneway to any of the hidden bars that offer killer beverages.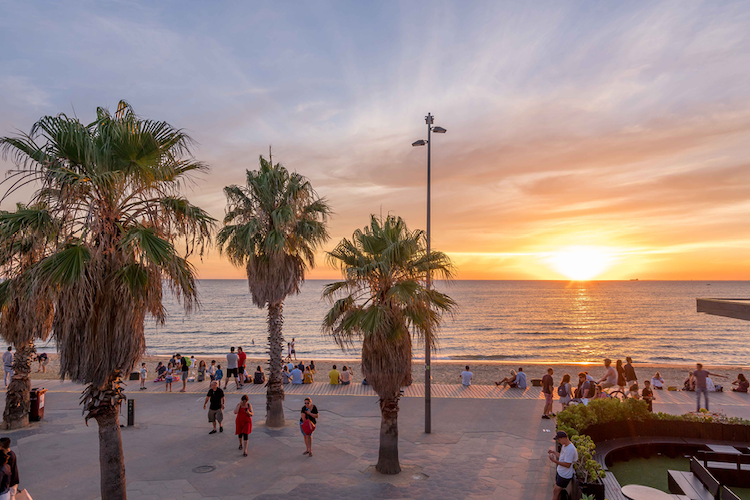 St Kilda – Melbourne's Beach
A city with a beach… enjoy the best of both worlds at St Kilda. A popular hub of arts, boutique shopping, markets, buzzing bars, a THEME park – non other than Luna Park – and the scenic peer perfect for a sunset picnic with someone special.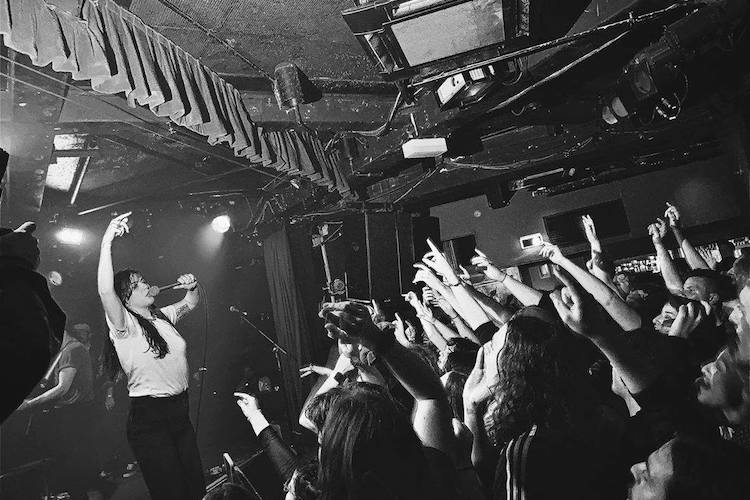 Source: Corner Hotel Facebook
Get around the music scene
There is sure to be great live music happening during your time in Melbourne, whether that involves a big name at the Corner Hotel (Mick Jagger is among their list of A-list acts) or enjoying some local acts at any of the more intimate venues. Such as; The Toff in Town, The Arts Centre or the bar down the road!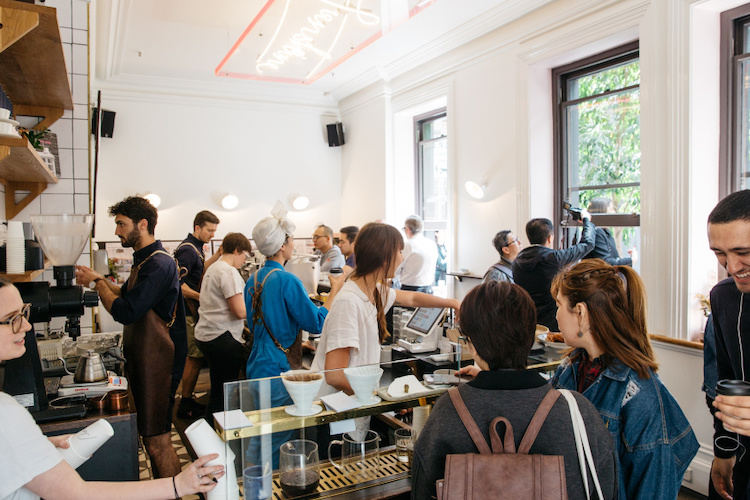 Source: Patricia Coffee Brewers Facebook 
Taste the best coffee in Australia
We guarantee you will fall in love with the way Melbourne's baristas brew their coffee, roast their beans and serve their froth. Coffee is considered a way of life here and as such it is made to perfection. Some of our favourite spots to enjoy a cup are Market Lane Coffee, Brother Baba Buden or Patricia Coffee Brewers.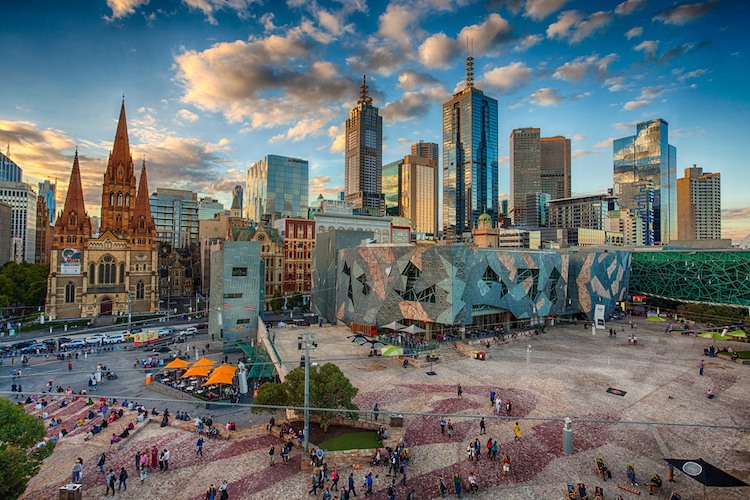 Source: Fed Square Facebook 
Flinders Street Station and Federation Square
Feel like you have stepped back in time with the Victorian Heritage listed railway station with picturesque architecture, tasty cafes and more than enough shops to choose from. Then make your way over to Federation Square for a glimpse into Melbourne's local exhibits. It would be rude not to!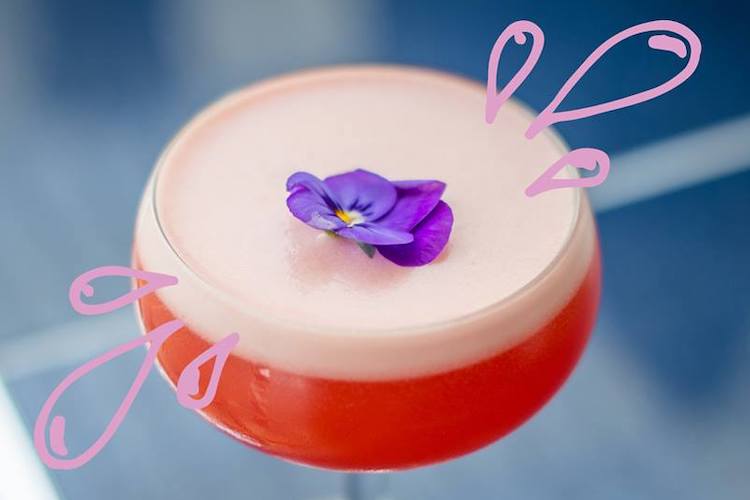 Source: Good Heavens Facebook 
Sip on a cocktail at any of the countless rooftop bars
If there is one thing Melbourne does right, it is rooftop bars. Whether you're scene is gin, mojitos or rum there is a bar for you with stunning views of the city skyline. We recommend checking out Good Heavens Rooftop Bar if you're looking for a greasy bite whilst you wine, The Rooftop at QT if you're into mid-century deck vibes and fresh furnish and Rooftop Bar (yes it is really called that) for arguably the best view and tasty dranks.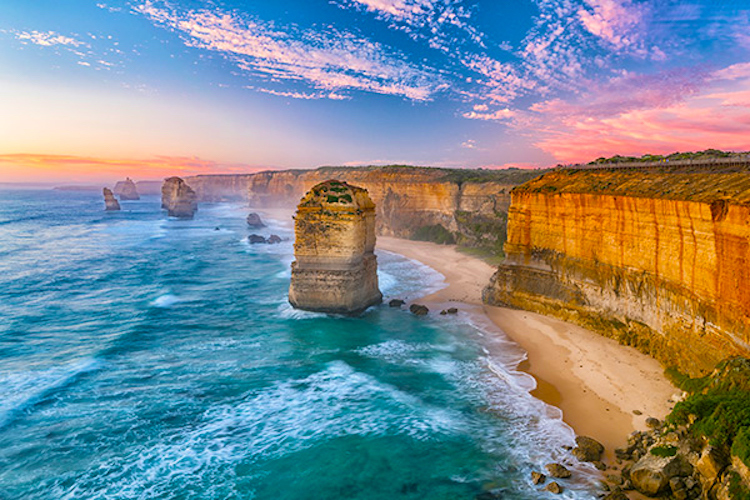 Take a day tour to Great Ocean Road  
Break away from the hustle of the city with an unforgettable eco tour from Apollo Bay to the 12 Apostles. This is a truly epic day trip and an absolute must for visitors wanting yearning for that tingle of awe that comes only with witnessing one of nature's greatest creations. Whether you need that priceless snap with the bounding cliffs and soaring waves behind you or simply craving a breath of fresh salt air… this is not to be overlooked.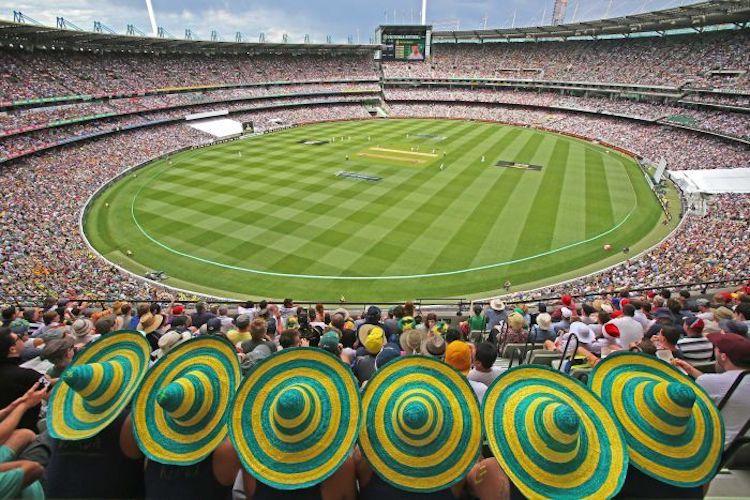 Source: Melbourne Cricket Ground Facebook 
Head to the MCG for a Game of Cricket
For those cricket lovers among us, you would be crazy to miss out on a tour of the Melbourne Cricket Ground (MCG). Walk across the arena just like the great legends have and hear whispers of a roaring crowd. Enjoy an insiders look into the players change rooms, secret passages and all things cricket memorabilia.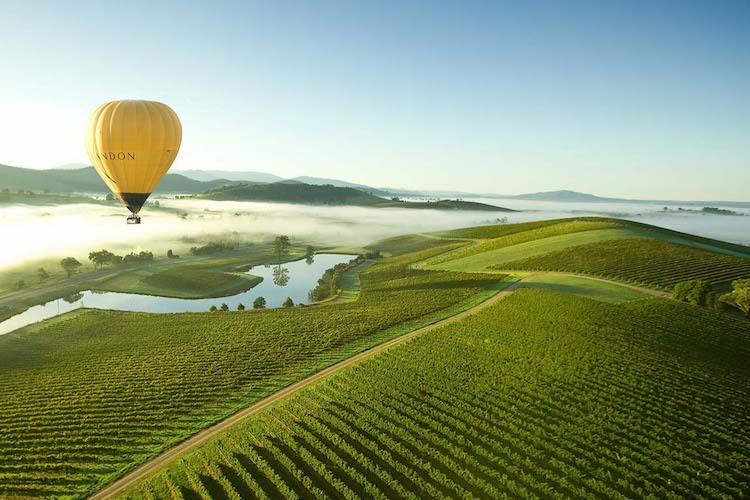 Melbourne Wine Tours
Nothing activates vacay mode quite like a visit to the Yarra Valley Vineyards. Full day tours are offered from Melbourne featuring premium wine tastings at four of Victoria's best wineries, lunch and transport included! Feel both cultured and boozy as you enjoy this awesome experience!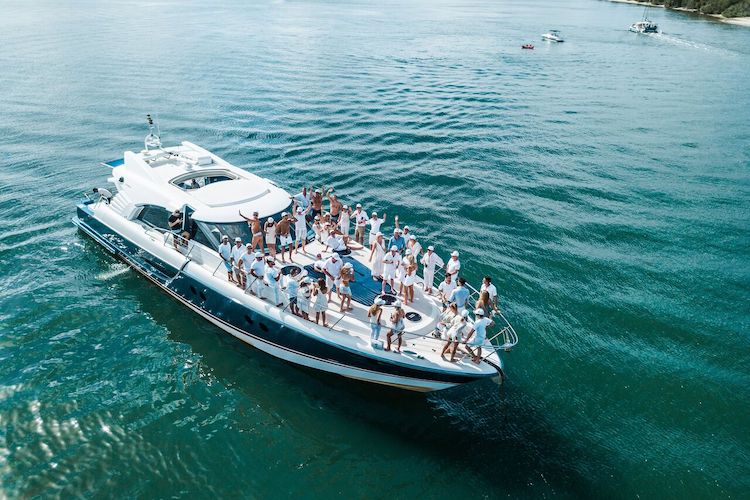 Boat Party Cruise
Perfect for if you're trip is short but expectations are large! The Melbourne River Cruise jam packs two hours worth of only the highlights. Kick back and relax along the Yarra River as your guide points out the buildings of heritage and soak up the sun on deck. The guide also offers great insight into the city's history and might even let you in on some local secrets. Follow this handy guide to ensure you make the most of your visit to the beautiful Melbourne, we guarantee you will be more than impressed with all that this great city has to offer!
Further Reading: