Top Things to do in Queenstown
Whether you're visiting in winter, summer, spring or Autumn, Queenstown is the jewel in New Zealand's Crown. From the minute you step foot in this naturally beautiful location, you'll understand why 15,000 people call it home, and an additional 3 million tourists frequent the city each year. If throwing yourself off a plane or flinging your body from a bridge is what you're looking for, Queenstown will tick your boxes. If wining and dining is more up your alley, there are also plenty of top notch venues to explore. There are plenty of Queenstown bucks party activities to keep every Bachelor (and his fussy mates) jumping for joy. So, what are you waiting for?
Adventure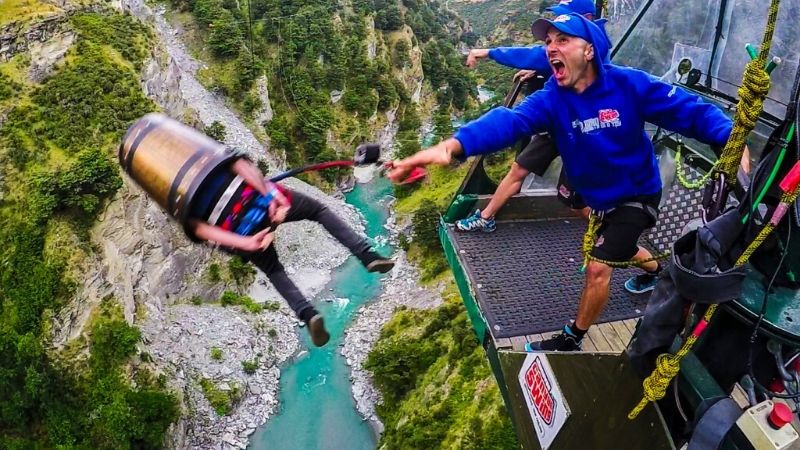 The top of every Queenstown bucket list is undoubtedly riddled with an array of thrill-fuelled activities. This South Island destination is literally synonymous with fun and adrenaline. This is the type of place you can spend your morning rafting and jet boating down the infamous rapids, before jumping from a plane at lunchtime and then finish the day with a quad biking tour through the mountains. While you hold you tight, you can marvel at the jaw-dropping scenery. It's the perfect distraction to help you hold back that high-school-girl like scream that we all know you're holding in.  
Snow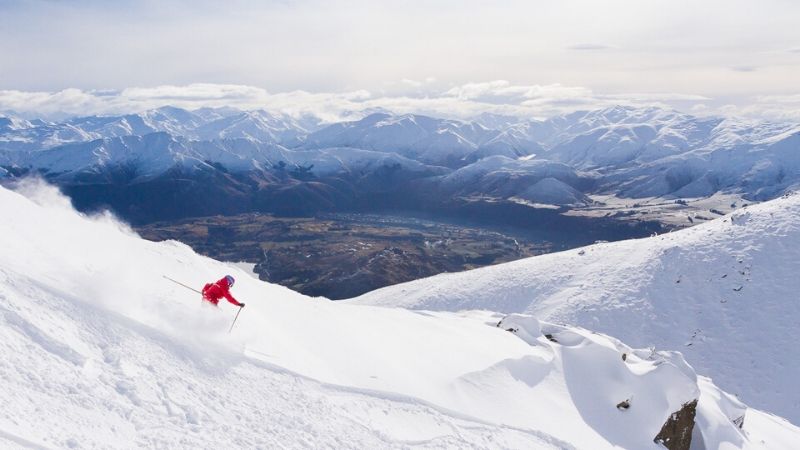 Snow bunnies assemble. Queenstown is home to an impressive offering of alpine terrains and some unrivaled snow conditions. Coronet's Peak is one of the three main ski areas and is only a 20-minute drive from the CBD. True to the city's vibe, the fun doesn't stop once the sun goes down. Wednesday, Friday and Saturday nights the slopes are lit up so that you can perfect your jumps (or just add a few more face plants to your repertoire) after dark. Only a hop, skip and a jump further you'll also find The Remarkables and Cardrona. These ski fields are just as accessible and are all perfect for skiiers and snowboarders or any ability. There are plenty of cafes, restaurants, bars and pubs scattered around the fringes of the slopes, so that you can recharge with a cold bevvie, Kiwi BBQ and an insane view. This is living. 
Wineries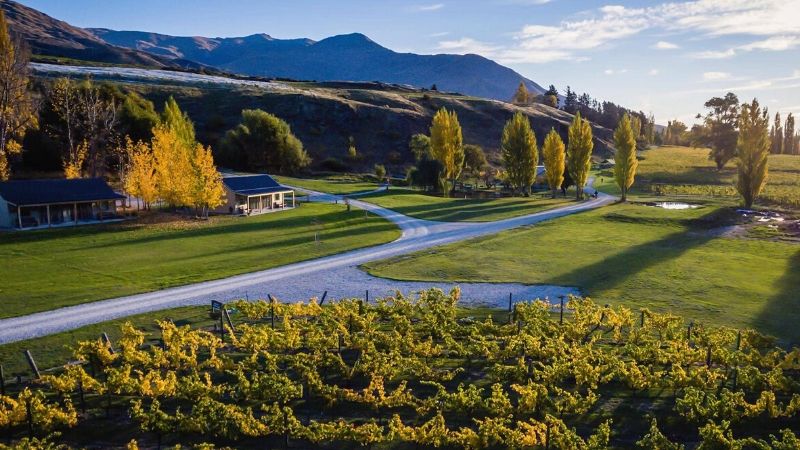 At Wicked Bucks we know that every bachelor party is different but over the years we've learnt that they all have one thing in common – booze. There is no better way to celebrate your mate's final days of freedom than letting loose with the boys over a couple (or a dozen) bevvies. This is a moment worth celebrating though, so don't waste your time on bottom shelf, college-style alcohol. Queenstown is a world class destination for wine enthusiasts and it may be known particularly for its Pinot Noir, but the region is actually home to one of the widest ranges of wine varieties in the world. Many of the local wineries offer cellar door tastings, so that you can drop in for a taste, see where the magic happens and even enjoy a delicious meal over an expertly paired drop. The experience is oh-so sophisticated… until you're a couple of bottles deep and at your 4th venue. That's when the real fun begins. 
Gondola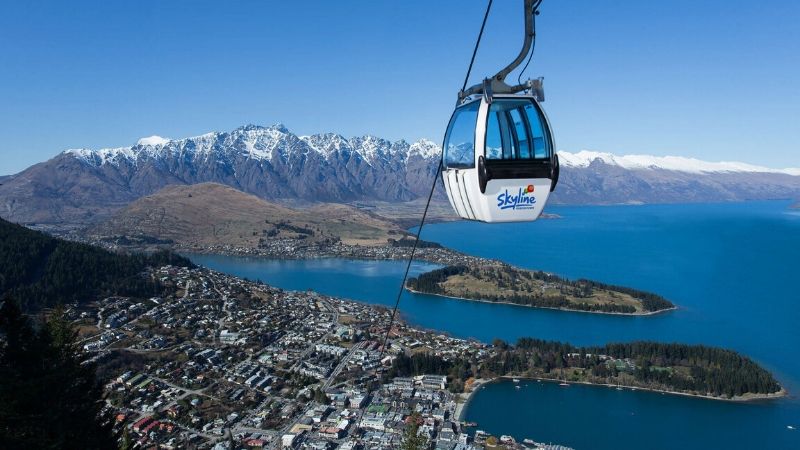 Queenstown is beautiful. It's the type of beauty that will leave you with pinch marks up your arm, drool in the corner of your lips and a full camera roll. The best place to soak in the ambience and appreciate the sheer vastness of it all is from the air. Take the scenic ride up to Bob's Peak on the Gondola and you'll be treated to uninterrupted, panoramic views of the entire city – and beyond. You'll only be carried 450 metres above Queenstown, but it'll feel like you've found heaven.