Things to do in Taupo
Don't even get us started on talking about Taupo… unless you've got all day. If you ask us what we love about the destination, it's harder to know where to stop than where to start. The North Island hot spot has an epic range of attractions for every type of Bachelor. Whether you're looking to throw reconnect with nature, capture some mesmerising Instagram content, channel  your inner competitive streak or strap on a snowboard, there is never a shortage of things to do in Taupo. 
Geothermal Attractions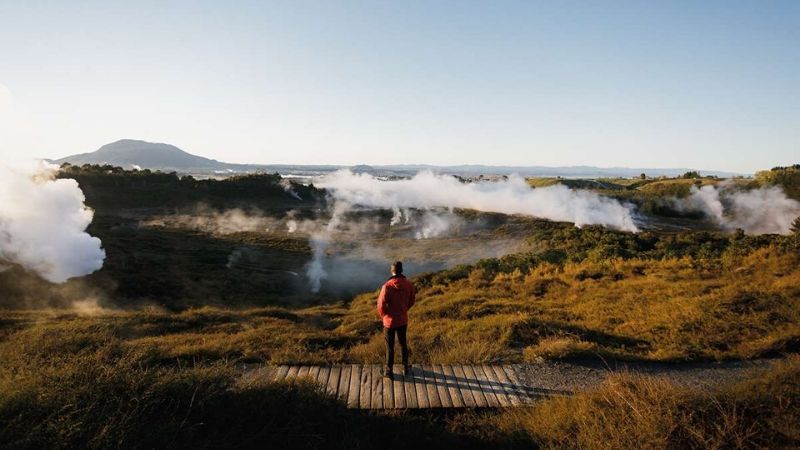 When you thought your bucks party was going to get hot and steamy, we bet this wasn't what you had in mind. But it might just be the best surprise you'll ever receive. As part of the Taupo volcanic zone that stretched right across the region, Taupo boasts a pretty unusual amount of geothermal activity. The result of this natural phenomenon is an impressive choosing of natural hot springs. You can soak in the rainbow coloured silica terraces and turquoise mineral lakes, watching the steam rise from the surface and feeling the bubbles plop through your toes. There is no better way to kill that morning-after hangover and press the reset button before a big night ahead! 
Gondola Rides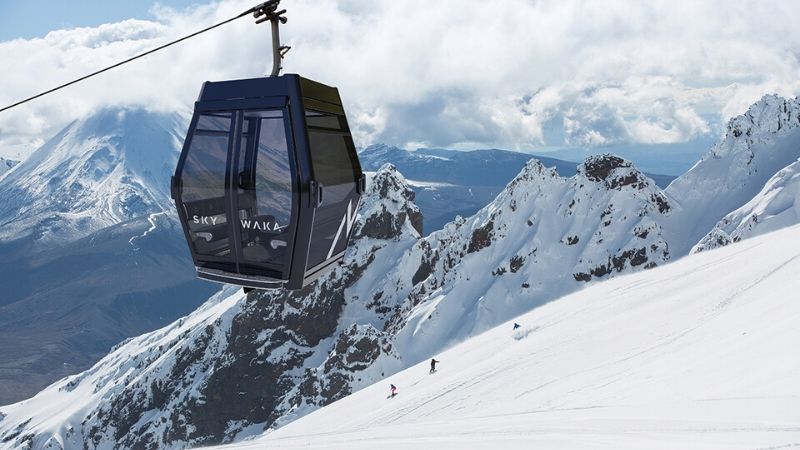 Is it a bird? Is it a plane? Nope. It's New Zealand's most advanced gondola. Ride high above the UNESCO dual World Heritage Tongariro National Park, waterfalls, ancient lava flows and neighbouring volcanoes with Taupo's Sky Waka gondola. You won't just float through the clouds for 1.8kms and be treated to uninterrupted views of the country's North Island, you'll also experience New Zealand's highest dining venue. The buffet restaurant offers everything from lighter meals and snacks, to all you can eat local produce. There's no need to worry about stacking on some extra weight with this meal – this gondola is up for the challenge. 
Golf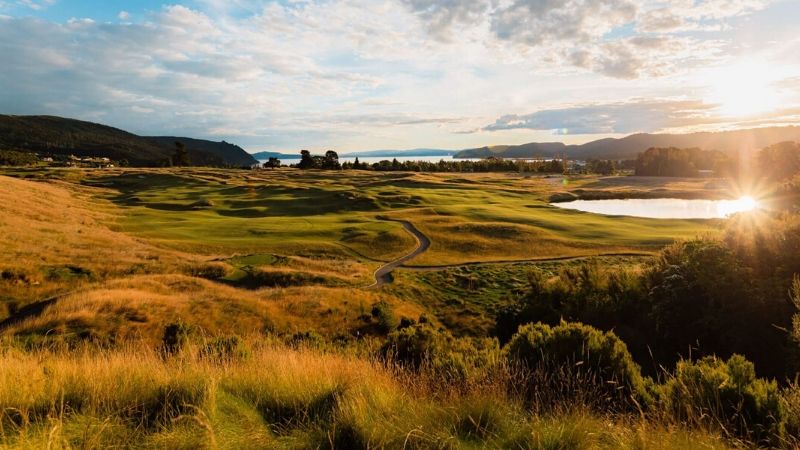 Taupo could pretty much be considered a golfer's dream come true. With nine reputable courses, including two which are consistently ranked in the top 100 outside of the USA and  breathtaking scenery, you can't really ask for much more. You can choose from luxury, award-winning courses nestled on the side of rugged tussock-covered hills, or a boutique, smaller course with unique fairways and quirky challenges. Whichever option ticks your box, you're guaranteed a stellar experience. 
Snow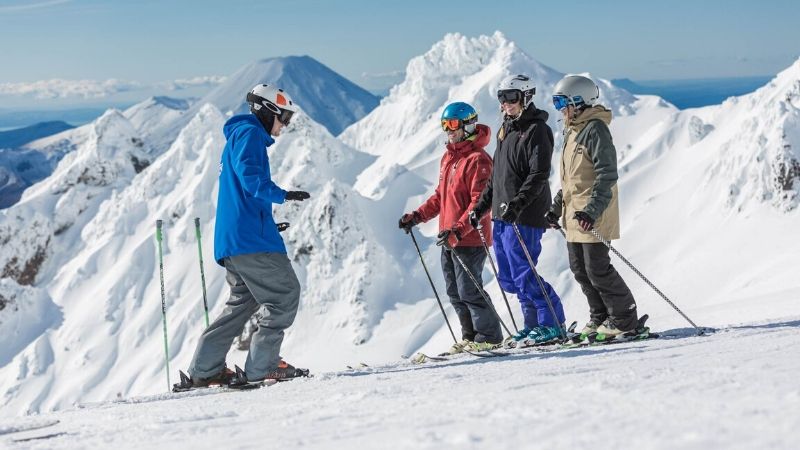 Rug up and get ready to put your body on the line. We're hitting the slopes and the last one home is shouting drinks tonight. Mount Ruapehu is just a short jaunt from Taupo and is home to New Zealand's largest ski area. The ski village offers more than 65 trails, with options for ranging from kook-level to courses for the hard-core snow bunnies. You're pretty likely to score a good run, as Mt Ruapehu has the longest ski season in Australasia (June to October) and there is more room to ski than at all of the commercial South Island ski fields put together. Concerned that your Buck has never seen snow in his life? This could just be your opportunity to round up some extra content for your Best Man speech.