Adelaide Attractions 
Melbourne, Sydney, Brisbane and the Gold Coast are often hot picks for a cheeky trip away with the boys. Hear us out and give poor old Adelaide a chance. With epic eats, a boozy culture, a rad music scene and plenty more, this playground of fun is guaranteed to win you over. Let Wicked Bucks show you the best of the city and surrounds. 
Street Art Walking Trail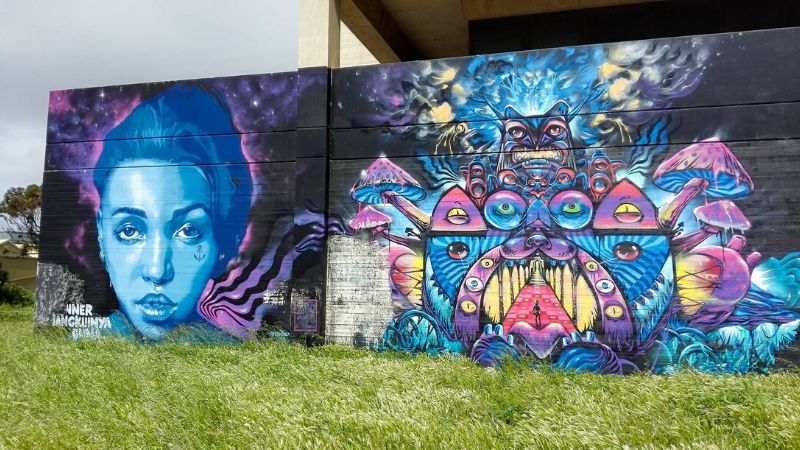 If you're anything like us, you're probably a big fan of street art. Everyone has heard of Melbourne's infamous lanes, but few are privy to the incredible works on display in Adelaide. All you need to do to find the gallery-standard artwork is take a short walk down the back streets and alleys of the city CBD. The talent that's gone into creating the murals are nothing short of world-class and the designs are generally free of the tagging found in other city's street art scenes. Everyone knows that coffee is the essential ingredient for any street art hunt, so it's lucky there are an abundance of great cafes scattered around the region. 
Adelaide Oval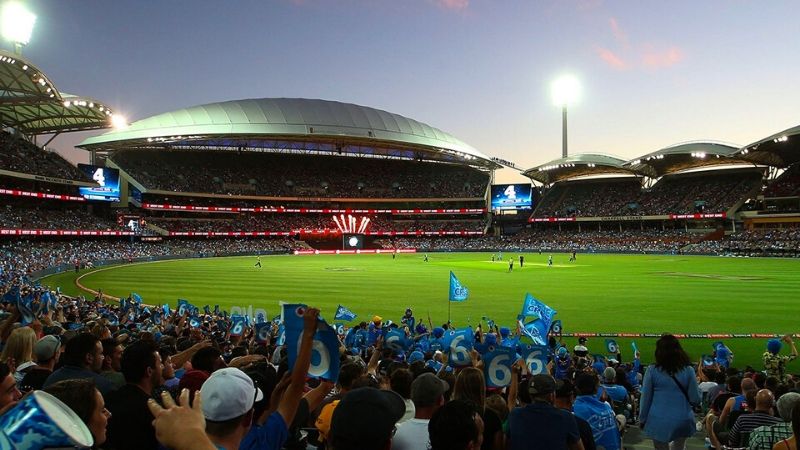 Sports buffs will have an absolute field day when they lay their eyes on the great Adelaide Oval. The venue isn't just the city's home of sport, but it also offers some epic views across the river. For those that want to step it up a notch, why not snag some tickets to a local game, take a stadium tour or take on the challenge of the roof climb. Whether you're a sports fanatic or not, this is a bucket list item for everyone. 
Barossa Valley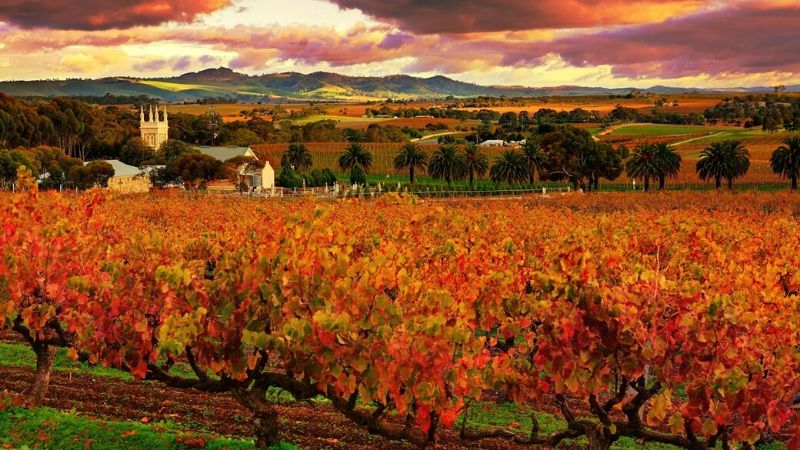 What's a Bucks Party without some booze? This is a special occasion so don't waste your time with bottom shelf, college-student standard drinks. The Barossa is the country's oldest and most internationally recognised wine region. At just 1-hour from the city CBD, it's only a short drive away. The region hosts around 130 wineries, many with cellar doors, tasting rooms and restaurants. Barossa's Cheese is relatively young but makes some wonderful cheeses to pair with those drops. You can access the area easily with your own vehicle, but we recommend signing up for one of the many tours on offer so that you can soak in the full-experience. 
Dining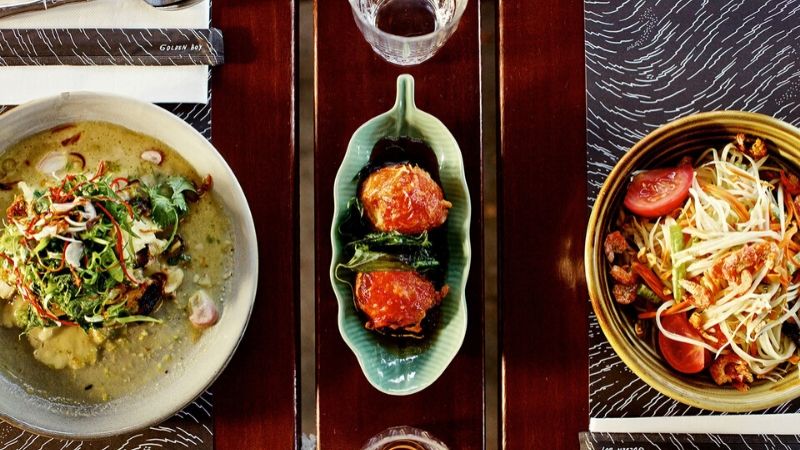 With so many agricultural and artisan producers within a hop, skip and a jump of Adelaide, the city's dining scene is absolutely poppin'. Local restaurants in Adelaide have access to pretty much everything they could possibly want, making their food fresh and flavoursome. Walking through the CBD, you'll find many venues are clustered in the city centre, with bustling alleyways shooting off every street. One of the biggest challenges is narrowing down the options and choosing which place to settle in at. We recommend wearing loose pants because you might find yourself rolling home.
Adelaide Resources: