Before bidding farewell to bachelorhood and welcoming the exciting chapter of married life, every groom deserves a memorable and exhilarating bucks party. Planning the ultimate pre-wedding celebration begins with choosing the perfect destination. From the golden sands of the Gold Coast to the vibrant cityscape of Melbourne, and from the tranquil beauty of Taupo to the tropical paradise of Bali, here are some of the hottest spots to celebrate before the knot.
Gold Coast, Australia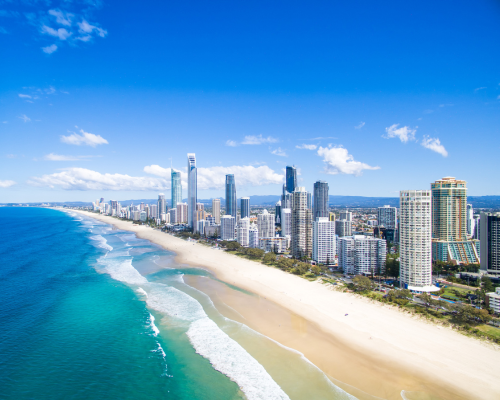 Where Parties Meet the Ocean – The Gold Coast, known for its stunning beaches and lively nightlife, offers the ideal blend of adventure and relaxation. This destination provides an array of activities for a bucks party, from surfing lessons and jet-skiing to beachfront barbecues and club crawls in Surfers Paradise. With its breathtaking beaches and a vibrant party scene, the Gold Coast is the perfect spot for an unforgettable bucks party by the ocean.
Brisbane, Australia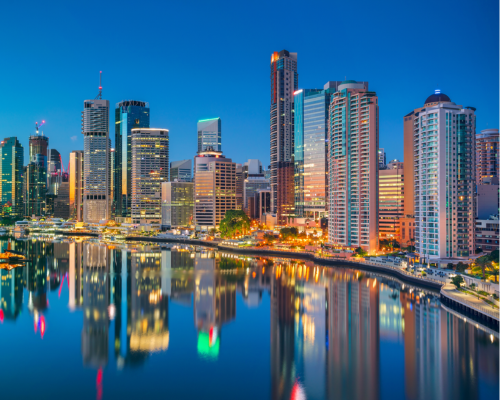 Urban Adventures Await – Brisbane, the cosmopolitan capital of Queensland, is a bustling city that combines urban excitement with natural beauty. For the groom who appreciates a mix of adventure and nightlife, Brisbane offers activities like kayaking down the Brisbane River, followed by a night of bar-hopping in Fortitude Valley. The city's diverse range of bars, clubs, and pubs ensures an exhilarating night out with the lads.
Melbourne, Australia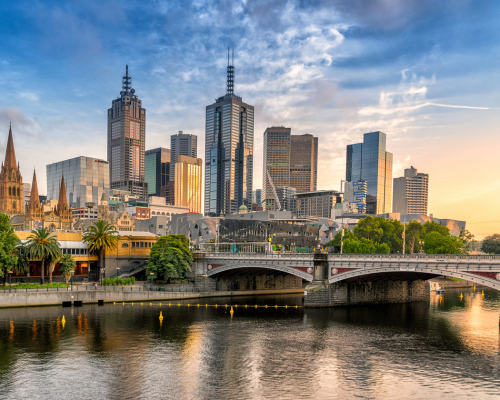 The Hipster's Paradise – Melbourne, famous for its artsy vibe and eclectic culture, is a destination that caters to the groom seeking a unique and trendy bucks party experience. From craft beer tours and laneway graffiti walks to indulging in gourmet dining experiences and attending live music gigs, Melbourne provides a sophisticated yet edgy backdrop for an unforgettable bucks party.
Queenstown, New Zealand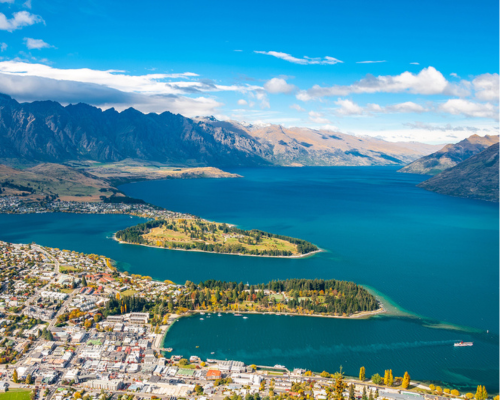 Adventure and Adrenaline – Queenstown, situated on New Zealand's South Island, is an adrenaline junkie's dream. If the groom and his mates are adventure enthusiasts, Queenstown is the ultimate bucks party destination. Experience adrenaline-pumping activities like bungee jumping, skydiving, and jet boating during the day, followed by a night of revelry in the town's vibrant bars and pubs.
Taupo, New Zealand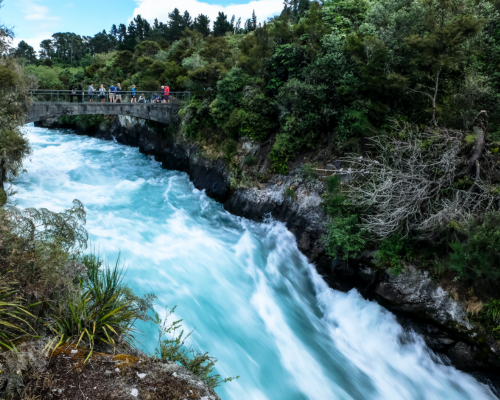 Relaxation and Scenic Beauty – Taupo, located in the heart of New Zealand's North Island, is a serene and picturesque destination for a more laid-back bucks party. Enjoy a day of trout fishing or a relaxing soak in the thermal hot springs, and unwind with a BBQ by the lake. Taupo offers a tranquil setting to celebrate the groom's impending nuptials amidst stunning natural beauty.
Mamanuca Islands, Fiji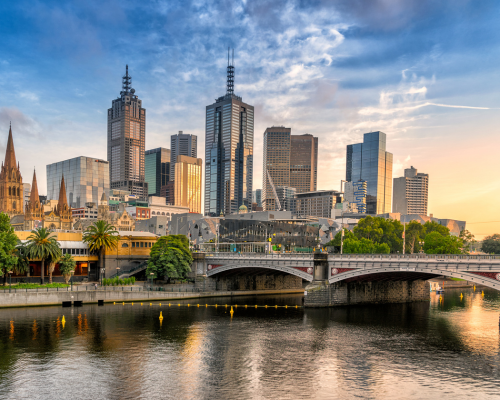 Tropical Paradise Beckons – For the groom looking to escape to an exotic tropical paradise, the Mamanuca Islands in Fiji are an ideal bucks party destination. With pristine beaches, crystal-clear waters, and an array of water activities like snorkelling, diving, and island hopping, the groom and his mates can enjoy the ultimate island adventure before the big day.
Bali, Indonesia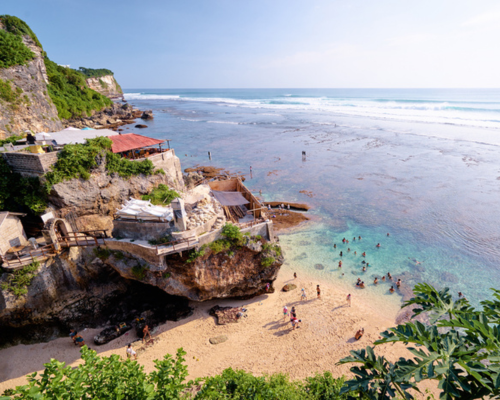 Beach Vibes and Nightlife Extravaganza – Bali, with its tropical climate and vibrant culture, is a top choice for a bucks party that balances relaxation and revelry. Enjoy beach clubs, beachfront parties, and water sports during the day, and then dive into Bali's renowned nightlife scene after sunset. Bali's diverse attractions and lively atmosphere provide a fantastic backdrop for an exciting and unforgettable bucks party.
The choice of bucks party destination sets the stage for an epic pre-wedding celebration. Whether you're seeking adventure in Queenstown, a blend of urban and natural experiences in Melbourne, or a beachfront bash in Bali, these hotspots promise an unforgettable bucks party that the groom and his mates will cherish for a lifetime. So, gear up for a remarkable celebration before the knot is tied, and let the good times roll!