Darwin Attractions
As the capital city of Northern Territory, Darwin is often forgotten by Aussies and internationally travellers alike. But we think it could just be the country's most underrated destination. There are so many cool attractions on offer, we don't even know where to start! If you love the outdoors, waterfall chasing, mesmerising sunsets, ice cold beers and quirky culture, Darwin will be right down your alley. To save you all the hard work, Wicked Bucks has rounded up a list of the city's top attractions. All you'll need to do is lock in your top picks and we'll take care of the rest. It really is as easy as that. 
Markets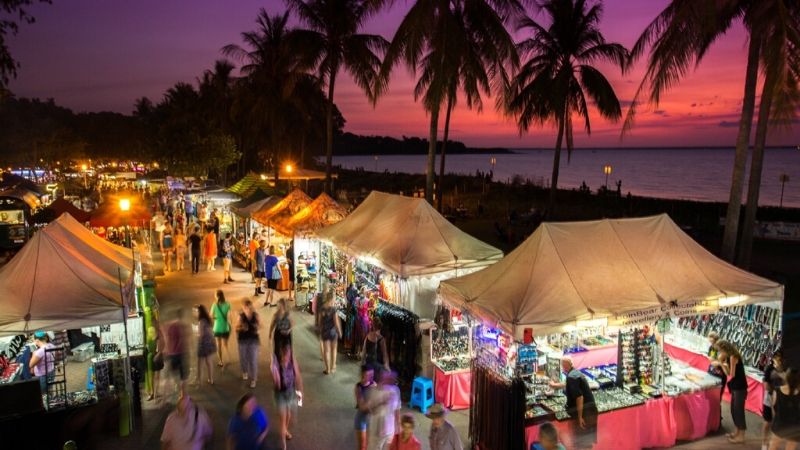 Whether it's a Saturday morning, a mid-week afternoon, or Sunday lunch time, Darwin has a local market to offer. These outdoor markets are a melting pot of street performers, musicians and stalls selling all sorts of goodies. The selection of food is nothing short of amazing and promises everything you could ever dream of. With seafood, Indian, Chinese, crepes, pizza and ice cream, you biggest problem might be knowing where to stop. Many of the markets are located along the water's edge, so you can park up with a cold beer and embrace the evening show that is a Darwin sunset. 
Lagoon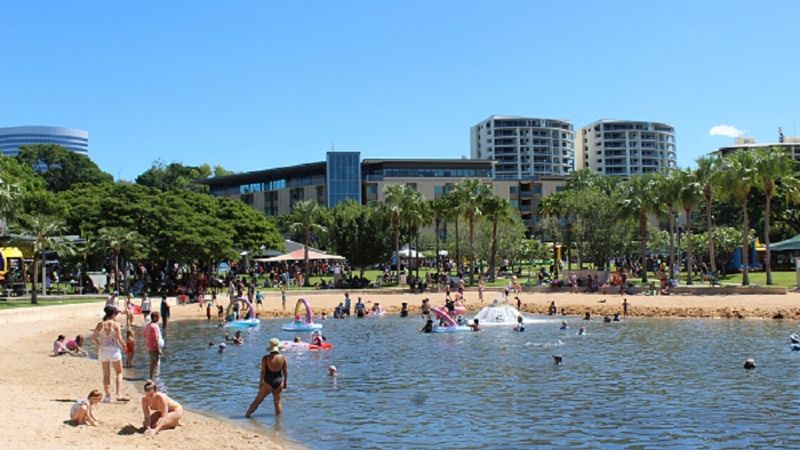 If you're a bit of a nervous Nelly, or just value your limbs, consider swimming in The Lagoon. The waterfront destination is a netted area, making it free of stingers and crocodiles. The water is usually quite warm, yet still clear and inviting. It's the perfect place to perch on the sand and watch the world go by. 
Hiking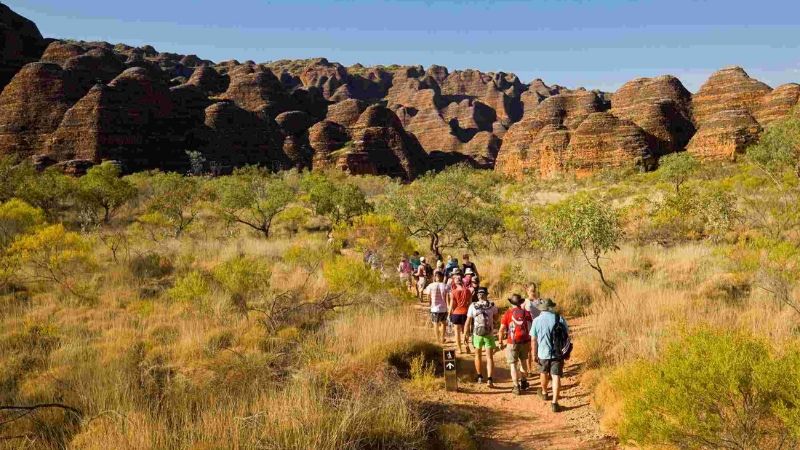 Bucks Parties are pretty much synonymous with booze and dude food, so it's likely that you'll wake up the next morning looking for an easy way to forgive your sins. Hiking if your answer. Darwin is home to an abundance of walking and biking trails. Many of the courses will take you along the beach, over a river, through a mangrove or via a rainforest. It's a beautiful way to spend your morning and the perfect way to embrace the beauty of the city. With so many epic views along the way, you'll forget how long you're walking for and you won't want to stop. It's the easiest (and most enjoyable way) to apologise to your body for the previous night and to earn those inevitable post-hike beers. 
Croc-eating men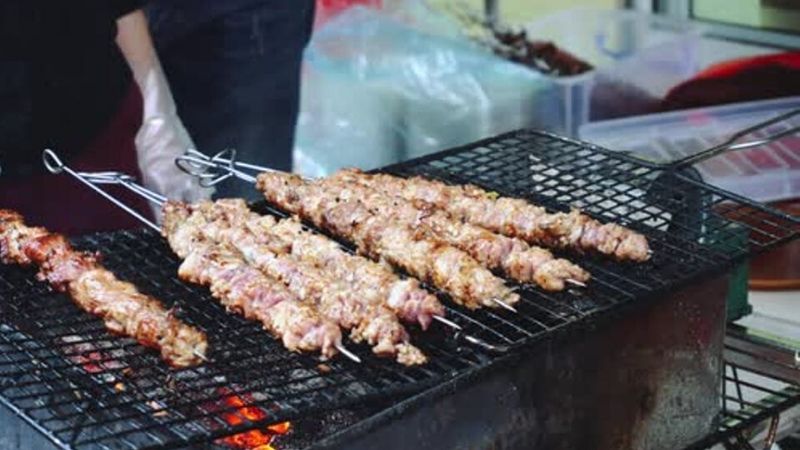 We've all heard of man-eating crocs, but have you heard of croc-eating men? One of the most popular things to do in Darwin is to try some crocodile. It's generally described as tasting like frog legs or similar to chicken but with a rubber texture. Before you turn your nose up, give it a go. Typically served as a skewer or as jerky, you can find this local delicacy at most restaurants, markets and bars.
Darwin Resources: