Top Hangover Cures
Every Bucks Party is different but there are always a few staples that make up the top hangover cures – women, booze, and crazy antics. Although these are the perfect ingredients for a night to remember, this mix is not always so forgiving the morning after. We can't promise an instant hangover cure, but we've got a few tips to help you wade through the cycles of regret, self-pity and a heavy head. With this list, you can drink your way into the night without stealing fun from tomorrow.
Powerade or Gatorade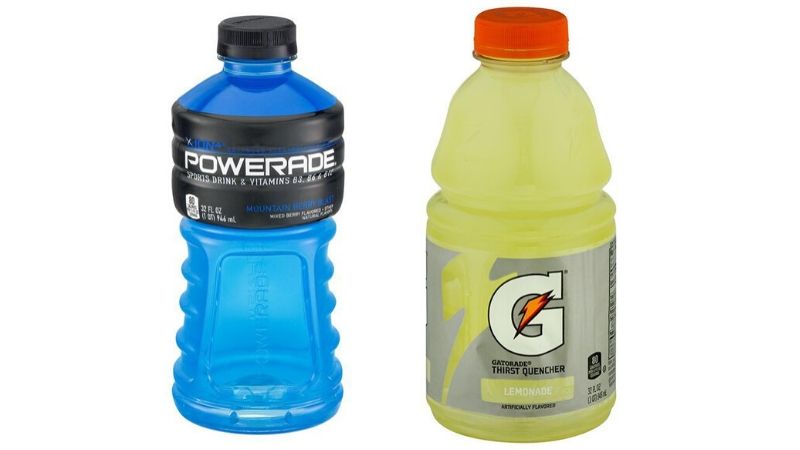 Perfect for those dreadful hangovers and sickening mornings. Powerade or Gatorade are one of the best ways to replenish your body after a big night on the town. It is rated as one of the top hangover cures. Preferably cold these drinks will give you the nutrients to help get your head back in the game.
Eat like a man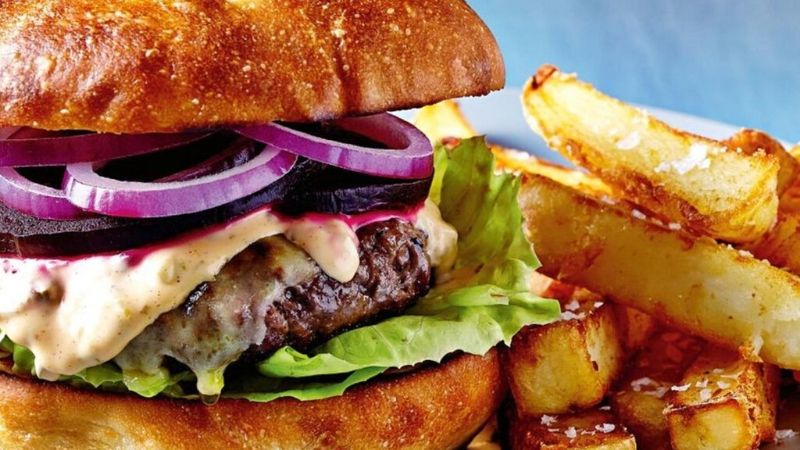 You've probably heard your Mum banging on about the importance of not going out on an empty stomach. Apparently she actually knows what she's talking about (Don't let her hear that, you'll never hear the end of it). We recommend having the greasiest burger you can wrap your hands around or big rib eye steak. Having a big feed before you hit the town slows down the rate of alcohol absorption and you'll be less likely to wake up with a splitting headache – Wicked Bucks can't confirm the actual science involved with this one, but it's worth a shot.
Sink a few more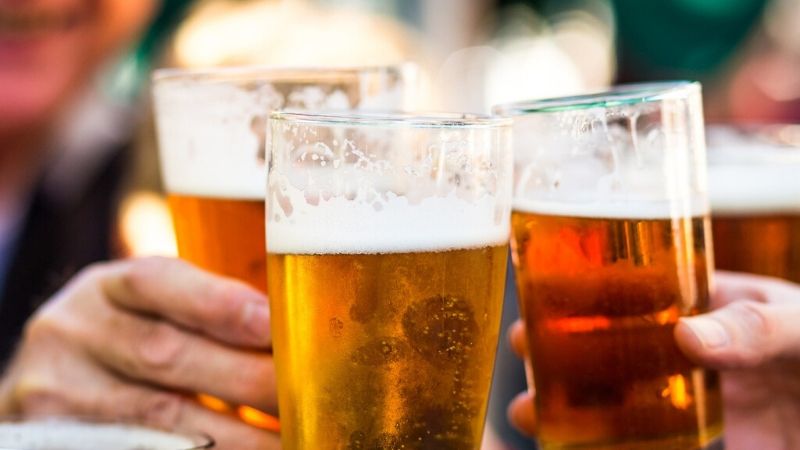 Some would say that Scotland's national drink is the hidden secret for curing a hangover. Of course, Scotland's primary national drink is Scotch whisky. Wicked Bucks has rounded up a list of Beer Breweries, Wineries, Tequila Tasting and Whiskey Bars. Whatever drop gets you going, the hair of the dog will have you feeling brand-spanking-new before you know it.
Berocca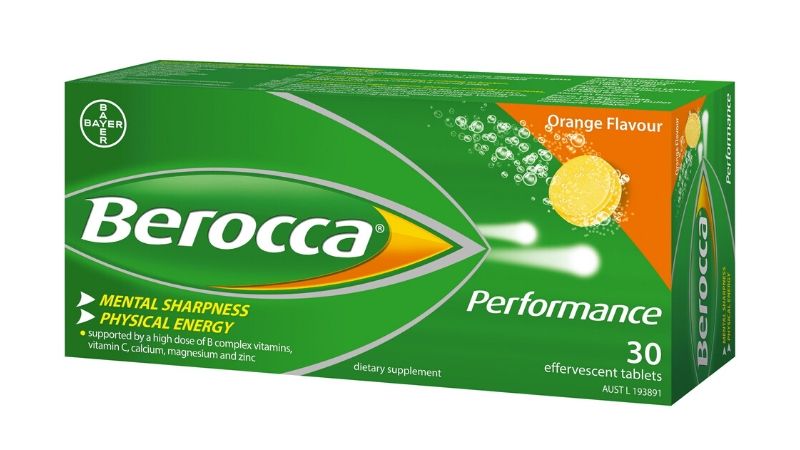 The classic old berocca has been used as a hangover cure for many of years. From our parents generations this has carried through. And why not if it works, replenish your body's electrolytes that you depleted the night before. It also tastes pretty good so it's great for getting rid of that lingering alcohol taste from the night before.
Get the adrenaline pumping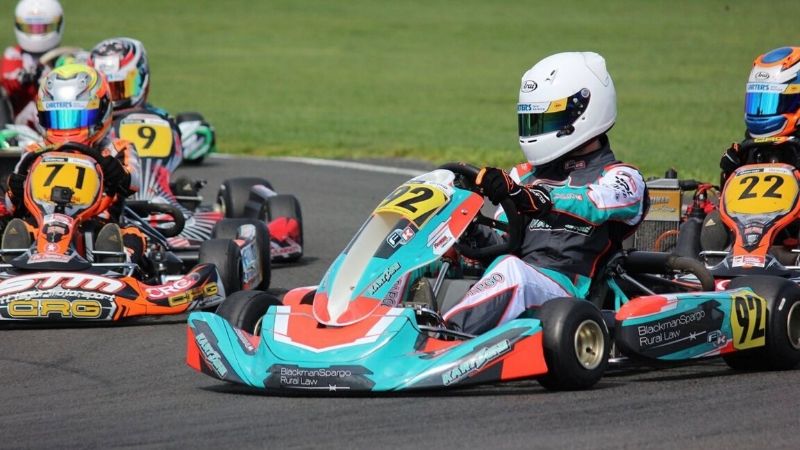 Feeling like the grim reaper is almost on your doorstep? Time to get up, wake up and get the adrenaline pumping. If you've got a need for speed, a thirst for the thrill, an inclination for invigoration, every city in Australia will have something suited to your desires. Wicked Bucks can keep you busier than a shopping centre on Christmas Eve, with our seemingly-never-ending list of thrill-seeking activities. We've got everything from Axe Throwing and Go-Karting to Boat Cruises and 10-pin bowls. All you need to do is say the word and we can make it happen.
How's the serenity!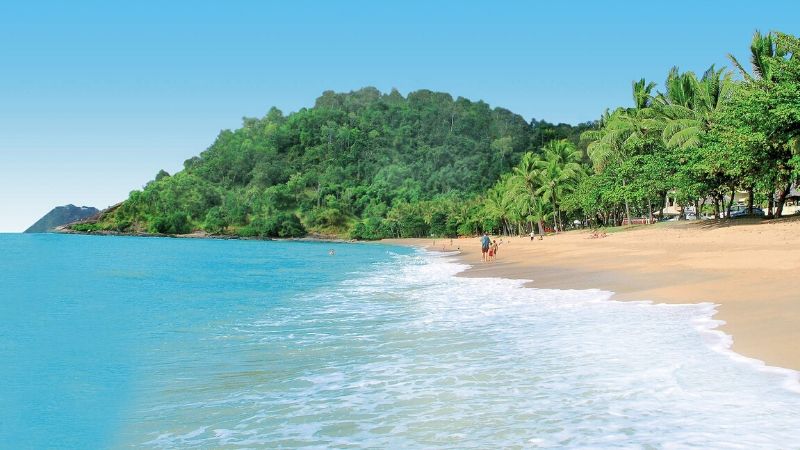 If there is one thing Australia has covered, it's beautiful scenery. As the iconic movie The Castle likes to remind everyone, there is no better way to spend a day then to enjoy the serenity. When you're about and about exploring the hinterland, coastline, rivers and waterfalls, you'll be so distracted by the postcard perfect scenes, that you'll forget about your throbbing headache and the mistakes from last night.
One Double Shot Cappuccino please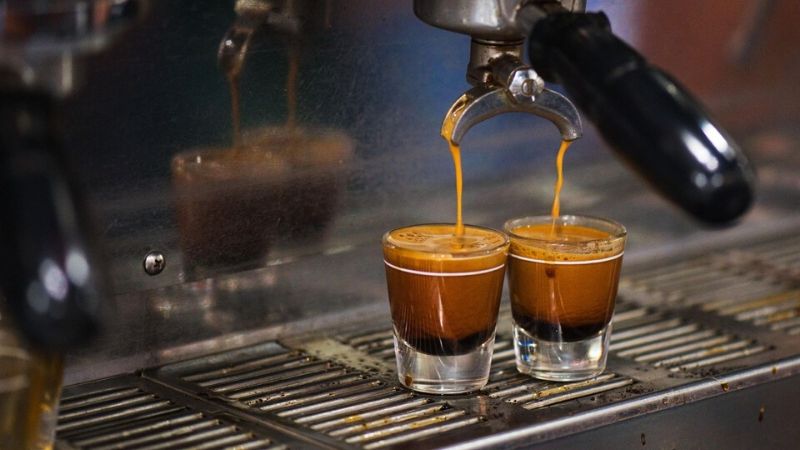 Coffee in Australia is more than a morning pick me up, it's a way of life. Over the years, this unassuming continent has become home to the world's best tasting speciality brew which has created a coffee culture more serious than a high school chemistry teacher. With a focus on quality and varieties, you'll have a spring back in your step and some extra energy to make it through the day.