If you're gearing up for an unforgettable Bucks party on the stunning Gold Coast, there's more than just beaches and nightlife waiting for you. The culinary scene here is a food lover's paradise, offering a range of options that'll leave your taste buds tingling. We've rounded up some of the best Gold Coast restaurants that should be on your radar during your Bucks weekend. Get ready to indulge in flavours that match the excitement of your celebration!
Rick Shores: Asian Delights by the Beach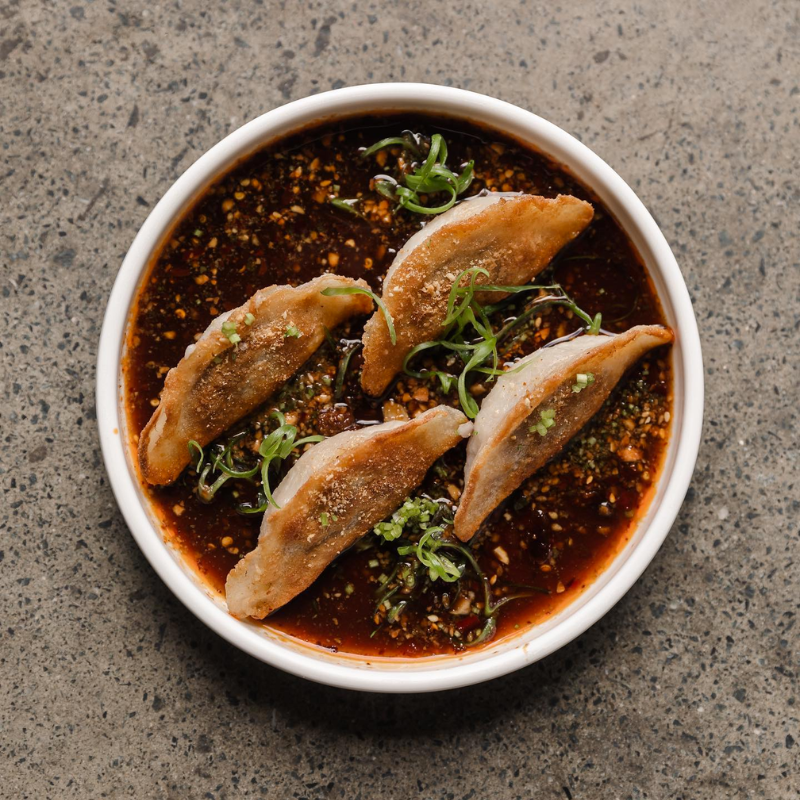 Kick off your Bucks weekend with a burst of flavours at Rick Shores in Burleigh Heads. This beachfront gem is perfect for a laid-back yet lavish dining experience. Indulge in their famous Moreton Bay Bug Roll and innovative cocktails while enjoying the ocean breeze and stunning views.
Social Eating House + Bar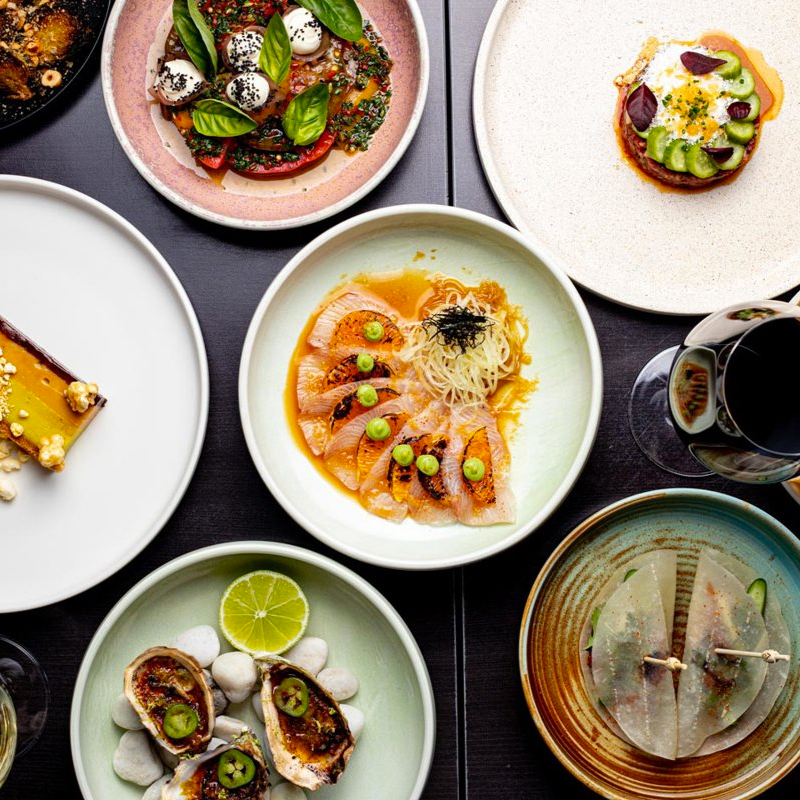 Looking for a sociable dining experience? Head to Broadbeach's Social Eating House. Their shared dining concept, featuring a diverse menu with local and global influences, is perfect for a Bucks crew looking to bond over a fantastic meal.
Justin Lane Establishment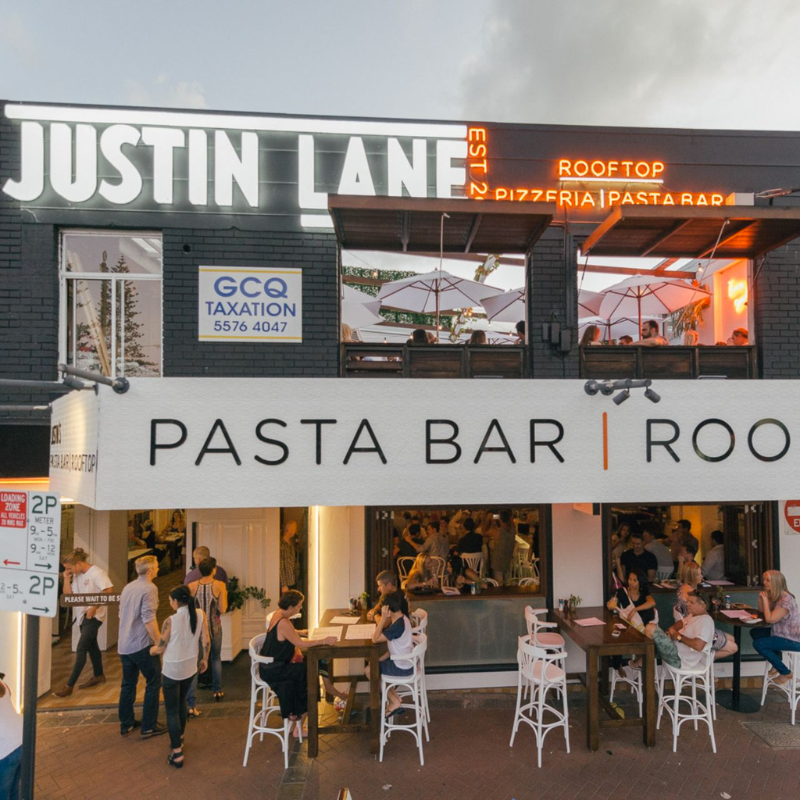 Pizza and cocktails? Yes, please! Justin Lane in Burleigh Heads offers wood-fired pizzas and creative cocktails in a lively rooftop setting. Get ready to indulge in delicious food and drinks while taking in the energetic atmosphere.
Burleigh Pavilion: Beachside Bliss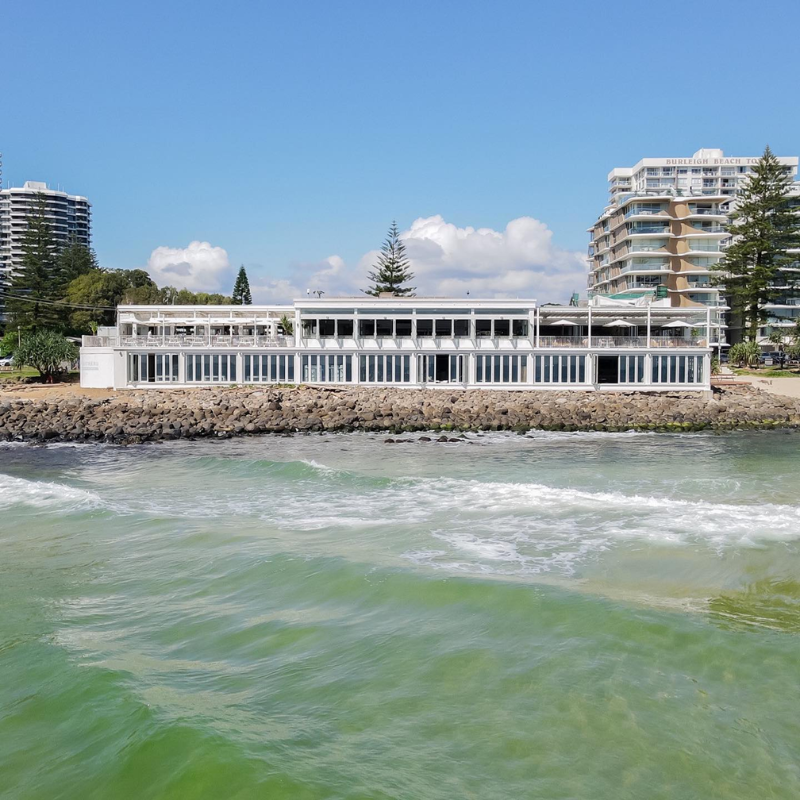 Embrace the beachside vibes at Burleigh Pavilion, where you'll find a restaurant, rooftop bar, and kiosk all in one place. Enjoy delicious meals, refreshing drinks, and stunning coastal views that make for a perfect Bucks party hangout.
Nineteen at The Star: Upscale Dining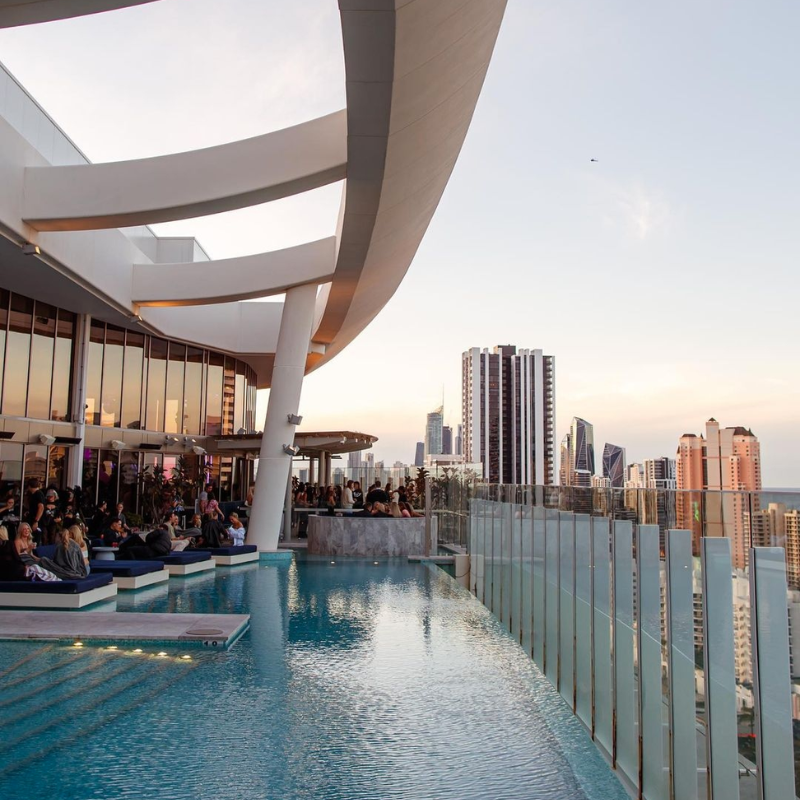 Elevate your Bucks celebration at Nineteen at The Star in Broadbeach. This upscale restaurant offers fine dining and spectacular views of the coast and city skyline. It's the perfect place for a more refined culinary experience.
Bazaar at QT Gold Coast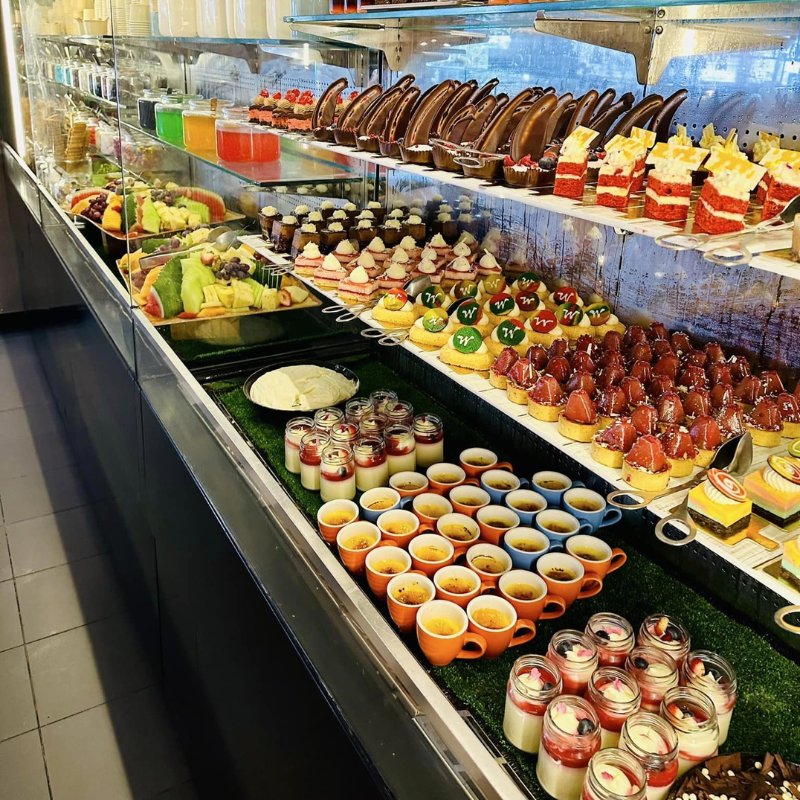 For an interactive dining adventure, look no further than Bazaar at QT Gold Coast. This unique marketplace-style restaurant features a diverse array of international cuisines and delectable desserts. Your taste buds will thank you!
Mamasan Kitchen + Bar: Asian Fusion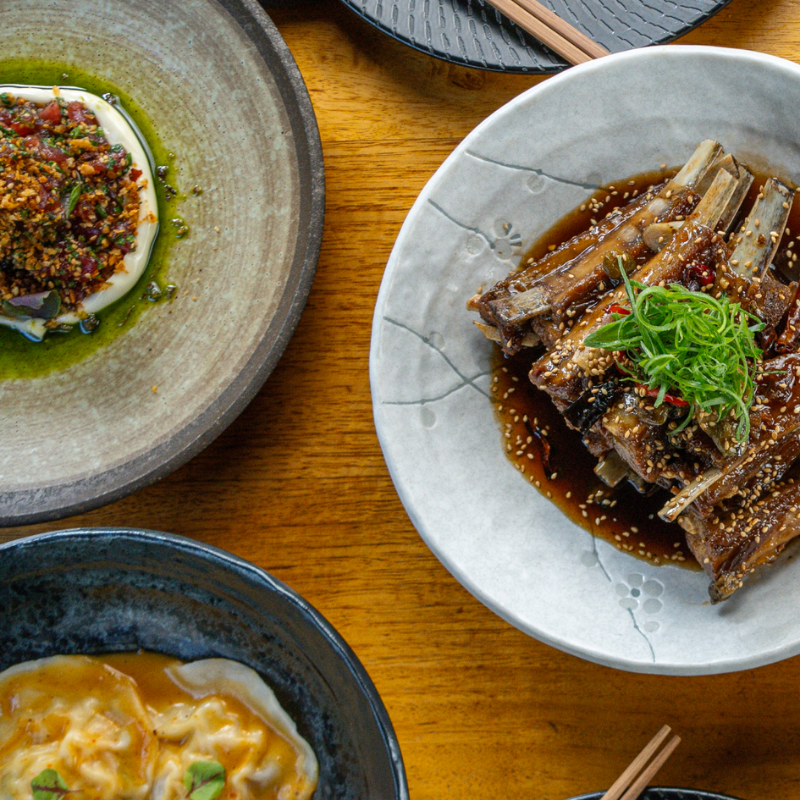 Spice up your Bucks weekend at Mamasan in Broadbeach. With its modern Asian cuisine and vibrant ambiance, this restaurant is perfect for groups looking to share bold flavors and memorable moments.
Elk Espresso: Brunch Time Bliss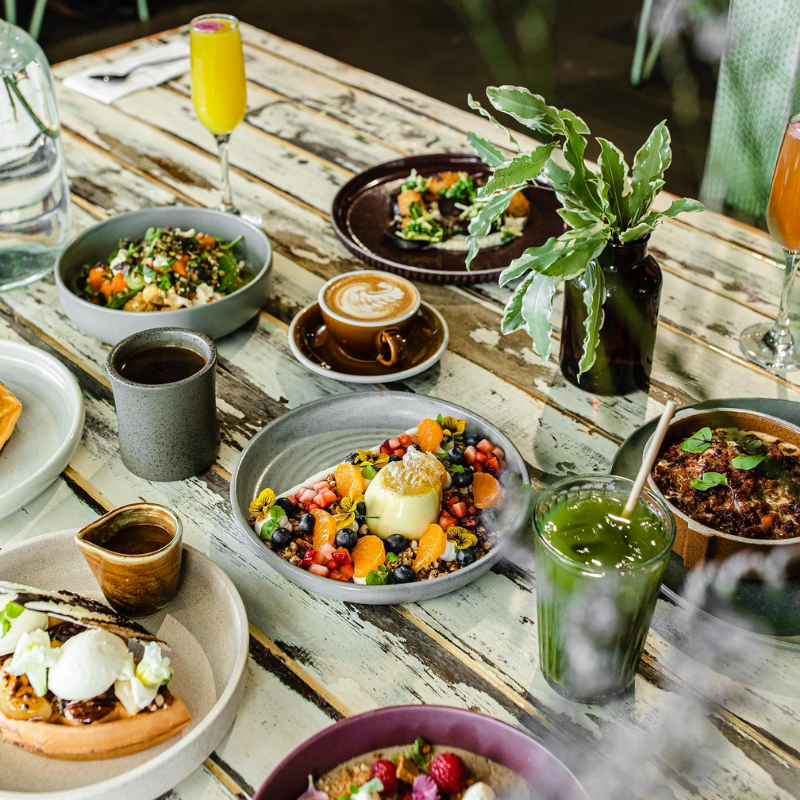 Start your Bucks day right at Elk Espresso in Broadbeach. Their creative breakfast and lunch options, combined with exceptional coffee, are the ideal fuel for a day filled with celebrations.
These top-notch dining spots on the Gold Coast are ready to take your Bucks party to the next level. From beachfront elegance to mouthwatering fusion flavours, there's something for every style of celebration. So, gather your crew and get ready to embark on a culinary journey that's as exciting as your Bucks weekend itself. Cheers to good food, great company, and an unforgettable celebration!