Wedding Planning Companies Airlie Beach
The vibrant, bustling hub of the Whitsundays, Airlie Beach is the starting point for a number of beloved Queensland adventures. For one thing, it's the gateway to the Whitsunday Islands, where you'll find gems like Hayman Island, Daydream Island, South Molle Island and Whitsunday Island, famous for beautiful Whitehaven Beach. If you're planning to explore the Australian icon known as the Great Barrier Reef then the odds are good you'll be starting at Airlie Beach as well. Without leaving town you can relax in the Airlie Beach Lagoon, take the Bicentennial Walkway from Airlie to Cannonvale or head to Magnum's Hotel for a spot of cane toad racing (look it up, it's a regular event).
With glorious scenery and so much to do here, it's no surprise that Airlie Beach is a dream destination for tropical weddings too. Want a private venue with a secluded beach? A waterfront wedding on Abell Point Marina? A ceremony with an unforgettable beach backdrop? You can have all of that in Airlie Beach. All you need is a top wedding planner to make the whole process run smoother. 
That's where we come into the picture. Check out our list of some of the very best wedding planners in Airlie Beach.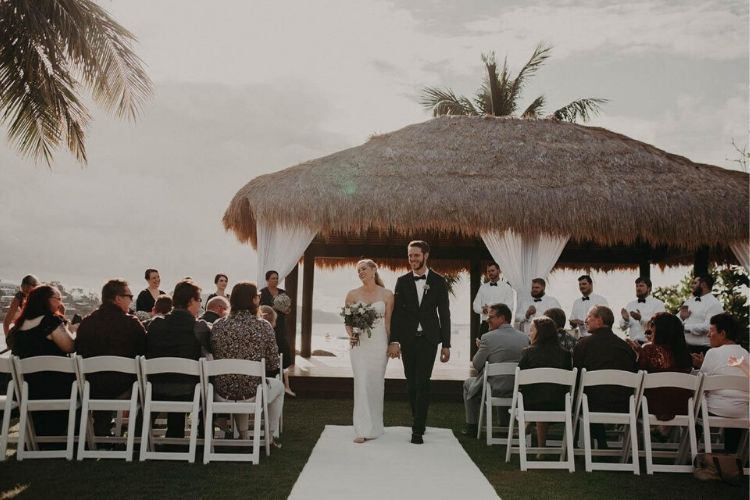 (Source: Total Weddings)
The 2016 winners of the Independent Wedding Consultant prize at the Annual Bridal Industry Awards (ABIA), Total Weddings promote themselves as the leading and most experienced wedding company in the Whitsundays. With flexible wedding packages and even the ability to tailor them to meet the needs of individuals, they take the stress out of your wedding day as they help you plan your very own tropical love story.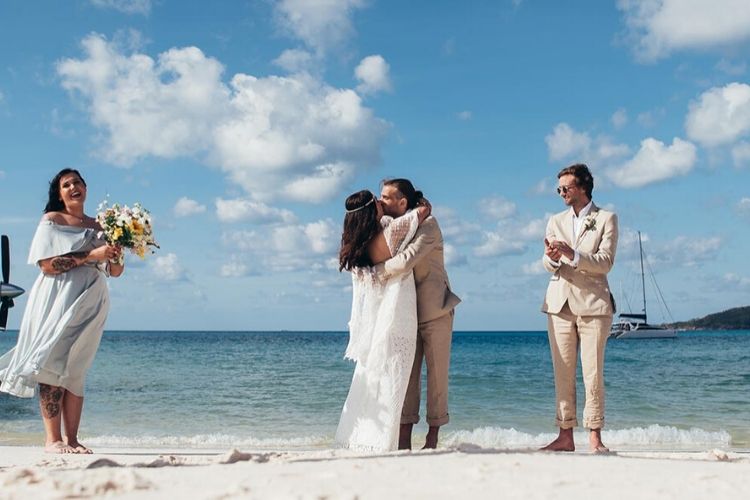 (Source: Weddings of the Whitsundays)
Weddings of the Whitsundays don't just see themselves as wedding planners. They're storytellers, helping you to tell your own unique love story. From the planning phrase right through to the big day they offer their expertise, professionalism and knowledge of the local area. They'll help you find everything from the right location to the right celebrant, even to the right cake as they take your wedding in exactly the direction that you want it.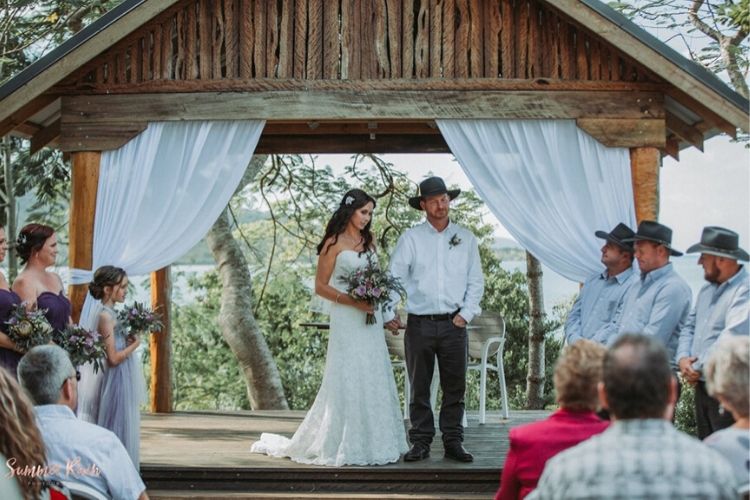 (Source: Divine Weddings Whitsundays)
Airlie Beach and the Whitsundays have lots of divine locations in which you can elope and Divine Weddings know the locations and how to get the most out of them. Divine Weddings can assist you with all kinds of essential tasks related to your wedding, from the boring but necessary ones like lodging your permit application with the local council to the ones that you'll remember for the rest of your life like styling your wedding and booking your marriage celebrant. Like their name suggests, the results they can offer you are divine.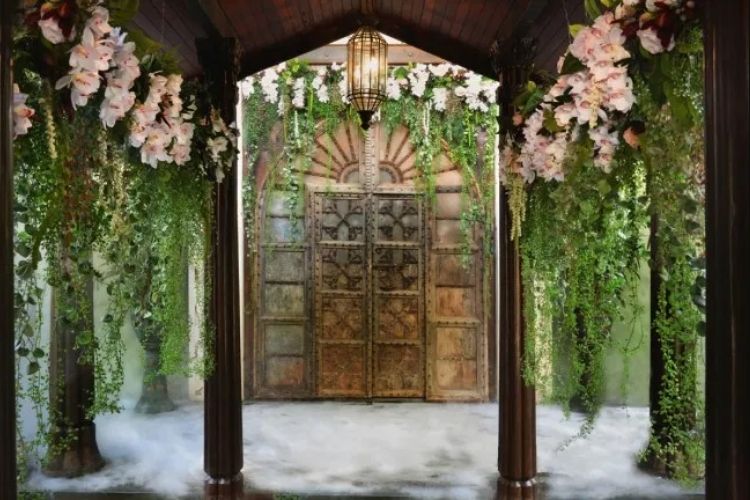 (Source: The Event Company Whitsundays)
Stylists for both weddings and corporate events, the Event Company Whitsundays are dedicated professionals who aim to create an event that will delight both you and your guests. Being based in the beautiful Whitsundays has given them a knack and a passion for creating equally beautiful experiences for their guests and their deepest desire and goal is to create a magical experience. They'll style your wedding ceremony and reception in a vast variety of elegant ways.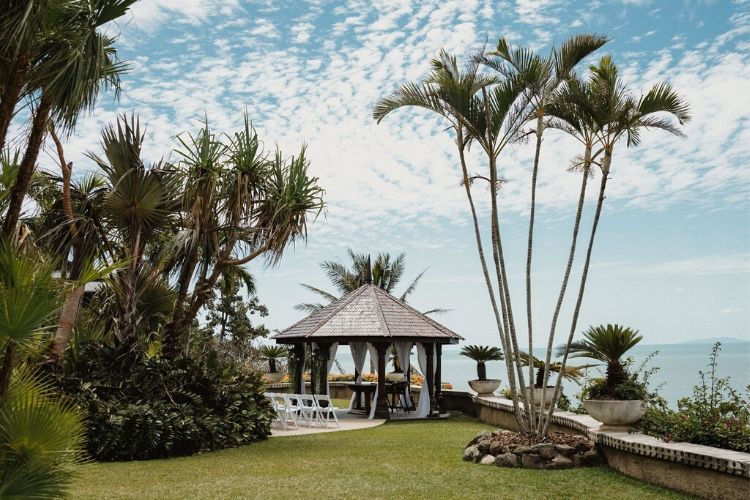 (Source: Villa Botanica)
"Why settle for memorable when you can have absolutely unforgettable?" is the question that Villa Botanica ask on their website – and they make a very good point. Botanica is a private estate built specifically for love by Ralph Hogan, a man preoccupied by nature's beauty. It's both a wedding venue and a professional planning service dedicated to creating opulent weddings specifically for couples like yourselves. If you think your special someone deserves the very best, get in touch with them.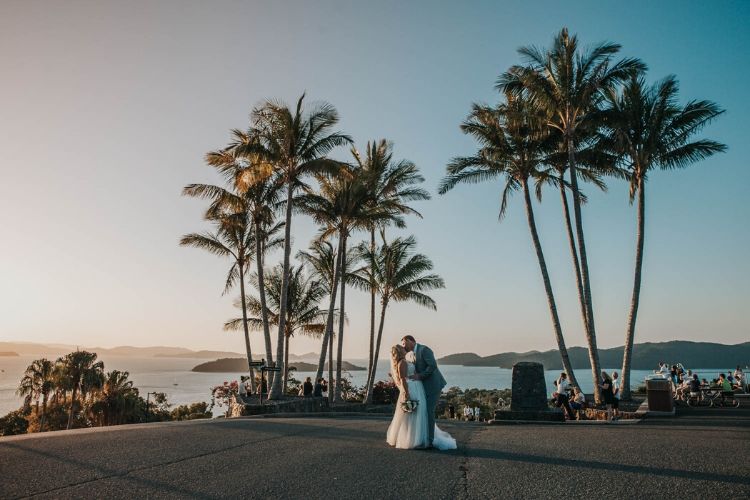 (Source: Hamilton Island Weddings)
Hamilton Island is a popular place with holiday-makers so why not get married there in a location like Whitehaven Beach, Catseye Beach or One Tree Hill? Hamilton Island Weddings can help make it a special event with services such as accommodation, photo and video packages and a team that includes professionals like planners, stylists and celebrants.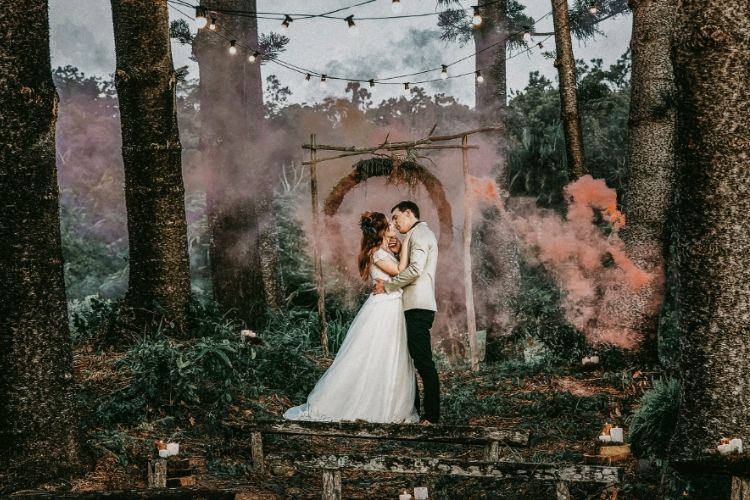 (Source: Nadine Kemp Photography)
While not technically a wedding planner, Nadine is still a very useful addition to any good Airlie Beach or Whitsundays wedding. A natural storyteller, she has a knack for capturing just the right moments in order to tell the story you want to tell. Nadine will provide you with top-quality professional wedding pictures that you can proudly display on the wall of your home for the rest of your life together.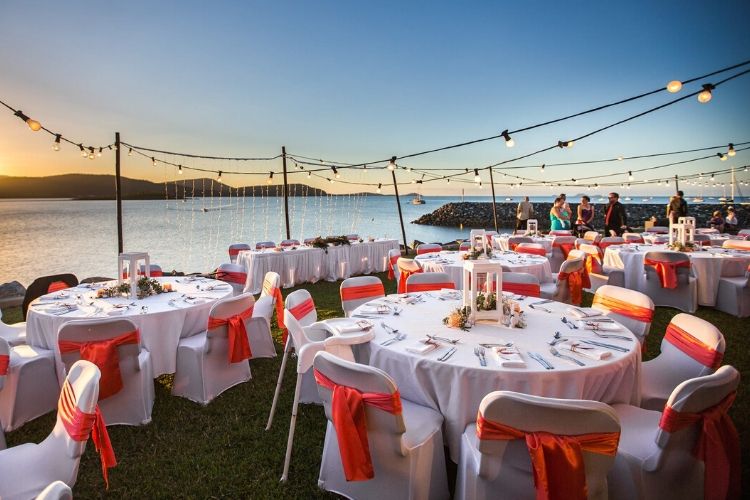 (Source: Marine Club Whitsunday)
It's more a location than anything else, but if you choose to have your wedding at the Whitsunday Marine Club, they put you in contact with some of the best wedding suppliers in the Whitsundays to help you plan your dream day.
Further Reading