Byron Bay is one of Australia's most popular wedding destinations, so it makes sense that it's got everything you need for your own dream wedding. If you fancy a great location with an ocean view, a top venue (indoors or outdoors) and most of all a brilliant wedding planning company, Byron Bay is the place to be.
Located in the far north-eastern corner of NSW, Byron Bay has long been a popular place with surfers, hippies, tourists, backpackers, bohemians, creatives, adventurers and happy couples. Now it's your turn. If you're a local, you're no doubt already aware of some of the stunning sights around Byron and the entire Northern NSW region. If you're from out of town, getting hitched in Byron will give you a chance to see some of the town's biggest tourist attractions, like the famous lighthouse, the local markets and the blissed-out beaches.
But first, take a look at our list of some of the very best wedding planning companies in Byron Bay and get started on planning your perfect wedding.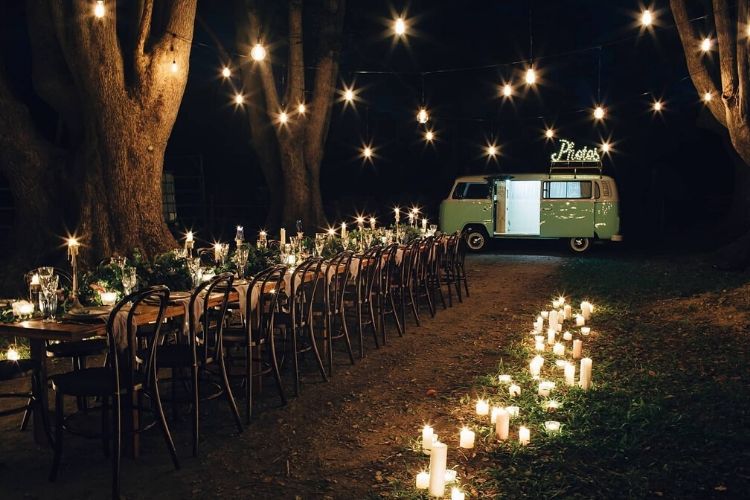 (Source: Byron Bay Weddings)
Byron Bay Weddings have ambitious goals. They want to capture your hopes and dreams, create a beautiful wedding with no important details missed and give you one of the most phenomenal days of your life. And they plan to do it with a team of wedding coordinators and planners who have been making dreams come true since 2006, a wicked sense of bespoke style and access to some of Byron's most scenic locations.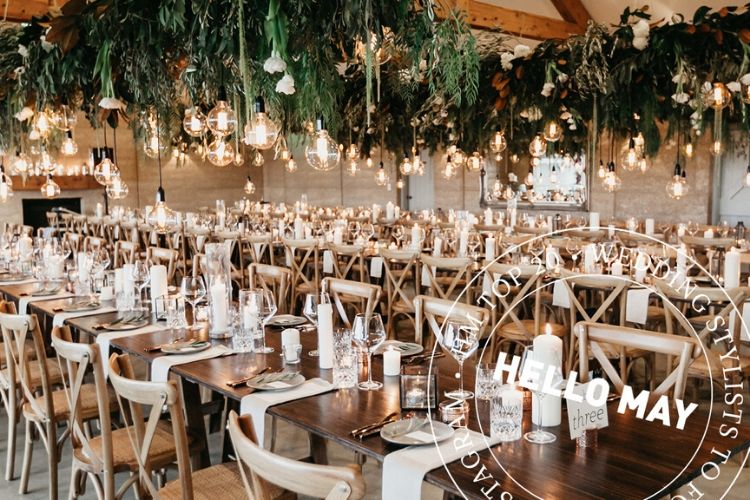 (Source: Creative Weddings Byron Bay)
Like the name suggests, Creative Weddings focus on giving you your very own unique wedding experience that's authentically you and always enjoyable, even during the planning phase. A qualified chef for over 10 years, Kiera from Creative Weddings has finely tuned organisation and multi-tasking skills as well as an impeccable attention to detail.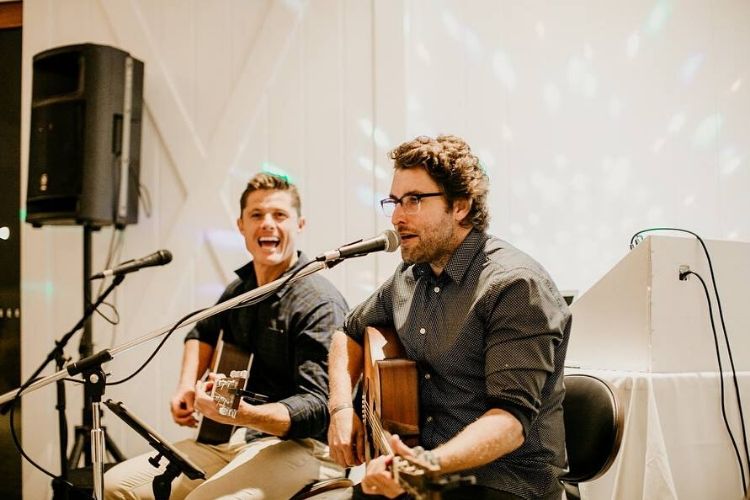 (Source: Jake & Andy)
Jake and Andy are a duo who provide live wedding music and celebrancy. Yes, you read that right. This two-piece combine their skills and talents in a truly innovative way. As an acoustic duo, they re-interpret famous love songs in their own unique flavour.  If you want a wedding band they can plug in their electrics and get feet stomping. They have the skills and equipment to be your wedding DJs and Andy is also a qualified marriage celebrant. This unique combo makes them a rewarding investment for any wedding.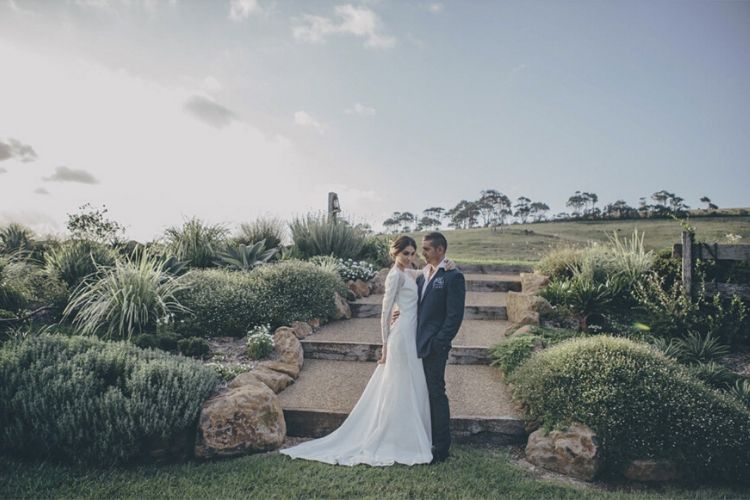 (Source: Byron Wedding Vine)
A collective of creative thinkers, dreamers and doers, Byron Wedding Vine have been planning weddings in the region for over 10 years. Clearly they know Byron. They also know that planning a wedding from scratch can be a daunting task. Attentive listeners, they'll pay close attention to your vision for your wedding and bring it to life with flair and style.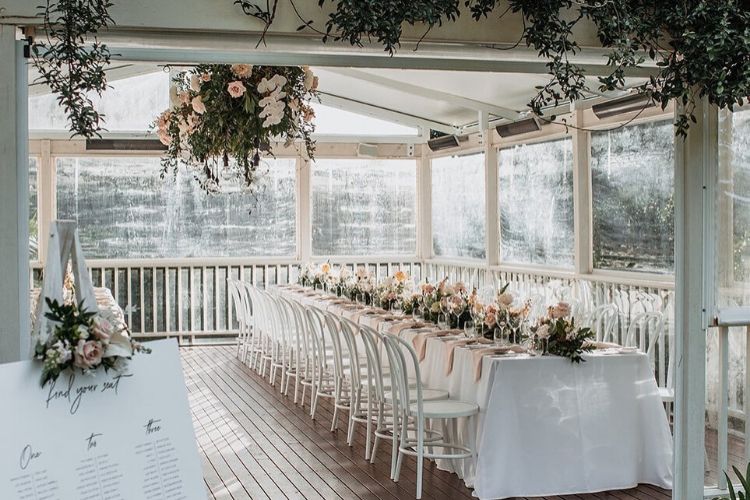 (Source: Foreva Events)
The team at Foreva want your day to be nothing short of magical. That's why they aim to take care of anything you desire on your special day. They offer everything from full or partial wedding planning to consultations for the DIY couple and have a number of satisfied customers who can attest to their dedication and professionalism.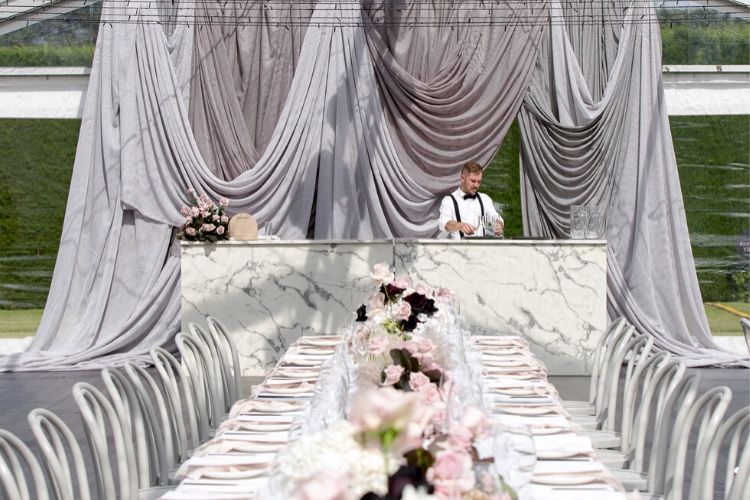 (Source: The Style Co.)
The team at The Style Co. certainly get around. So it's no surprise that this talented team of event designers has shown up in Byron Bay too. Dedicated and passionate event stylists who, as you'd expect, add a sense of style to all of their events including weddings, they've managed to thrive in this region and can help you get the most out of it too.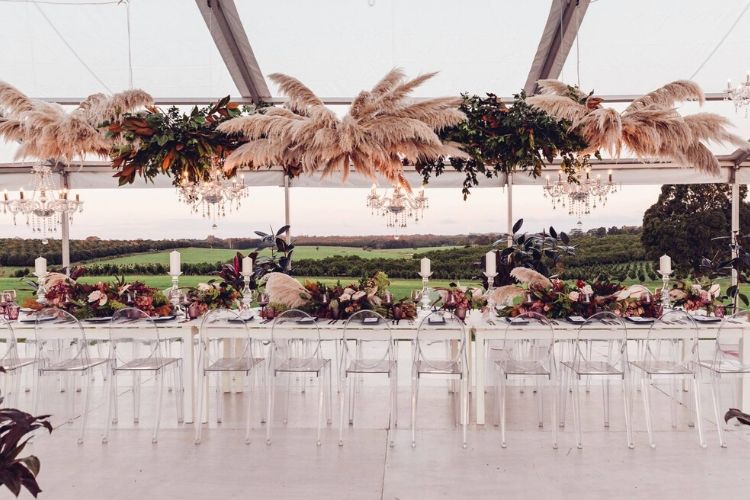 (Source: Frank and Joy)
Sophisticated and attentive to detail, the team at Frank and Joy are dedicated to making your special day unique to you. Their elegant wedding services cover all over Southeast Queensland and Northern NSW and they're a strong choice for your Byron Bay wedding.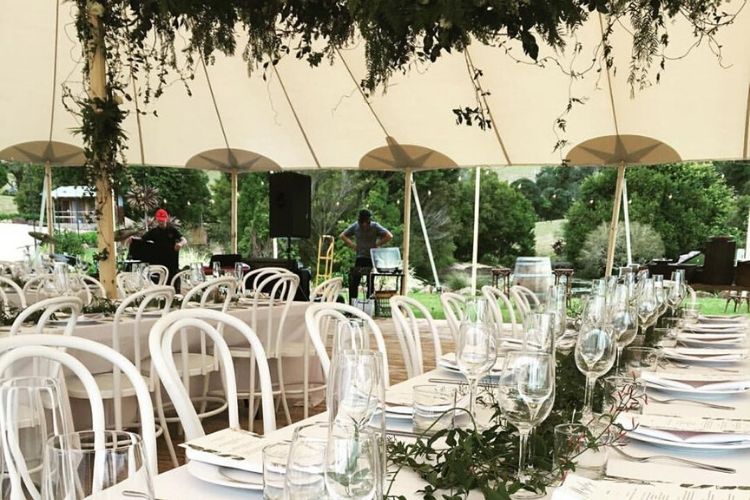 (Source: Elle & Sea)
If it's a beachside wedding you fancy, Elle & Sea create, style, plan and coordinate weddings both in Byron Bay and on the Gold Coast. And they know how to get the most out of these beautiful coastal locations. A young couple who became wedding planners after their own marriage, they have a passion for managing events and over 12 years' experience handling all kinds of occasions from corporate to sports to charity.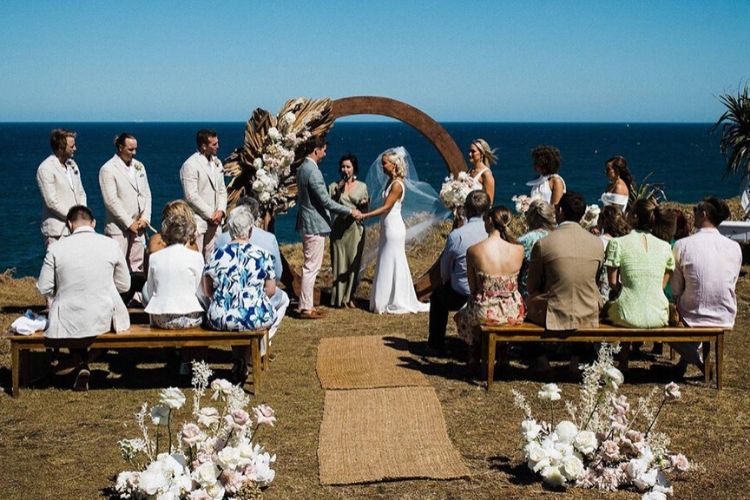 (Source: Byron Shire Weddings)
Whether you plan to get married in a church or on a beach, Byron Shire Weddings can acquire all the essentials for a successful wedding and put them together in an easy step-by-step way that's sure to leave you feeling satisfied.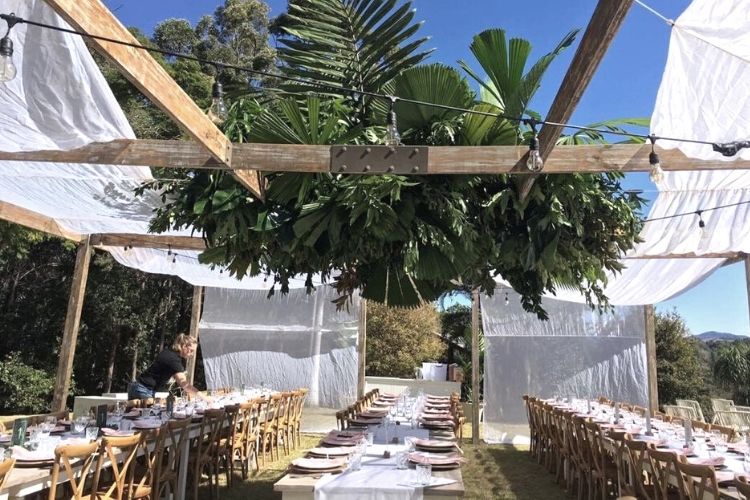 (Source: Get Hitched in the Hinterland)
You heard the instruction. Get hitched in the hinterland! The Byron Bay hinterland, that is. No matter your style or budget, the team at Get Hitched will plan the perfect wedding for you in one of the Byron Bay Hinterland's charming villages.
Further Reading