Wedding Planning Companies Gold Coast
Everyone likes a beautiful wedding and the Gold Coast certainly delivers when it comes to natural beauty. Every year, holidaymakers flock to this popular part of Queensland to spend some time enjoying the Coast's pristine beaches, theme parks and nightlife. If you're looking to tie the knot there are plenty of scenic spots here to pick from, from long stretches of sand to lush green hinterland locations. Whether you and your sweetheart are keen to get married on a beach, in a garden or in a chapel, the Gold Coast has got you covered.
But before you get to the stage of exchanging vows, it's important to ensure that getting hitched goes off without a hitch. That's why it helps to call upon the expertise of one of the Gold Coast's finest wedding planners. Luckily on the Gold Coast there are a lot of wedding planners to choose from. Have a read through a special selection we've compiled of the Coast's finest and get ready to say "I do" in style.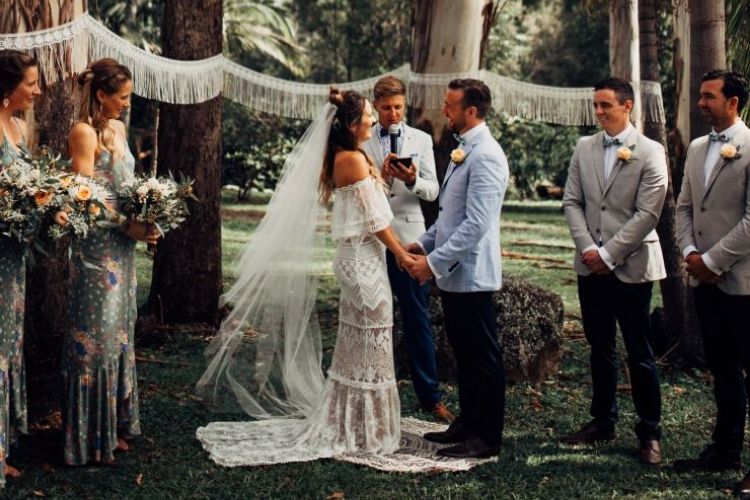 (Source: Elle & Sea)
A boutique business specialising in beautiful weddings on the Gold Coast and Byron Bay. Laura & Corey Rattray-Wood, two successful event managers, founded the business in 2015 after getting married themselves. With over 12 years' experience between them managing all kinds of events from corporate to sports to charity, they now help couples plan their own special day just the way they want it, providing venue design, liaising with suppliers and contractors and ensuring that all runs smoothly when your big day comes. 
(Source: )
Ivy and Blue have been voted among the top 25 stylists in Australia by Modern Wedding for the last three years in a row. Their creative director Mandi was featured in Cosmopolitan Bride in 2018 as a resident expert. Clearly they know weddings, and with a team of stylists and florists offering full-service planning, hiring, coordination and on the day set up, their exceptional services are available throughout the southeast.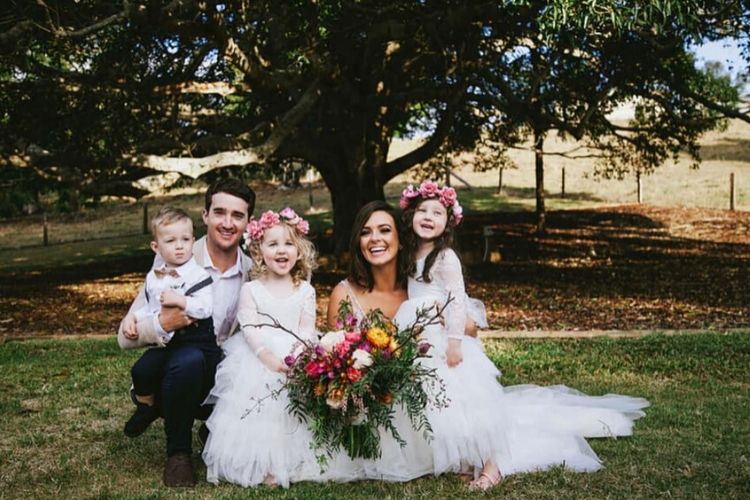 (Source: Storybook & C0.)
Storybook & Co. want to help you create unforgettable moments for your own storybook. A small team with high attention to detail and expertise in the wedding industry, they will work to create an unforgettable custom experience that is totally unique and totally you.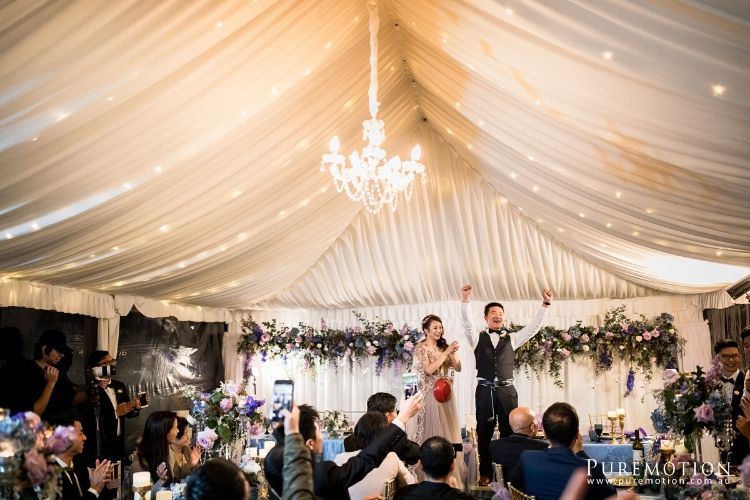 (Source: Sugar and Spice Events)
And everything nice, right? In the case of these event planning superstars, definitely. Named one of the top 25 wedding stylists in the country by Modern Weddings two years in a row, Sugar & Spice go beyond simply planning weddings and create entire experiences. They've been finalists in several prominent competitions and had their work featured in high-profile magazines like the Gold Coast Bulletin, so you know you're in the hands of true professionals.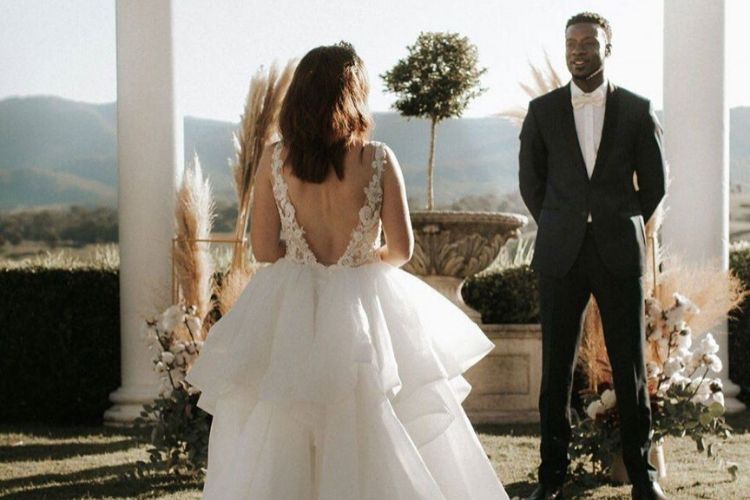 (Source: Olive Rose Weddings)
Incredibly passionate about weddings, Olive Rose live by the motto of treating their clients as if they're family. They know you're a busy person with a full-time job of your own so they make it their mission to plan every aspect of your wedding, from planning the whole process including budgets and timelines to providing on-the-spot assistance on the day.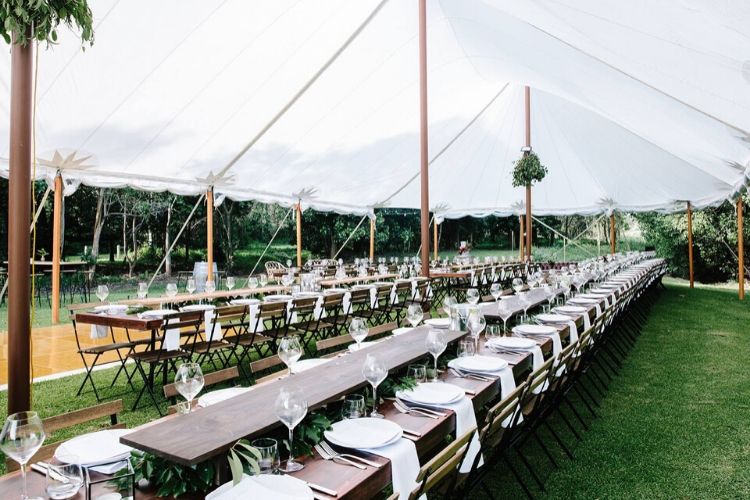 (Source: Artic Fox Weddings)
With more than 900 weddings and events under their belts, Arctic Fox love to create wedding experiences that reflect their clients' own unique love stories. If you have grand plans but don't know where to begin, they'll take care of the whole process for you from the planning and styling to the flowers and furniture.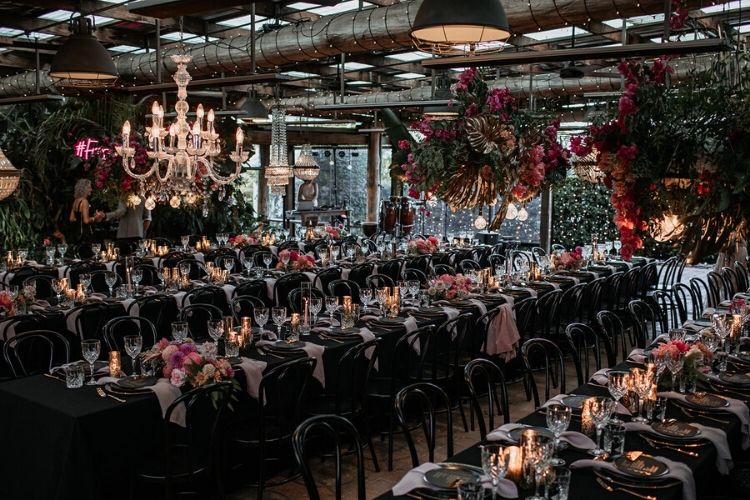 (Source: Event Stylist & Co.)
A team of passionate and attentive event planners, Event Stylist and Co. bring weddings, parties and other events to life on the Gold Coast, in Brisbane and throughout Australia. They offer personalised packages bursting with fresh ideas and can take control of your dream wedding from beginning to end.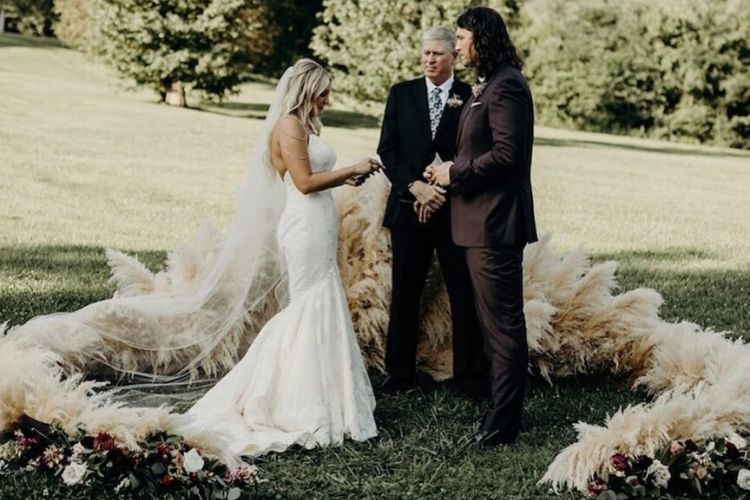 (Source: Forever Us Event Management)
When you're planning to be together forever, Forever Us can help you create an experience you'll remember for just as long. Owner Tanya and creative director Joanne have more than 20 years' experience in creating unique events, and Forever Us can work with whatever style of wedding you desire: vintage, traditional or something entirely different.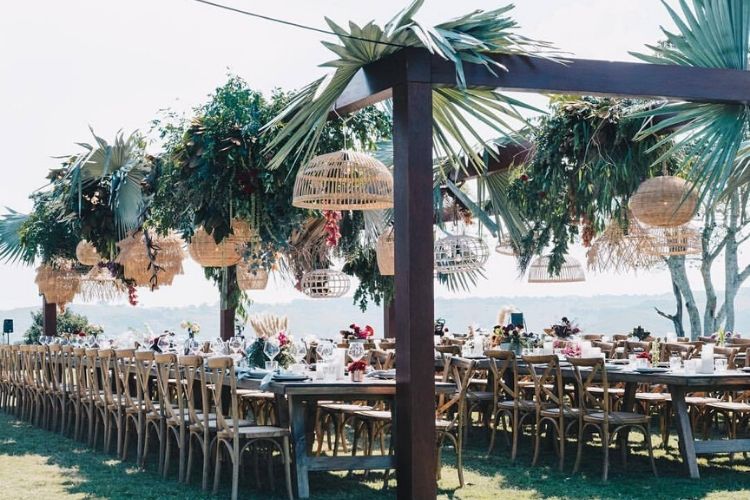 (Source: The Events Lounge)
With 20 some years of experience behind them, the team at the Events Lounge create blissful boutique weddings for happy couples around the Gold Coast, Byron Bay and beyond. They have relationships with high-calibre suppliers that can bring your dream wedding to life.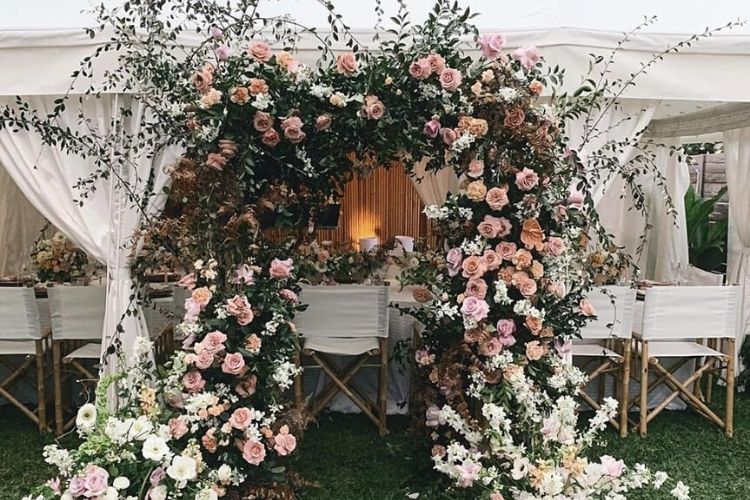 (Source: Frank & Joy)
Frank and Joy know that this is your day and want to help you make it one you'll never forget. Servicing Byron Bay, the Tweed Shire, Brisbane, Yamba and the Gold Coast, F&J listen to your plans for the wedding of your dreams and take the steps required to make that happen. They have packages to suit all of your needs whether you're a little more hands on or just want to relax and go with the magic. However, every wedding they plan comes with their trademark of elegance, attention to detail and thorough planning. 
Further Reading