Wedding Planning Companies Hobart
In Tasmania, the scenery is spectacular and so are the wedding venues. Hobart is its cool capital, blending both heritage style and very contemporary culture. Down by the waterfront, the warehouses at Salamanca Place have been turned into hip cafes, shops, restaurants and galleries. MONA is the Museum of Old and New Art, which has a vast range of art both classic and contemporary including yes, some weird stuff, if you like that sort of thing. Cascade Brewery is the oldest brewery in the country and is still producing top-notch craft beers. Meanwhile Mt. Wellington looms large and impressive over the stunning city.
Equally stunning are some of Hobart's wedding venues and locations. Hobart Function and Conference Centre is a spectacular waterfront venue. Stonefield Estate has charming natural gardens. The Royal Tasmanian Botanical Gardens has the largest collection of conifers in the southern hemisphere so it's perfect for outdoorsy types who love to be among trees, and there are a number of high-calibre hotels here for your wedding pleasure too.
Want to find a wedding planner to take the stress out of planning your special day? Hobart has a number of quality wedding planners and wedding planning companies. Here is our short list of some of the very best.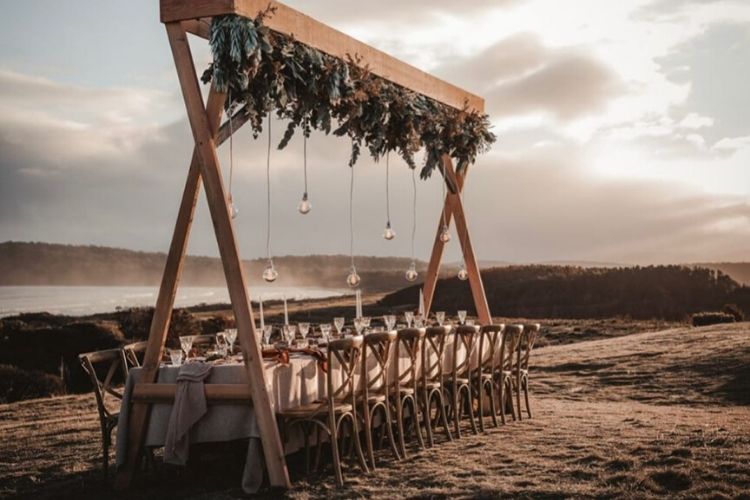 (Source: Artaud & Co)
A team of dedicated wedding and event planners and stylists, Artaud & Co love making things look beautiful and bringing nothing but joy to your day. With years of experience in the hospitality and wedding industries, they offer extensive knowledge on service, food and wine and can completely take care of all your plans for your big day.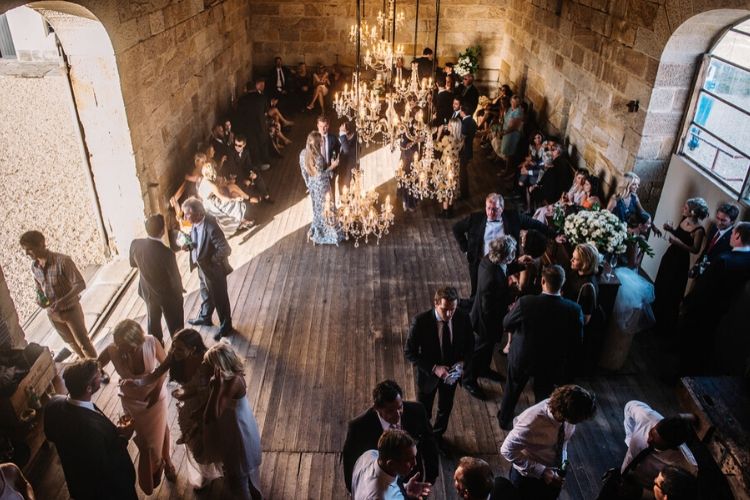 (Source: Bek Burrows)
Bek and her small yet dedicated and professional team offer a range of services for creating your perfect Tasmanian wedding, from handwriting your stationary to personally creating bouquets of local flowers. They also work with some of Hobart's most amazing locations so that you can enjoy your wedding in style.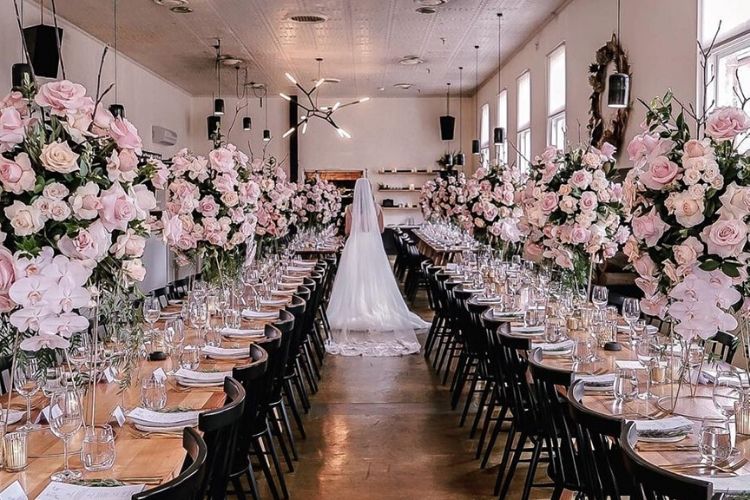 (Source: Event Avenue)
Event Avenue are eager to help you put together the best possible version of any event you may be hosting in Tasmania. Naturally, that includes weddings. They can plan every phase of the wedding or alternatively take a less hands-on approach and they can bring impeccable style to every single aspect of your day too. They also have a reputation throughout Tasmania as one of the state's leading wedding planners, so you know you're in good hands.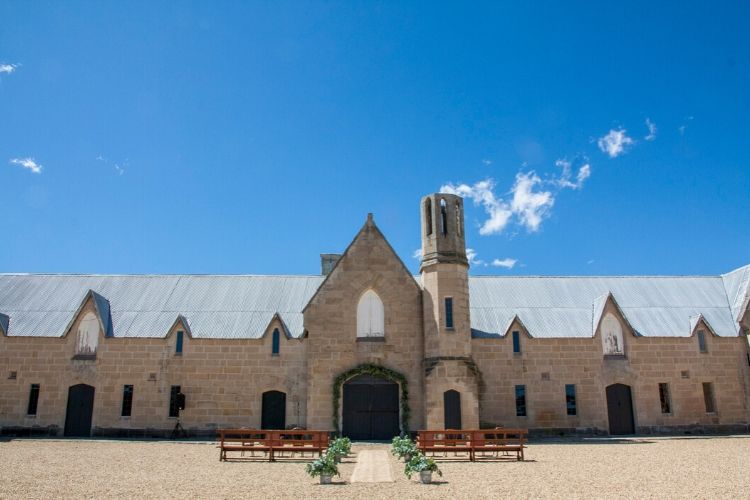 (Source: Style My Day)
Obviously Style My Day know how to style your wedding in a way that you'll be pleased with, but they're so much more than just wedding stylists. They plan, style and execute weddings in a way that's seamless and fun. From small weddings to extravaganzas, they're all about listening to your needs and then meeting them.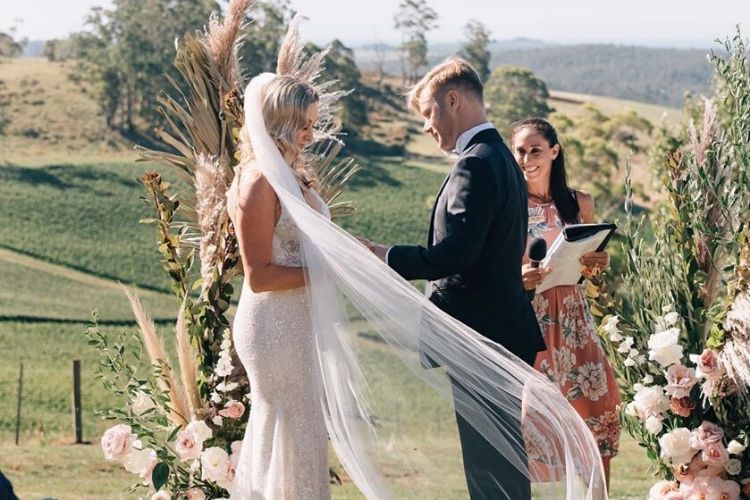 (Source: Flocked Events)
Dream, desire, deliver and delight. That's what Flocked Events do. Their great love is event design, styling and planning and their local knowledge helps make them even more successful. They know where to find the best locations and the best food in Tasmania and can provide them on your big day.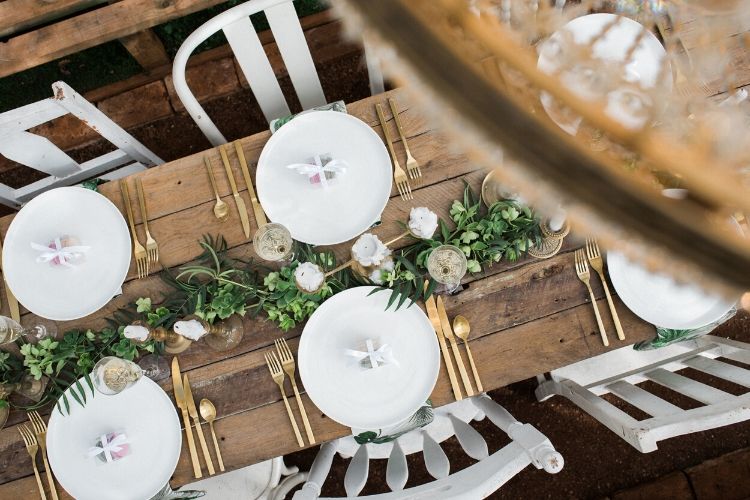 (Source: Ash and Brad Bespoke)
Ash and Brad are a wife and hubby duo whose passion grew out of styling their own wedding. Driven by a passion for creating something new and giving back to the Hobart wedding scene, they bring a thoughtful boutique approach and offer a wide range of services including full styling. For bespoke weddings in your style, you can't go past Ash and Brad.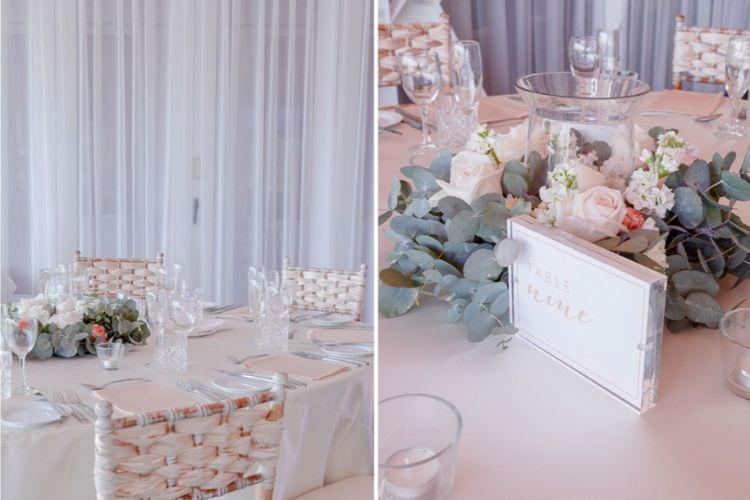 (Source: Enchanted Empire)
A full service Tasmanian creative agency, Enchanted Empire specialise in creating amazing and memorable events for their clients. They're a team of highly qualified designers, stylists, planners, prop makers and artisans, and when their expertise meets your imagination the results are enchanted indeed.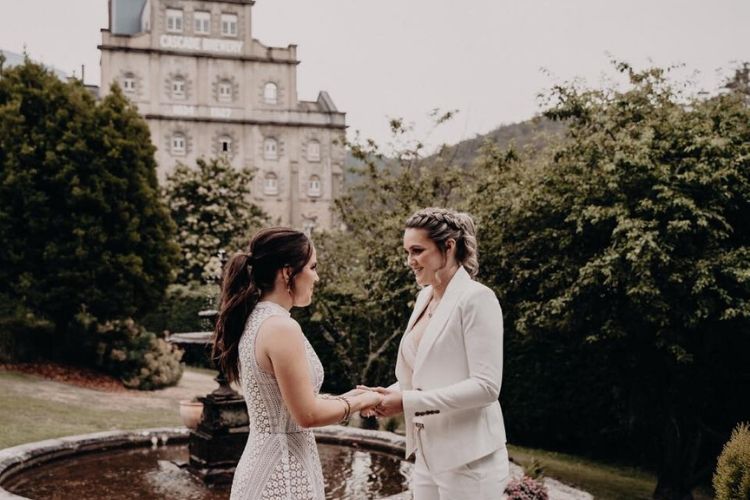 (Source: Pop Up Weddings Tasmania)
Let's face it: you just want to get married, don't you? You don't want to have to go through the more than 200 hours involved in wedding planning. That's why you should call on Pop Up Weddings Tasmania for the ultimate stress-free wedding. They have over 20 years in event and function management and can offer everything from a simple intimate package to a grand and inclusive one, even including elements like accommodation and flights.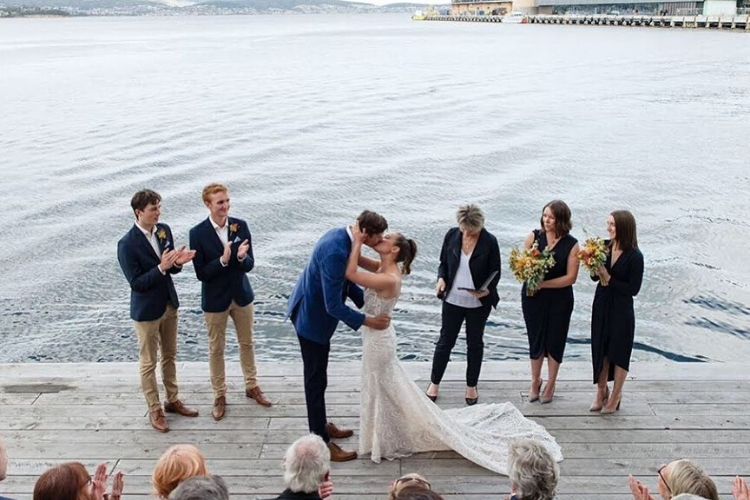 (Source: Hobart Celebrant)
If you need a wedding celebrant, Maxine is a wedding-obsessed pro whose speciality is "fabulous". With over a thousand weddings already under her belt, Maxine will do everything in her power to ensure you have a very special ceremony and a wedding to remember for a lifetime.
Further Reading