For years, Melbourne has been considered one of the world's most liveable cities. Which should come as no surprise, really, because the Victorian capital has it all:  sport, arts, culture, shopping, dining, nightlife and leisure. Melbourne is packed with all of the above. It even has glorious natural scenery nearby with locations like the Dandenong Ranges, the Grampians and the Great Ocean Road. And if you want to hit the beach and cool off in summer, the massively popular Mornington Peninsula is only about an hour's drive away.
Since Melbourne is an excellent city to live, work and party in, it makes sense that getting married here is a fantastic choice as well. Whether you're after a grand ballroom in a hotel, a pleasantly rustic chapel, on the beach, among the beautiful gardens or next to Melbourne's famous and iconic Yarra River, there are locations in this city to suit whatever kind of wedding you have in mind.
And you don't have to do it all on your own either. Like any decent city of its size, Melbourne has a number of high quality wedding planners who can take the stress out of your special day so you can concentrate on a special ceremony and an equally magical honeymoon. Here is a short list. Remember this is just scratching the surface. There are so many high-quality wedding planners in Melbourne, but here are some of the best to get you started.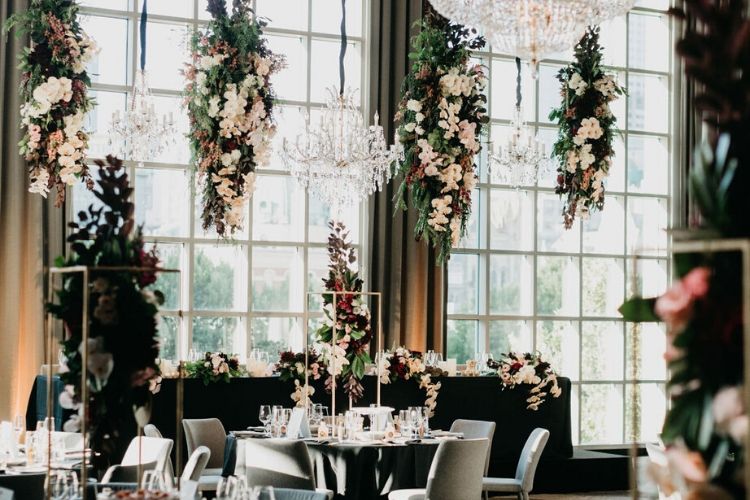 (Source: Will & Jac)
Catherine and Clare are the creators behind Will & Jac, two creative friends with a combined total of 40 years of wedding planning, coordination and knowledge. Perfectionist planners who also possess exceptional people skills, they offer a range of wedding packages to take the stress out of planning, from venue scouting to private property weddings and full planning packages.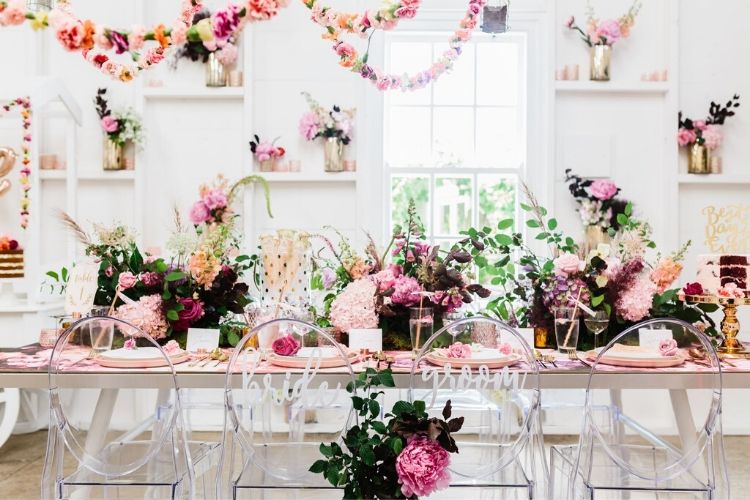 (Source: Melbourne's Wedding Planner)
This boutique company has been supplying satisfied customers with one-of-a-kind weddings for more than 20 years. With meticulously planned wedding packages and a range of services from venue selection to pyrotechnics, they really are thorough and trustworthy.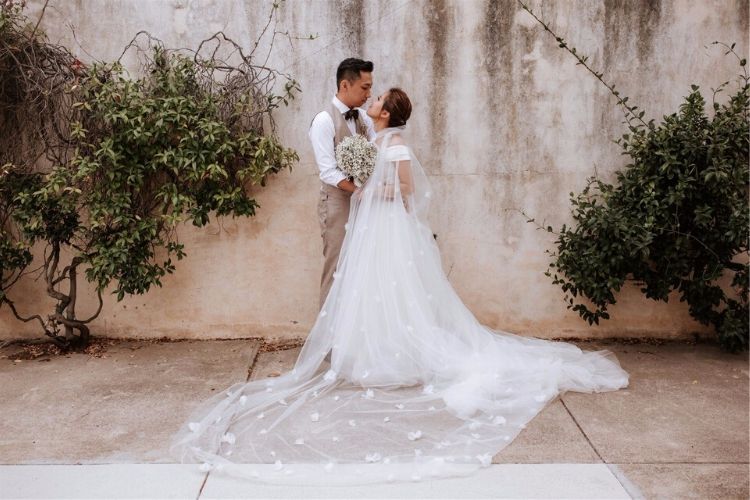 (Source: One Day Your Way)
If there's any day you want to go your way, it's your big day. Luckily this talented duo with extensive design, styling and planning experience take a hands-on approach and work tirelessly to ensure that your event is a true reflection of who you are.  
Short & Spook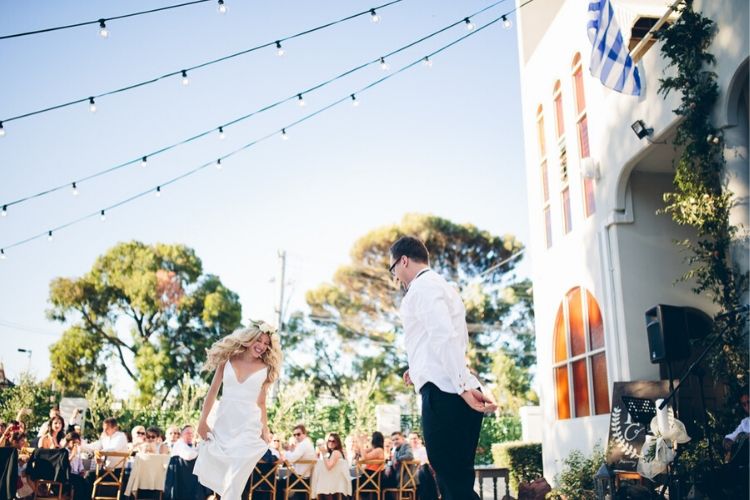 (Source: Short & Spook)
This imaginative event design team create fun and inspirational experiences with a personal touch. They'll take care of every step of the process: sourcing, creating, building, buying. Their team of stylists will put together modern and chic designs that will make your special day feel like your very own. 
(Source: Popup with style)
You want to focus on your special day, so let Popup With Style handle it. They'll put together a day that will wow your family and close friends with a day that's beautiful but also relaxed. They've planned hundreds of outdoor weddings so if you want to enjoy that famous Melbourne scenery, they're the company to go with.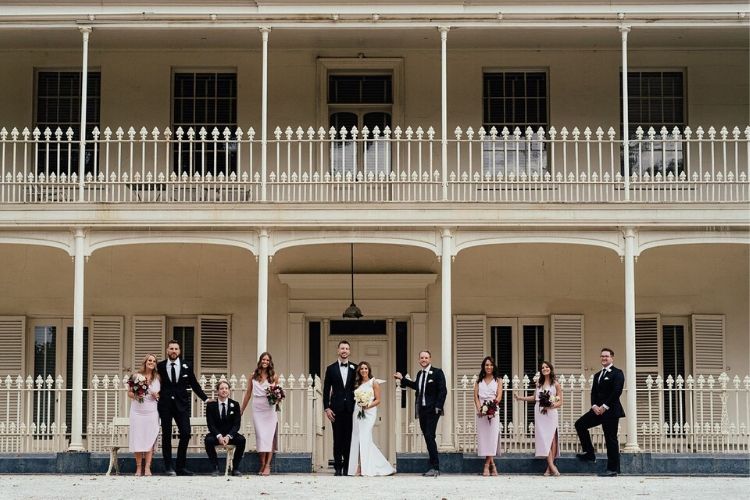 (Source: Weddings of Distinction)
Weddings of Distinction will design a special day that's as unique as the story of your relationship. Every year this company takes care of more than 500 weddings around the Melbourne area, so you can trust in their expertise and of course distinction.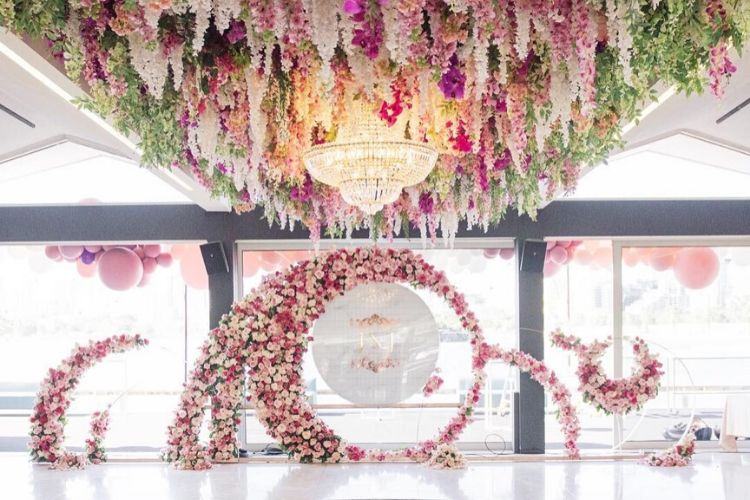 (Source: Lily Infusion Weddings & Events)
With exceptional attention to detail and flawless time management skills, Lily Infusion have what it takes to give you the wedding that you're dreaming about. Taking control of every aspect of the wedding including tricky stuff like finances, they'll give you all the support you need for your big day.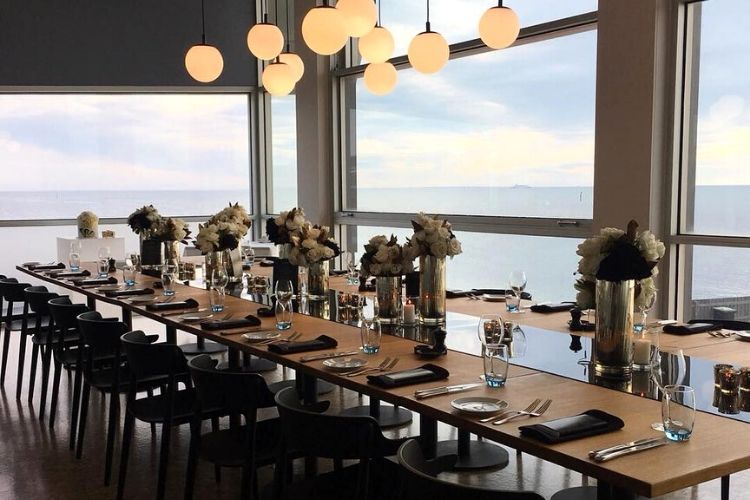 (Source: The Super Styler)
As seen in a number of high-profile wedding publications, the Super Styler is an event planning and styling studio that handles a number of special occasions – including weddings, of course. Every event is thoroughly and professionally planned but at the same time stunning in its simplicity, and there are a number of packages available.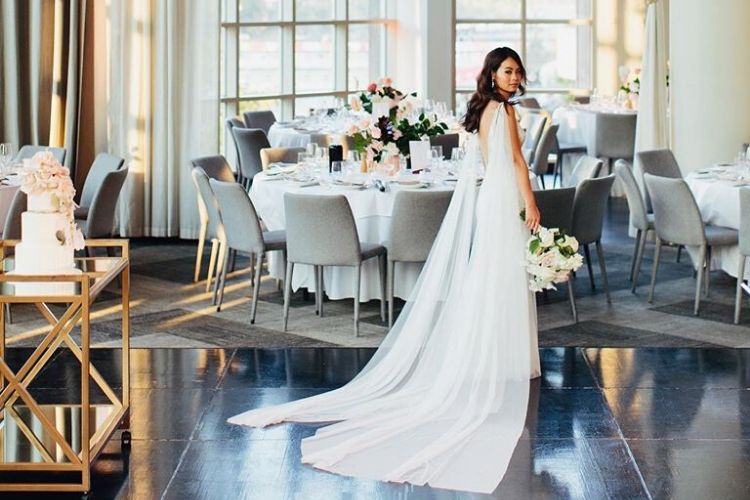 (Source: Lettuce & Co.)
Whether it's a corporate event or your dream wedding, Lettuce and Co. have a highly capable and innovative creative team who are ready and willing to see your vision through. Their motto is "live in your world, party in ours" and they'll do what they have to do to provide you with a special event that's a thrilling distraction from day to day life.
Further Reading