Wedding Planning Companies Perth
If you've been to Perth before, you can probably guess what kinds of possibilities await you when you choose to tie the knot there. WA's capital is known for its laidback feel, blue skies, sandy beaches, fine food and arts. Right in the middle of the city sits Kings Park and Botanic Garden, a 400-hectare expanse with superb views of the city and over 3000 plant species only found in Western Australia, including a 700+ year old giant boab tree. Then there are the vineyards of WA's famous wine regions, including Margaret River and the Swan Valley. 
With all of these stunning attractions, it only makes sense that Perth is also filled with stunning wedding venues and locations. There's the Quarry Amphitheatre, which is carved into the limestone hillside. Distribution Lane is a century-old wine cellar that's perfect for a wedding with a speakeasy theme. The Perth Hills and Swan Valley have beautiful vineyards with sweeping views of the countryside, a very romantic setting to exchange vows with your special someone.
If you're convinced that getting married in Perth is right for you, your next question may be where to start. Luckily Perth has no shortage of great wedding planning companies. Have a look at our short list of some of the best and get proceedings underway for your dream wedding in Perth.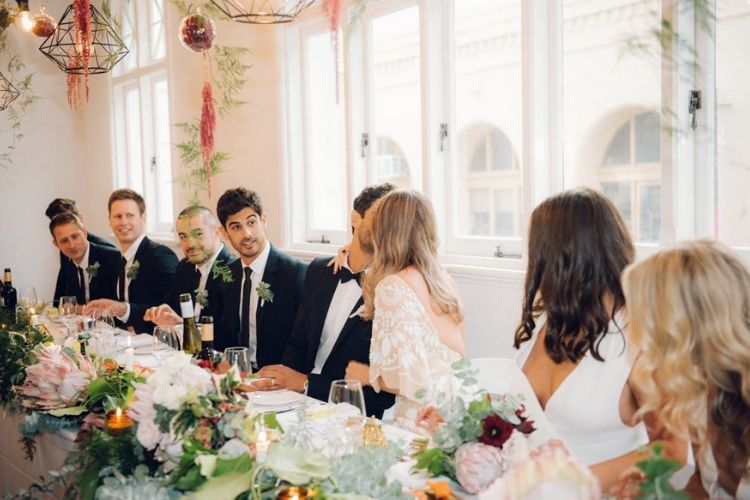 (Source: Easy weddings)
Based in Margaret River, Kit and Kaboodle deal with all kinds of events ranging from corporate events to hens and bucks nights and – of course – weddings. With a variety of packages including an "A La Carte" option to best meet your requirements, Kit & Kaboodle tailor a wedding to your own personal needs and tastes.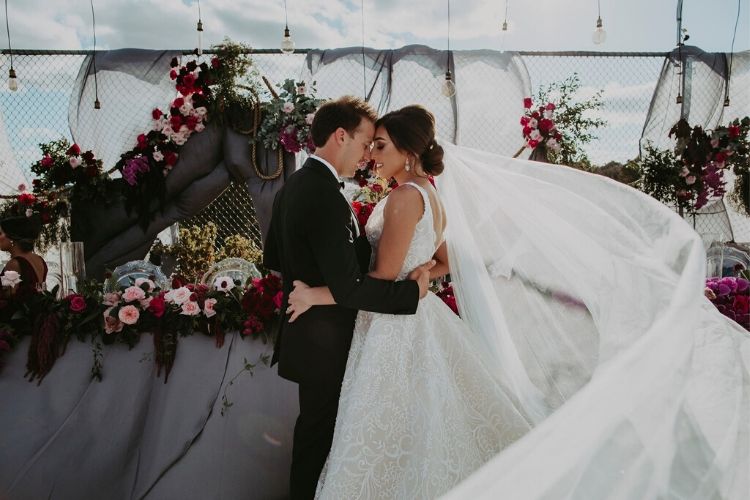 (Source: The Original Wedding Company)
Since opening their doors in 2006, this dynamic team of wedding stylists and planners have helped many couples in Perth and Margaret River achieve their dream weddings.  High-quality yet with a laidback approach, they'll take every detail of your dream day into consideration no matter how big or small. 
White Events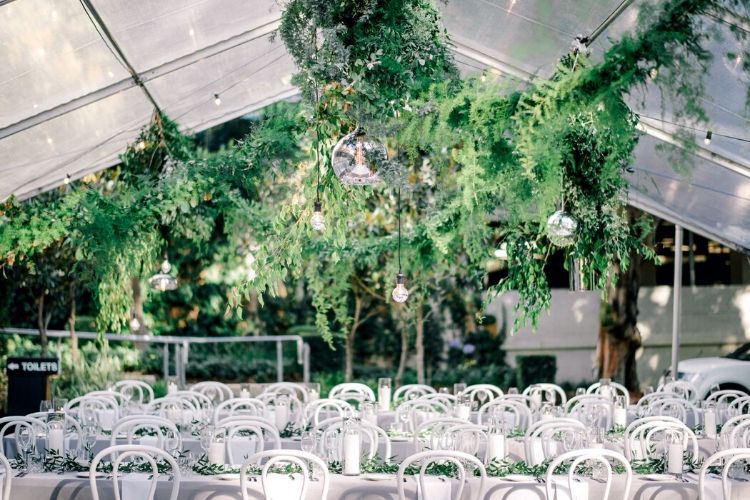 (Source: White Events)
Describing their style as "classic with a modern edge", White Events pride themselves on creating versatile and elegant weddings throughout WA. Led by industry leader Lara White, White Events will transform your space in order to create the perfect event.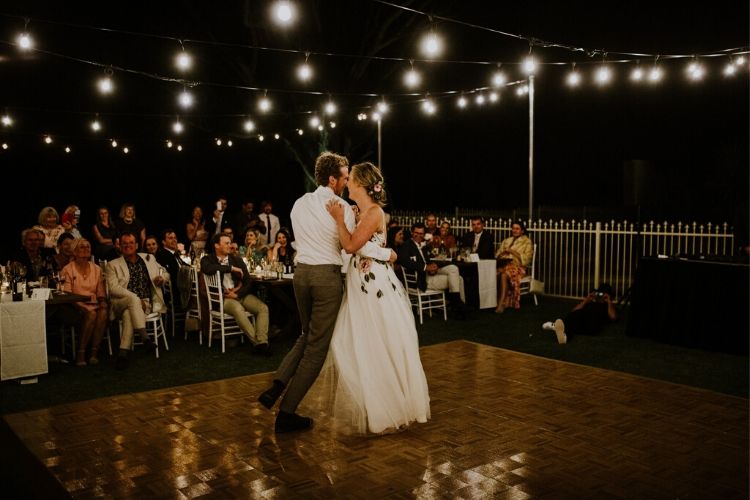 (Source: Confetti & Co Events)
Confetti and Co are the kind of people who concentrate on the details, including the finer ones, so you can concentrate on your special day. Sarah and Holly are in charge of this team of experts and creatives, and they create, plan and style events large and small on any budget.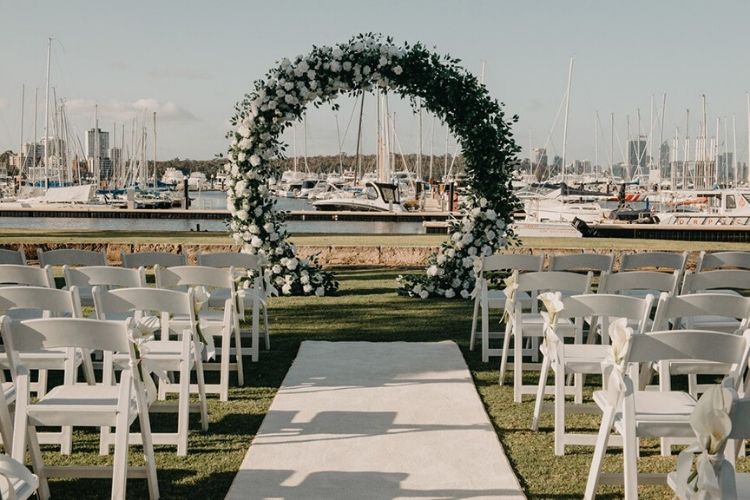 (Source: Luxx Weddings & Events)
Since Dawn Jackson founded Luxx in 2016, it's grown significantly, launching massively successful weddings and working with only the highest quality vendors. It's been the winner or one of the finalists in several competitions including the ABIA Awards for three years in the wedding consultant category. 
Heart and Soul Events Co.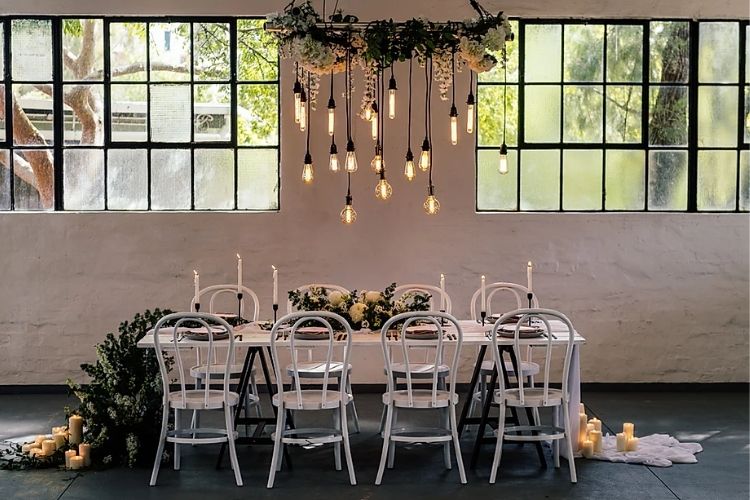 (Source: Heart and Soul Events)
Like their name suggests, Heart and Soul add plenty of personal touches to your wedding proceedings, including with their own bespoke and handmade items for hire. Fancy pallet furniture, timber arbours or grazing tables? Not only do Heart and Soul have unique crafted timber goods, they also have impeccable attention to detail. If that's not enough to convince you, perhaps a complimentary one-hour consultation with manager and owner Diana Bridger will.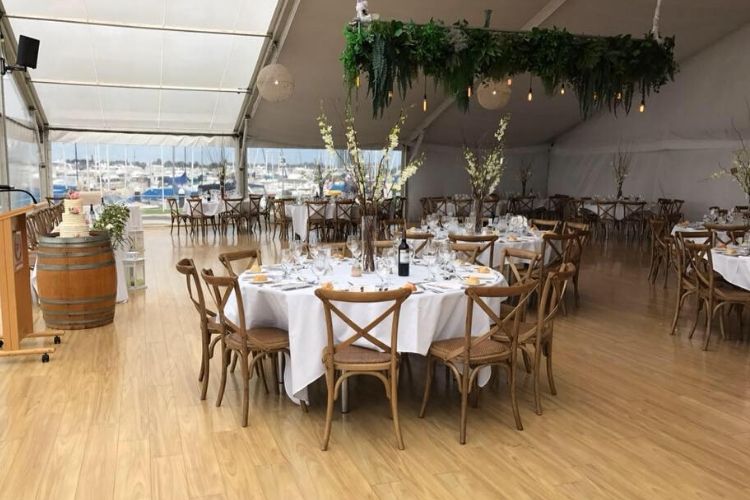 (Source: XQuist Weddings & Events)
XQisit are passionate about weddings and about assisting the happy bride and groom to be with all the services related to weddings, including event styling, planning, coordinating and hiring. They offer unique weddings to cater for the tastes of each couple and obligation-free quotes to suit your budget and requirements.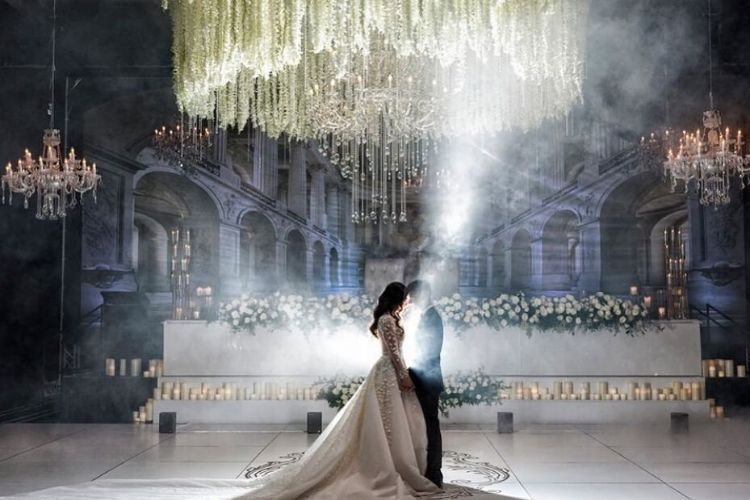 (Source: Wedstyle)
Since 2008, Wedstyle has been creating weddings around Perth that look like a million dollars but don't come with the price tag to match. With their in-house event designer and team, they'll create a unique event for you and bring it to life for you every step of the way.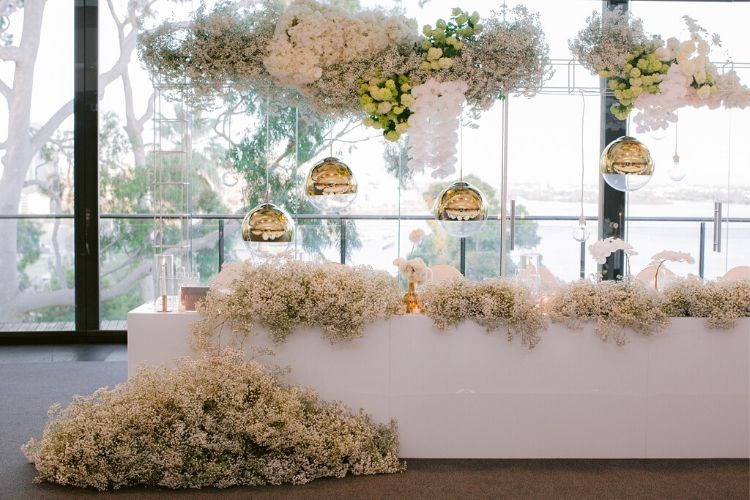 (Source: Blonde & Blue Styling)
Blonde and Blue specialise in all the important aspects of a wedding, including planning, coordination and styling. In fact, style is one of the things they do best.
Ambitious founder and personal stylist Bianca Panici is dedicated to making each wedding a unique and unforgettable experience for each couple. Bianca and her team will work hard to ensure that your vision and the vision of your special someone is brought to life. And they'll draw on their wealth of expertise to get it there.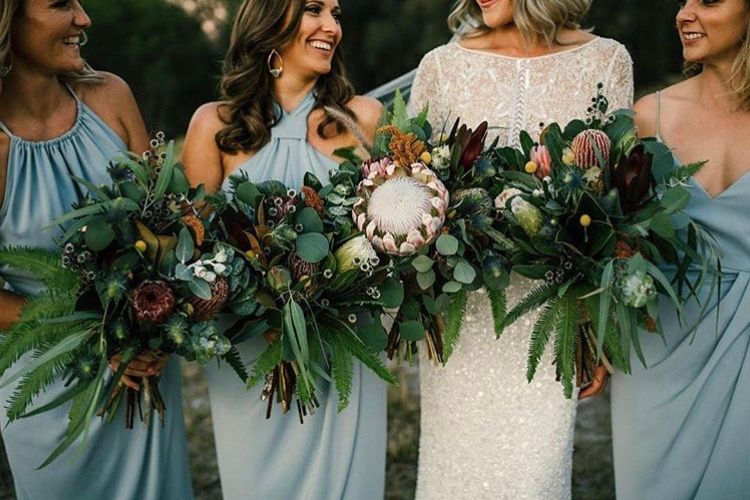 (Source: AMWP)
Amy Molloy became a wedding planner after wishing she'd hired one to take care of her own wedding. Since then she's found her calling and dream job as a passionate, dedicated wedding planner working hard for the people of Perth. 
Further Reading