Wedding Planning Companies Sydney
With its internationally famous landmarks and icons, you already know that Sydney is a top tourism destination. What you may not know is that it's a top wedding destination too. You may already be thinking about how amazing it would be to get married at the Sydney Opera House or on Bondi Beach. While these are incredible spots, they're not the only spots in Sydney worth having your wedding. Australia's biggest city has a stack of sensational venues and locations whether you're after a harbour-side hotel (with Harbour Bridge views), a special place in a vineyard or by the dock or an elegant ballroom.
With such a large population, so much to do and so many businesspeople with bright ideas, Sydney isn't really short of anything. And wedding planning companies are no exception. If you decide to tie the knot in this city you'll be so spoilt for choice for companies to help with your special day that you may not know which one to go with. Luckily, we can help. We've put together a shortlist of some of the finest wedding planners in Sydney so you can relax and focus on saying "I do."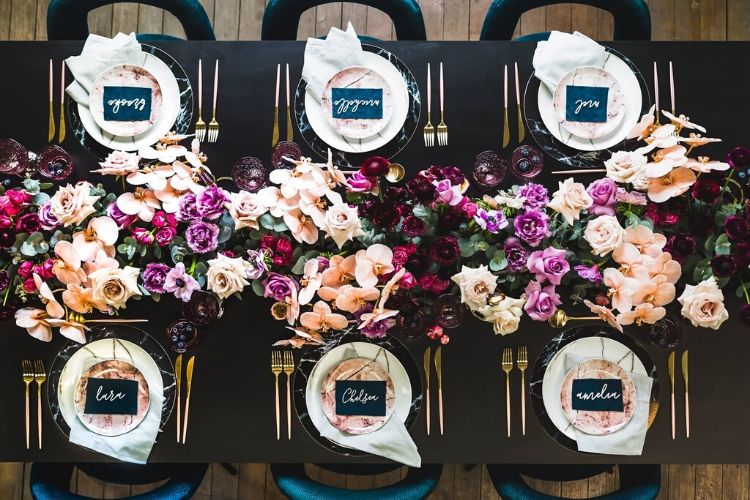 (Source: Honey Lane Events)
Honey Lane are dedicated to turning your wedding into an extravagant event sprinkled with elegance and love. No matter what kind of wedding you're planning, from grand celebration to small, intimate dinner party, Honey Lane offer all kinds of possibilities from assistance to DIY couples to full-scale planning.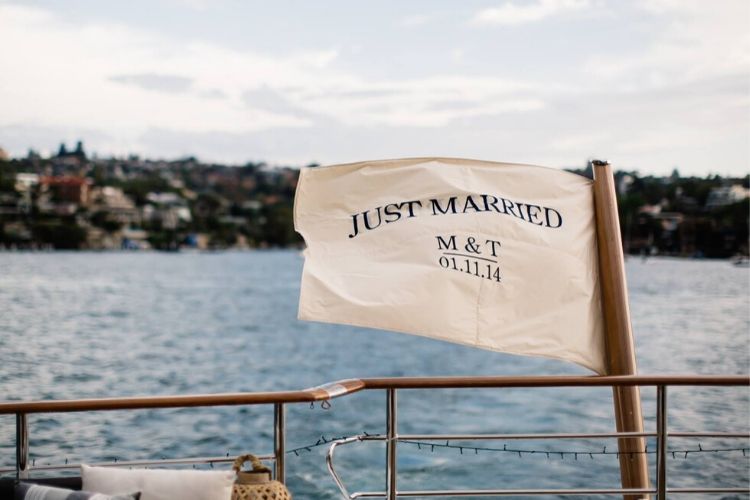 (Source: Audrey and Angus)
Would you like to get married in Sydney or Italy? With Audrey and Angus, the choice is yours! Whether you opt for a local wedding in Sydney or a luxury wedding in Sicily or the Alps, Audrey and Angus can plan it all out with style, elegance and a meticulous eye for even the smallest details.  No matter your destination, they have the vision necessary to bring your dream wedding to life.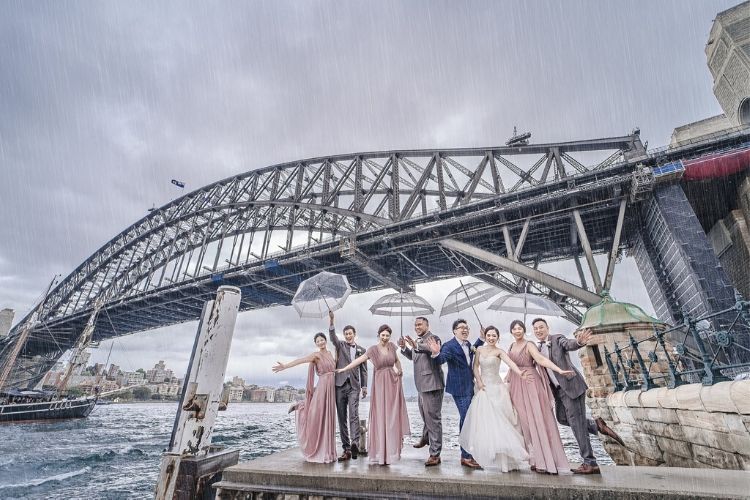 (Source: Colour 18 Weddings)
Colour 18 are a team of one-stop wedding planners located in Sydney's Chinatown. During the first consultation, they'll listen carefully to your desires and plans for your wedding and then cover every aspect, from wedding planning and dresses to venue decoration and hair and make-up, in order to make your wedding succeed.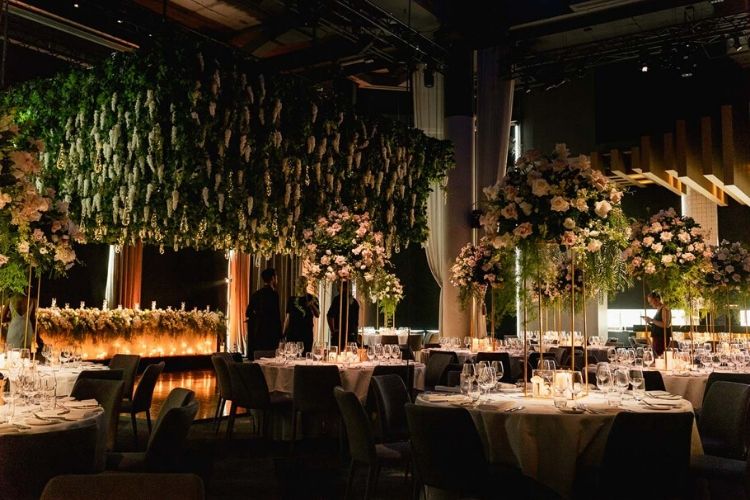 (Source: Anna Wang)
Stylists of weddings as well as engagement parties and corporate events, Anna Wang see themselves predominantly as designers of incredible experiences. Each wedding planning package they provide includes finding the right products and services, wedding and venue styling and even optional coordination and management of your special day.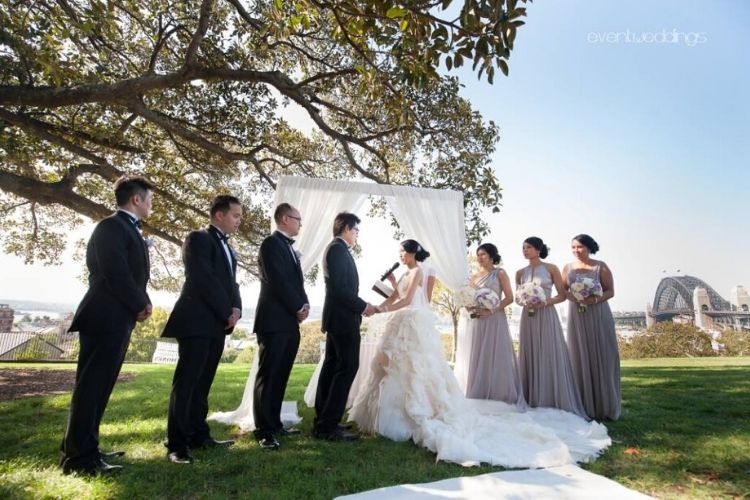 (Source: Sydney Event Weddings)
Event Weddings want to take the stress and uncertainty out of planning your wedding. In their first meeting with you, they'll answer all the important questions about what you need to do, how to do it and how much it will cost. Then they'll plan your wedding with the same thoughtful care as they've shown to the more than 500 other happy couples they've worked with over the years.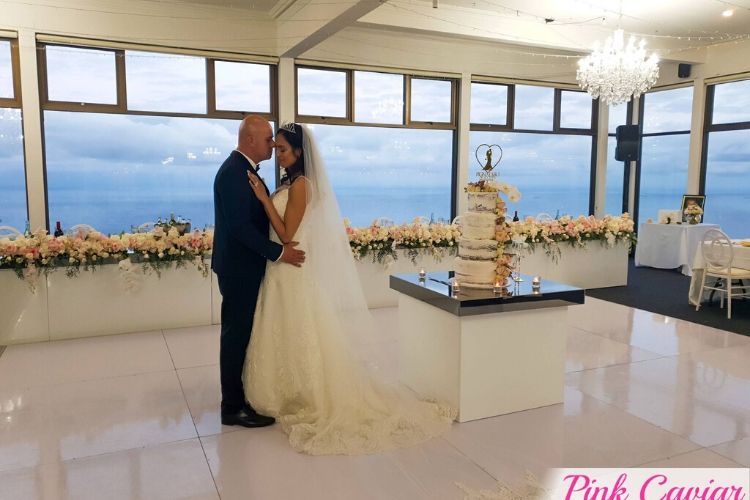 (Source: Pink Caviar Weddings)
Pink is a traditionally feminine colour and caviar is a symbol of luxury so this wedding planning company is sure to come up with a special day that the lady in your life will love. With a team of skilled professionals including creative stylists, on the day coordinators and event managers, they offer a full-scale wedding management service that can design, plan and manage your dream wedding stress-free.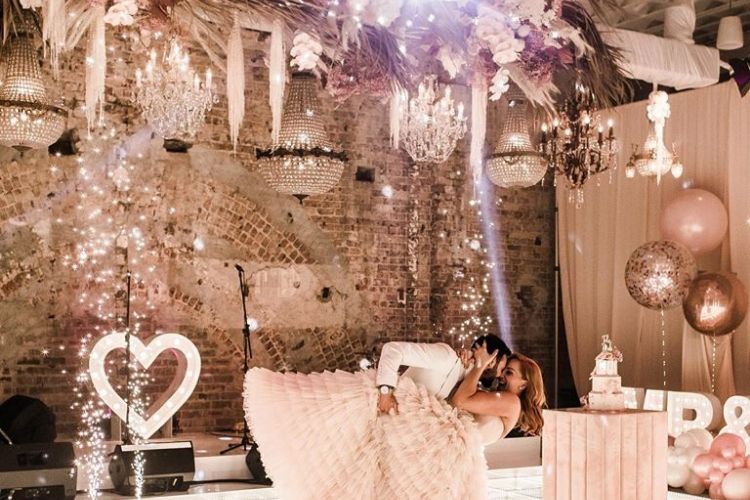 (Source: Couture Wedding Planning)
Based on Sydney's North Shore, Couture Wedding Planning have been winning awards and also hearts since 2009. Their specialty is not just weddings but exquisite weddings and they have the right team to make yours happen. Maybe you want a huge party with hundreds of people or maybe you just want an intimate gathering with some cocktails and chats. Whatever your desires, Couture have a proven track record of delivering.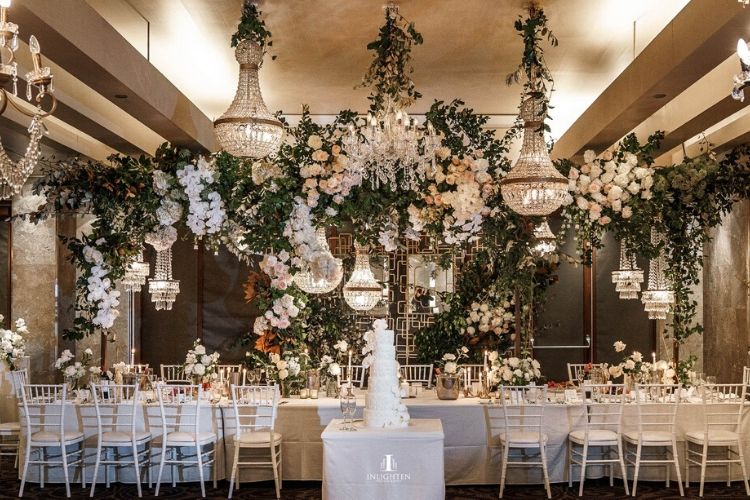 (Source: For Thy Sweet Love)
This Sydney wedding planning company take the stress out of managing your wedding for you and your own sweet love. All you have to do is gather ideas from Pinterest and they'll make everything else happen. You'll keep control over your own vision but they'll plan out the finer details including vendor negotiation, vendor expectation and managing your budget.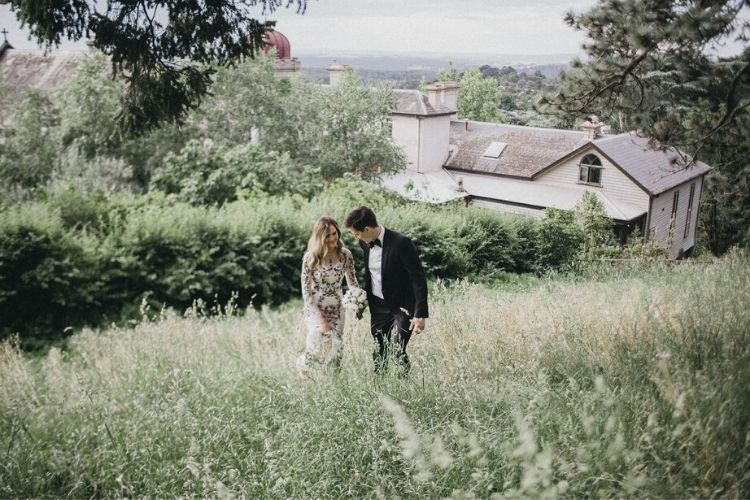 (Source: Girl Friday Weddings)
Girl Friday plan luxury weddings for busy professionals. Thy know you have other things going on in your life and career, from scoring that big promotion at work to purchasing a waterfront property, and that planning a wedding is a time-consuming task. That's why they take care of it for you, planning every aspect of your special day with thoughtfulness and professionalism.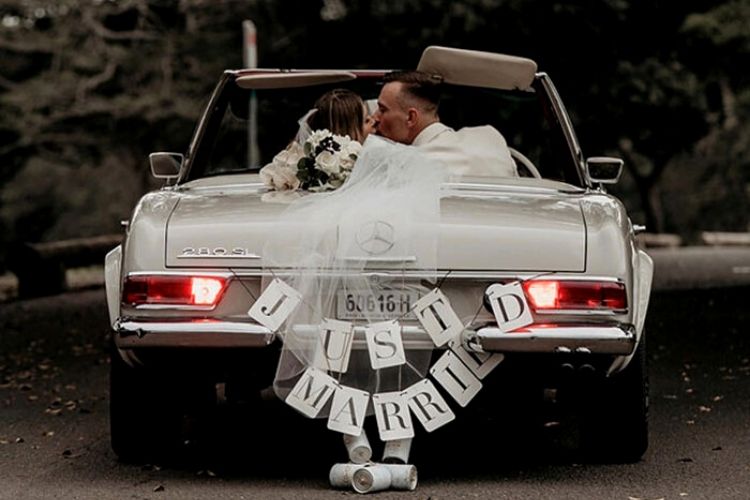 (Source: LUXE Events)
LUXE pride themselves on negotiating not just an event but your event. Whatever location or budget you prefer, they create a custom package that includes planning, styling, ceremony rehearsal coordination and on-the-day coordination. 
Further Reading