Wedding Planning Companies Wellington
The capital of New Zealand, Wellington is cool, cultural and creative. This city is filled with restaurants, bars and nightclubs, from the live music and bohemian vibes of Cuba Street to the party district of Courtenay Place. It's also home to stunning natural attractions like Mount Victoria, Breaker Bay and the ZEALANDIA ecosanctuary.  Then there are the many attractions and activities that make Wellington such a unique destination: its legendary cable car, Te Papa Museum, Peter Jackson's WETA workshop and Space Place at Carter Observatory.
As well as being a fun-filled and interesting city to visit, Wellington is also an excellent wedding destination. Locations here include stunning gardens, beautifully maintained old churches, community halls, vineyards and even an art museum (The Dowse, one of Wellington's most popular wedding destinations). 
With so many options in Wellington, it helps to enlist the services of a wedding planner who can help you get the most out of this city. Take a look at our shortlist of some of the very best wedding planners in Wellington, New Zealand.
Magnolia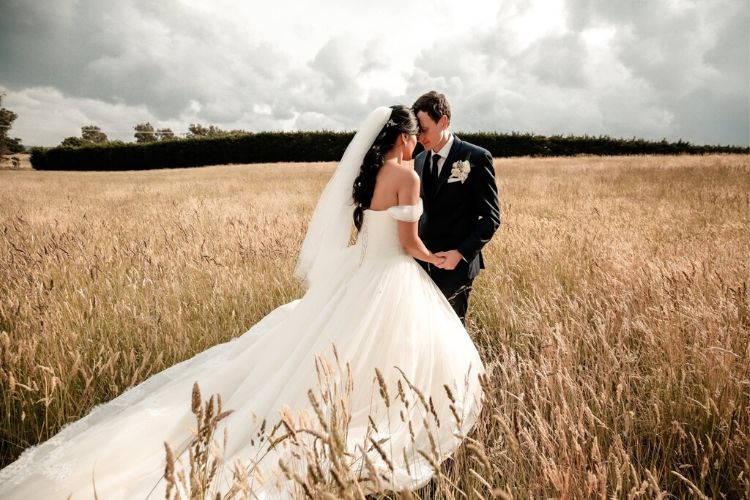 (Source: Magnolia Wedding Hire)
Magnolia love to tailor their weddings to your specific style and witness the joy that your special day brings you. Their services include wedding planning, on-the-day coordination and full styling and they can even create bespoke items for you on request. For Magnolia, this day is all about you and your partner and the joy it brings the both of you. Check out some of the pictures on their Instagram page to get a taste of their elegant designs.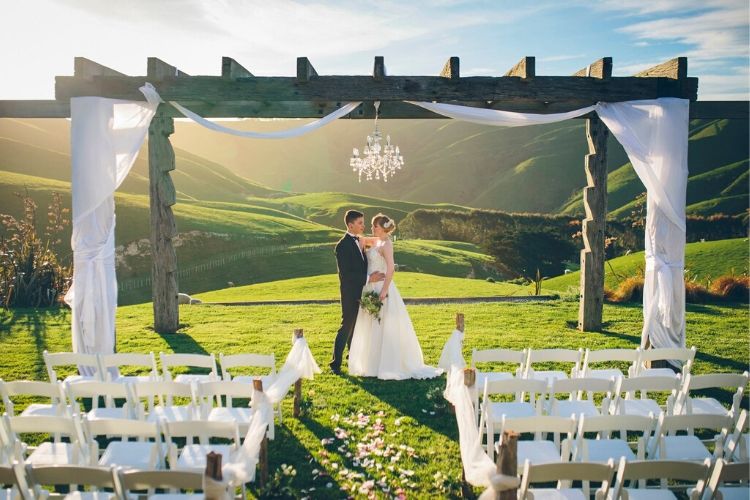 (Source: Enchante Wedding Design Ltd)
If you really want to "wow" your guests, Enchante is a one-stop shop for all your wedding requirements. Creative director Chanté Fleming has more than a decade of experience behind her and her dedicated team includes stylists, planners, stylists, florists and more. They'll run your wedding in a professional and efficient fashion, but with input from you to ensure you're satisfied with the results. 
Kater Weddings + Events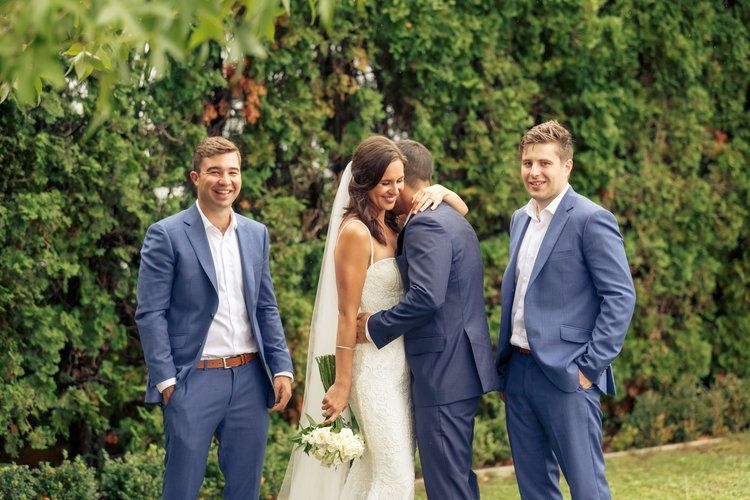 (Source: Kater Weddings)
A committed project manager with a passion for the wedding industry and stacks of knowledge and contacts, Kate will "kater" to you. She'll work closely with you to create a wedding that suits your needs and reflects your personality, offering a range of packages for wedding day coordination, planning and design. She'll take care of the finer details for a wedding experience you won't forget.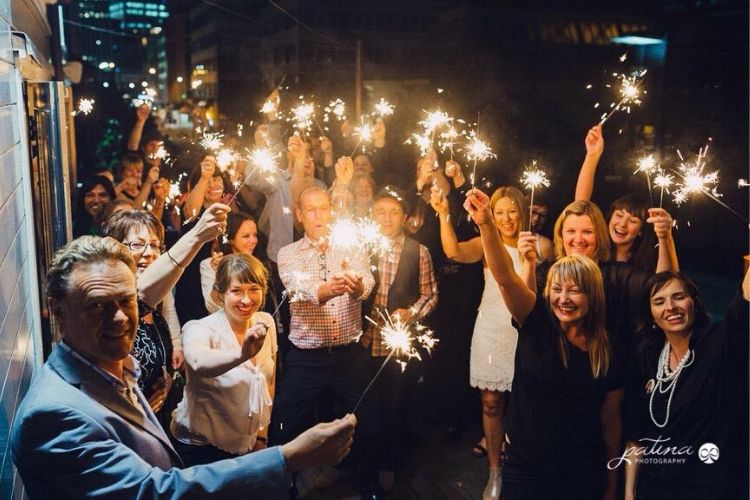 (Source: Charlotte Woods Events Ltd)
Charlotte Wood Events know that planning a wedding is a daunting task. That's why they aspire to do the hard work for you. They'll save you time by recommending only high-quality vendors, relieve stress by attending to even the smallest details and personalise their service by staying by your side throughout the entire process, ensuring a day that adequately satisfies your tastes.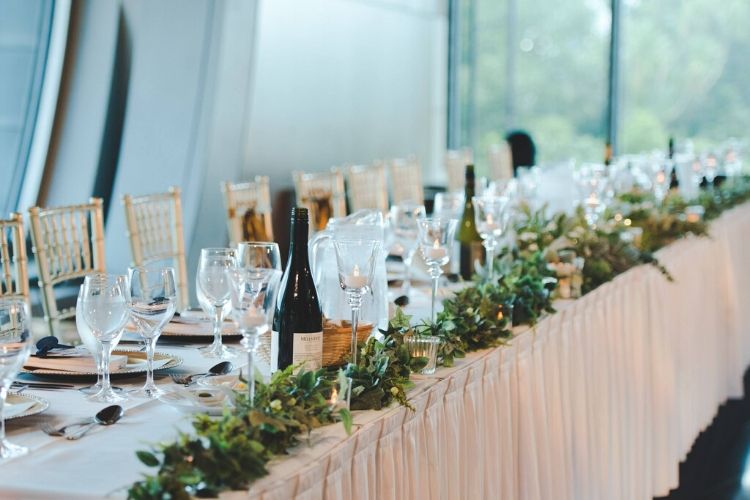 (Source: Red Pebble Event Design)
Red Pebble specialise in creating events with great atmosphere and full floristry services. They have their own in-house florist and graphic designer, which comes in handy when it comes to creating cohesive events. They aim to be the best at what they do, and they accomplish this by working closely with you to bring your vision to life.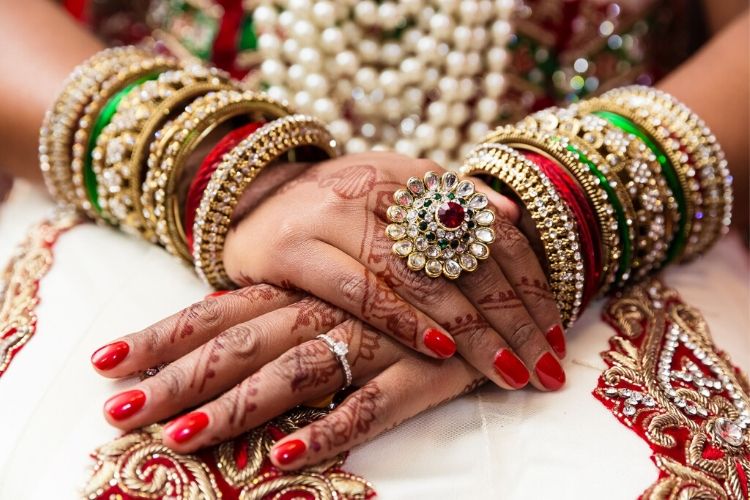 (Source: Wed in Style)
Based in the suburb of Petone, Wed In Style offer stylish services and products at very affordable prices. They specialise in traditional Indian-style mandaps and stages for Hindu and Jain weddings, as well as offering a selection of other services including fresh and interesting backdrops, seating, lighting and flower arrangements.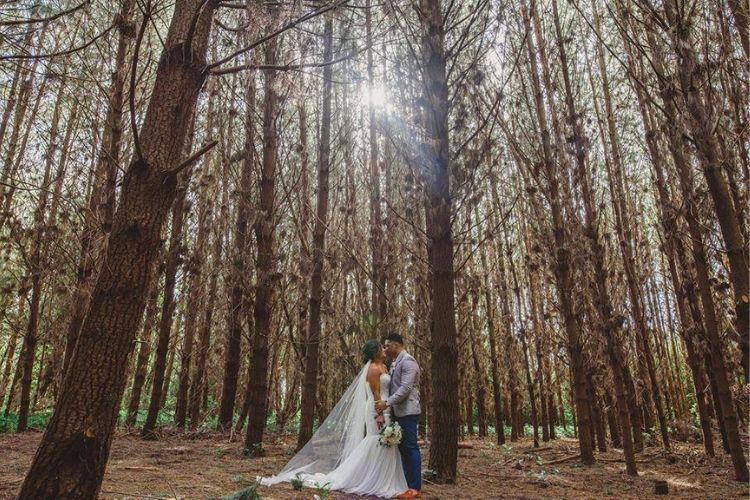 (Source: Goose & Gander Wedding Planner)
Goose and Gander have over a decade's worth of experience in the wedding and event planning industry and describe themselves as having a passion for (or maybe an obsession with?) ensuring that all the small details are taken care of. If you need some assistance helping it all to come together on your big day, Goose and Gander can offer as much assistance – or as little – as you require.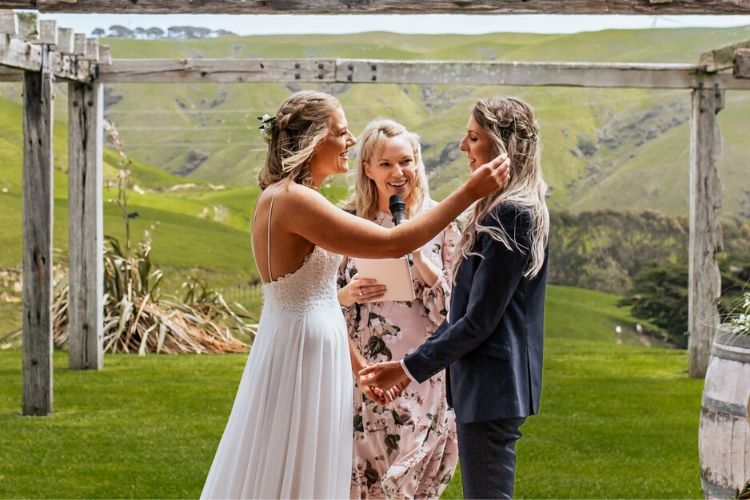 (Source: Kapiti Celebrant)
Sarah fulfils many roles in her business including a wedding planner, a wedding manager, an MC and a Registered Independent Celebrant. In a nutshell, she just wants to see you happily married and has the skills to orchestrate the perfect wedding for you. Although she's based on the Kapiti Coast, Sarah is happy to travel to Wellington and even further afield.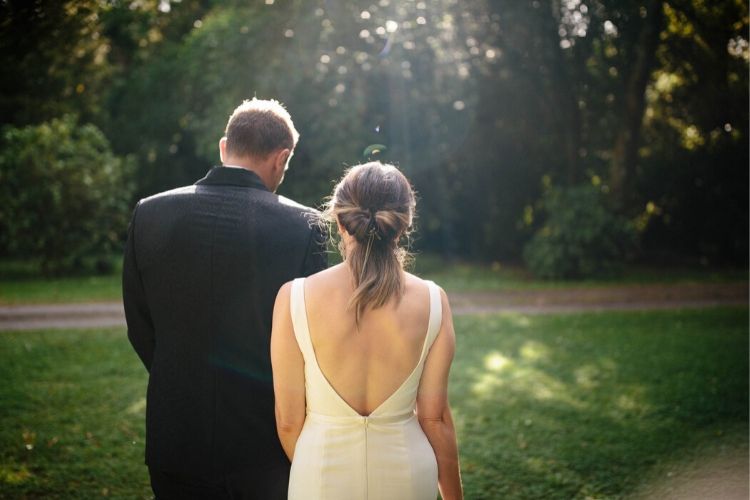 (Source: Wellington Wedding Show)
Okay, the Wellington Wedding Show is not a wedding planner. It's an event, but it's an event you can't miss if you're interested in getting married in Wellington. Run by two of Wellington's top wedding planners, the Wellington Wedding Show features vendors in the categories of style, cuisine, fashion and entertainment and more. If you're still in the pre-planning stages of your wedding and still figuring out what you need to buy, hire and do, this is an event that's well worth your time. 
Further Reading