A bucks party is a once-in-a-lifetime celebration that demands creativity and uniqueness to make it truly unforgettable. The groom-to-be deserves a send-off into married life that reflects his personality and interests. What better way to do that than by incorporating a fun and exciting theme into the party? Here are 10 unique bucks party themes that will undoubtedly wow the groom-to-be and make his last night as a bachelor an absolute blast.
Vegas Casino Royale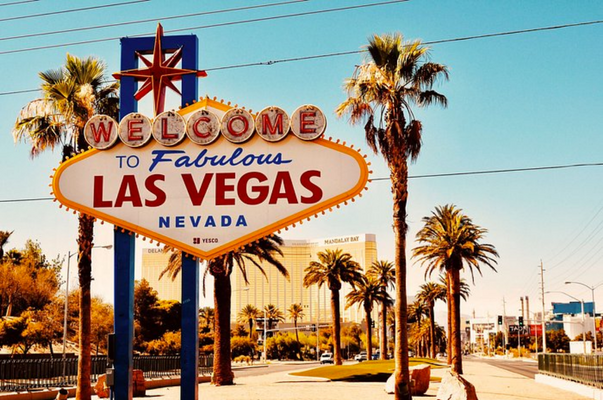 Bring the excitement of the Vegas strip to the bucks party with a Casino Royale theme. Deck out the venue with poker tables, roulette wheels, and blackjack. Encourage the groom and his mates to dress to the nines in sharp suits and glamorous gowns. It's a night of high stakes, laughter, and the thrill of gambling without any actual risk.
Superhero Showdown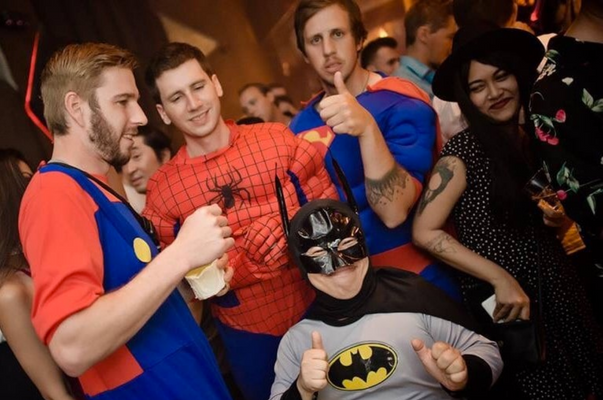 Let the groom and his friends channel their inner superheroes for a night of crime-fighting fun. Whether they're a fan of Batman, Superman, or Deadpool, each guest can dress up as their favorite hero. Decorate the venue with comic book-inspired elements and host games and challenges to determine the ultimate superhero of the night.
Back to the '80s Retro Party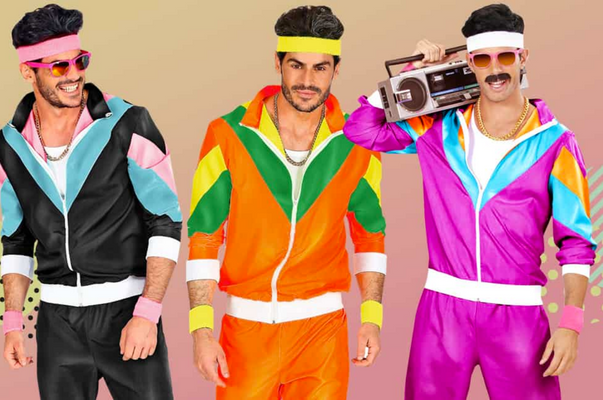 Take a trip back in time to the vibrant and neon-filled '80s! Encourage guests to don their best '80s attire, from leg warmers to big hair and flashy colors. Play classic '80s tunes, host dance-offs, and set up an arcade with iconic video games from the era. It's a night of nostalgia and pure '80s awesomeness.
Around the World Adventure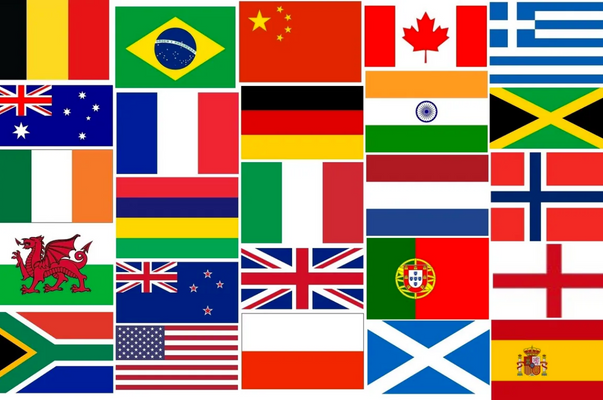 Embark on an around-the-world adventure without leaving the bucks party venue. Decorate different areas to represent various countries, complete with their traditional food, drinks, and cultural elements. Guests can "travel" from one "country" to another, experiencing a taste of each unique culture throughout the night.
Pirate Plunder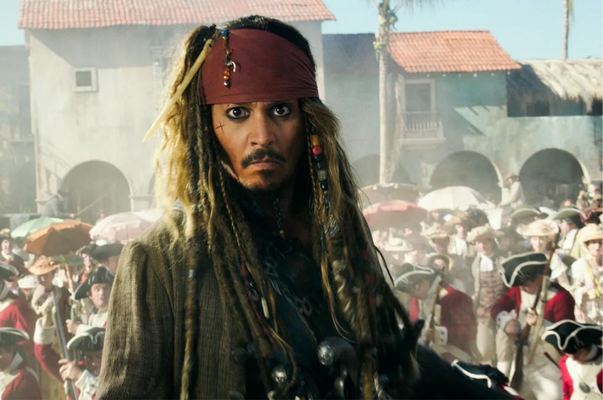 Ahoy, matey! Transform the party into a pirate's paradise, where guests can don their eye patches, bandanas, and pirate boots. Set up a treasure hunt with clues leading to the ultimate treasure chest, and enjoy pirate-themed games and challenges along the way. It's a swashbuckling adventure on the high seas!
Sports Extravaganza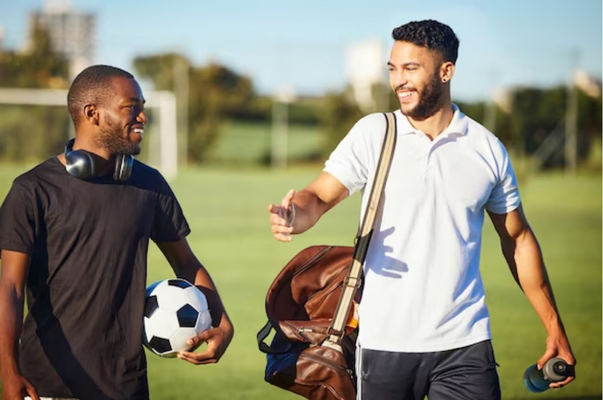 If the groom is a sports fanatic, consider a sports-themed bucks party. Organize a day filled with various sports and competitions, from soccer to basketball, and maybe even some unusual sports like bubble soccer. Create teams, compete, and award medals to the winners for a day of fun-filled sportsmanship.
Hawaiian Luau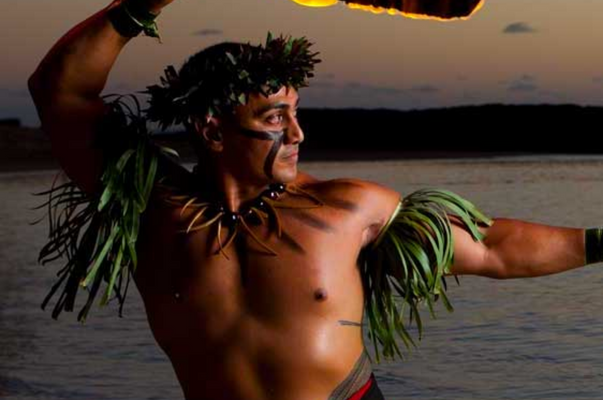 Bring the sunny beaches of Hawaii to the bucks party with a Hawaiian luau theme. Deck out the venue with tiki torches, leis, and tropical decor. Guests can sport Hawaiian shirts, grass skirts, and flip-flops. Serve tropical drinks, play beach-themed games, and dance to the rhythms of traditional Hawaiian music.
The Great Gatsby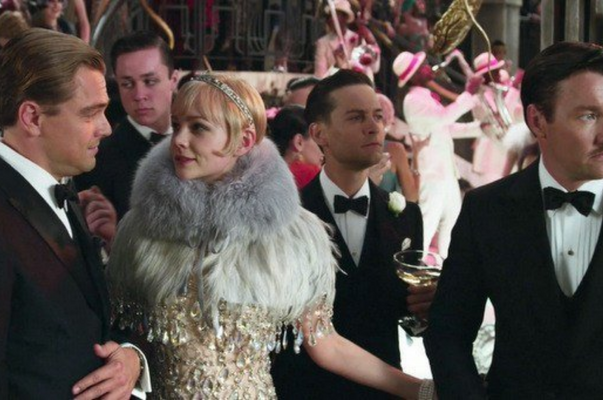 Transport the party back to the roaring '20s with a Great Gatsby-themed soirée. Encourage guests to don their best flapper dresses and sharp suits. Set up a jazz-filled atmosphere with dim lighting, cocktails, and a speakeasy vibe. It's a night of opulence, dancing, and revelry just like Jay Gatsby would have thrown.
A themed bucks party adds a layer of excitement and creativity that the groom-to-be will cherish forever. Each of these unique bucks party themes offers an opportunity to tailor the celebration to the groom's personality and interests, ensuring a night of joy, laughter, and unforgettable memories. Choose a theme that resonates with the groom and watch as the bucks party becomes a night to remember for everyone involved.