Even if you can't make the trip to Vegas, you can still have a Vegas Style Bucks Party in your own city and recreate your favourite Hangover scenes (well, maybe not all of them). We have the top tips for the ultimate Vegas-style high-roller event to make this buck party one that no one will forget. Even if you're in a different city for your Vegas-style bash, the adage still applies what happens in Vegas stays in Vegas! So, kick back and get ready for one wild ride!
Penthouse Party Apartments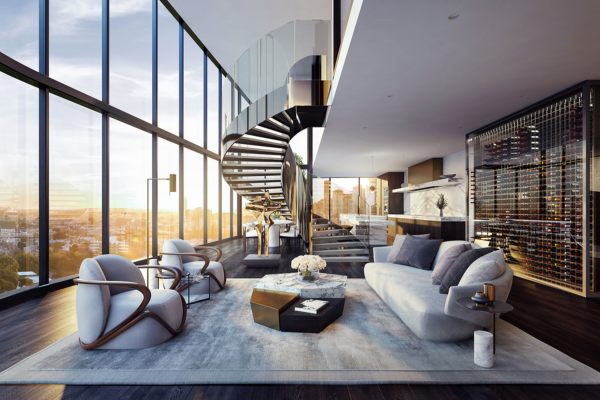 Before we even get to the casinos, you'll need a luxury party penthouse to pull off a Vegas-themed bash. If you're going to be a high-roller, you need to live it up in style – exactly like those who hit the iconic Las Vegas Strip. So go all out or go home! The luxury party apartments feature great views and even a private elevator. They're the perfect place to throw your wads of winning cash around and celebrate with a shot of whiskey.
The Ultimate Poker Tournament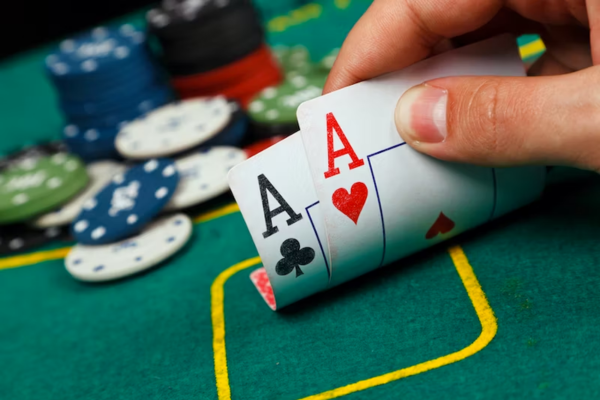 You can mix among the public on the casino floor, but we suggest a VIP experience – it is the buck's last days of freedom, after all, so go out on a high. We have a tailored poker tournament for you, where you'll be dropped off at the casino in style (think a luxury Hummer) and escorted to your private room. The drinks will be free flowing with a generous bar tab as you and the boys hit the poker tables, complete with cards, chips and all equipment. The big question is, can the winner keep a poker face?
Smoking Hot Waitresses

You'll be hard-pressed to keep your eye on the game with the stunning waitresses serving you drinks. And if you really want to spice things up, why not opt for a topless waitress and poker dealer? Your jaws will drop to the ground at the site of these beauties.
VIP Whiskey Tasting Experience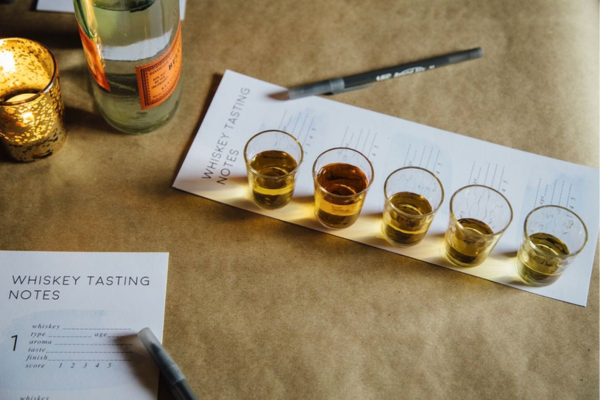 Perfect for a guy's night out on the town, tantalise your tastebuds with a private whiskey-tasting session where you can try whiskeys from all over the world. Savour over each sip of this dark golden liquid as you celebrate the buck's last days of freedom.
Visit a Gentleman's Club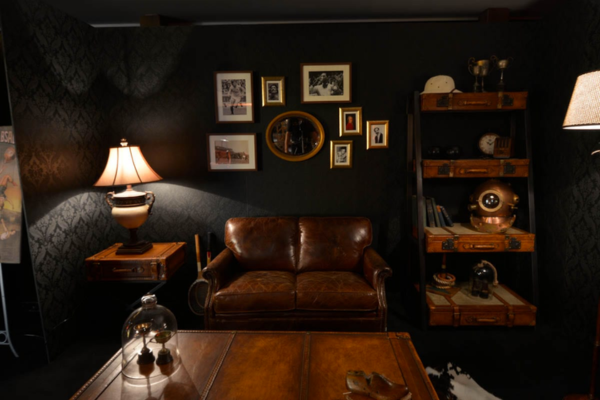 A buck do is never complete without a trip to a gentleman's club – it's the ultimate adult club experience. With gorgeous gals getting their gear off and dancing seductively, you'll lap up every moment of your trip to the club. Speaking of which, a lap dance for the buck is a must. It's important to note that it's best to keep your visit strictly between the boys because if the bride-to-be gets wind of it, the buck may never see himself walking down the aisle.
If you want to replicate a bucks party in Vegas, you must go all out. A Vegas Style Bucks Party can't be mild; it must be wild! It's the last opportunity for the buck and his best mates to party and partying hard is on the agenda. It's going to be one epic adventure!