What comes to mind when you think of paradise? Crystal clear waters, pristine beaches, and endless blue skies, right? If your imagination is painting this picture, then Fiji is your answer. Fiji is synonymous with paradise and offers everything you've ever dreamt of (and more). This idyllic location is not just a typical fly-and-flop destination; it's a haven for adventure seekers and relaxation enthusiasts alike. Let's delve into why Fiji should be at the top of your list for a bucks party that will be etched in your memory forever.
Adventurous Thrills Await: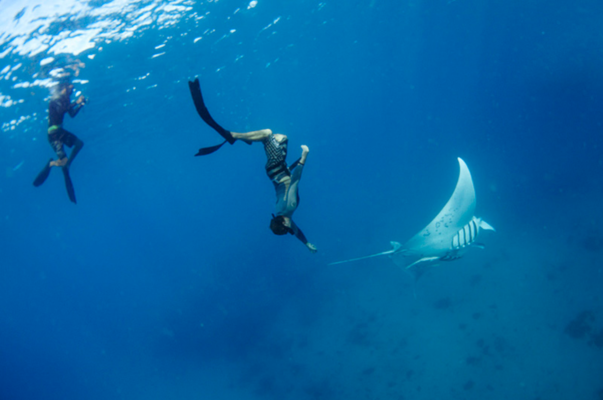 Fiji is a playground for adrenaline junkies. For those seeking a thrilling bucks party, Fiji offers an array of heart-pounding activities. From swimming with manta rays and shark diving to game fishing and surfing the world-renowned Cloud 9 break, the options are boundless. The rush of excitement from these activities will undoubtedly make your bucks celebration unforgettable.
Land Adventures Galore: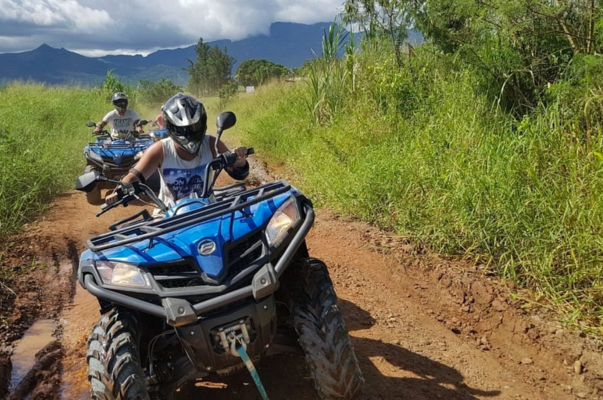 Beyond the waters, Fiji offers a multitude of land-based adventures. Get your adrenaline pumping with quad biking, caving, zip-lining, and unforgettable hiking experiences. Fiji's diverse landscapes provide the perfect backdrop for these thrilling escapades, ensuring an action-packed bucks party on solid ground.
Nightlife Revelry: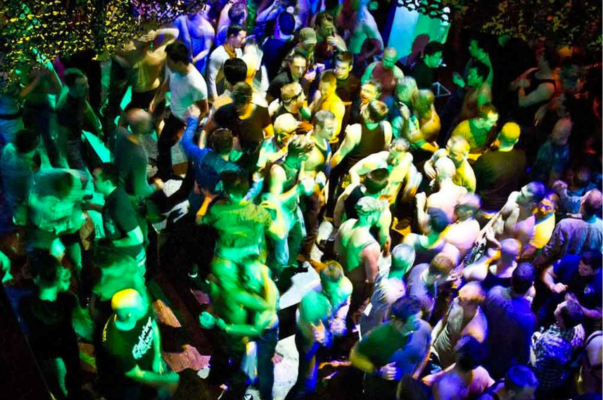 While Fiji is known for its serene and laid-back atmosphere, as the sun sets, the island transforms into a vibrant nightlife hub. Cocktails, pool parties, resort bars, private venues, and exclusive clubs come to life, offering an electric atmosphere for an unforgettable night out. Live DJs, fire eaters, dancers, and even limo competitions are the staples of a Fiji nightlife experience, making it as surprising as it is enjoyable.
A Relaxing Escape: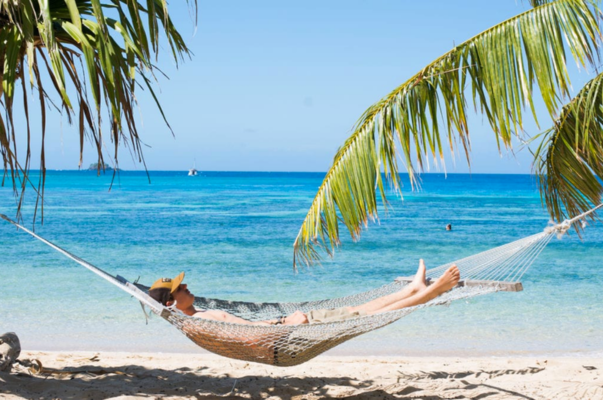 Amidst the adventure and excitement, Fiji is also a place to unwind and soak up laid-back vibes. The island provides the perfect environment for relaxation, making it an ideal choice for a bucks party. After all, who wouldn't want to bask in the sun and enjoy the tranquil beauty of Fiji before embarking on the journey of marriage?
Accommodation in Paradise: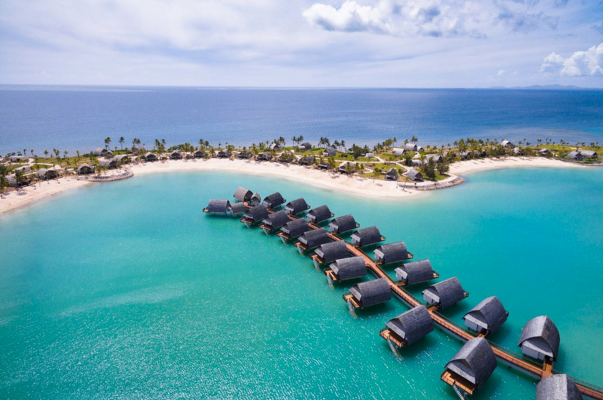 Fiji doesn't just offer thrilling adventures and a lively nightlife—it also ensures that your stay is nothing short of extraordinary. Picture waking up to the gentle sound of waves lapping the shore and the sun's first rays illuminating your tropical abode. Fiji's accommodation options are as diverse as its natural beauty. Choose from luxury resorts offering private villas with mesmerizing views, boutique hotels blending elegance with local charm, island resorts providing secluded paradises, budget-friendly guesthouses for the frugal traveler, or even eco-friendly glamping experiences. Whatever your preference, Fiji has a haven to suit your style, promising a perfect stay that complements the paradise experience and adds an extra layer of magic to your bucks party.
Fiji is a paradise that promises a bucks party beyond your wildest dreams. Whether you seek adventure, thrilling water sports, exciting land-based activities, or simply a laid-back escape, Fiji has it all. Make the groom's last days of bachelorhood memorable with a bucks party in Fiji—an experience that will set the stage for a blissful marriage ahead. Fiji isn't just a destination; it's an unforgettable adventure waiting to happen. Choose Fiji, and let the celebrations begin in this slice of paradise.